Question: What's better than a beautiful spring day in Philly?
Answer: A beautiful spring day in Philly with a SURPRISE* proposal!
*Well, not a surprise for me who photographed it, or Mike who proposed, or Lauren and Donnie who stalked from across the way, BUT definitely a surprise for Alex!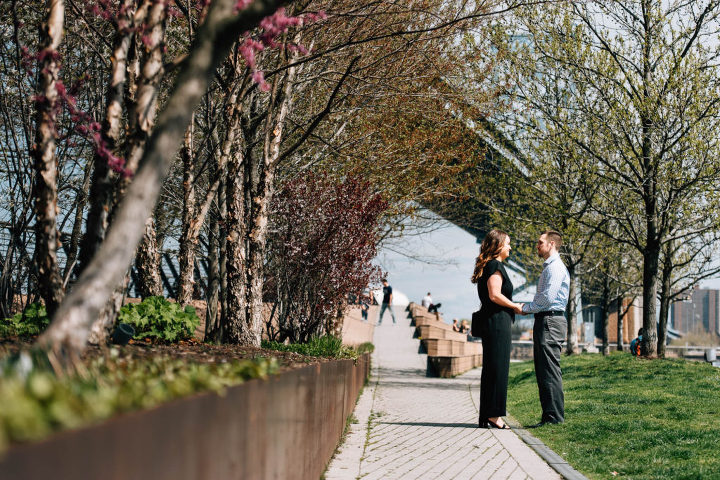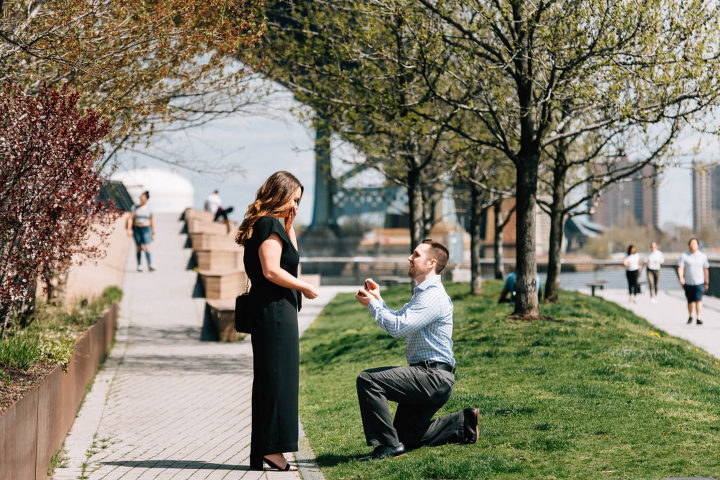 Guys, how cute are Alex + Mike  here?! Staring at her ring all ICANTBELIEVETHIS and he's all IDIDGOOD.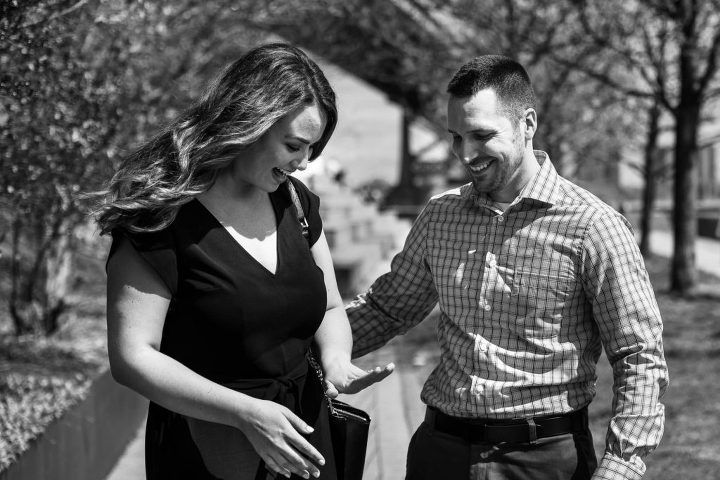 Random passers-by who congratulate you with woo-woos are the best. I appreciate you.






These adorable folks (Alex's brother, Donnie and his fiancé Lauren) were watching from across the way and came over to celebrate! Getting engaged is the best, celebrating with the people you love is like the cherry on top.








Alex + Mike – sending you guys so much love! Congratulations, congratulations, congratulations!! xo, Lauren