somerset, nj
hair + makeup  • Geetaz Eclectic Beauty Bar // 2nd dress  • Khajana Boutique // bakery • Palermo Bakery //videographer • 1314 Studio // florist • Vivek Flowers // reception venue  • The Imperia at Somerset // dj  • BWD Entertainment // second shooter • Danielle Allen
Bestttttttttttt wedding coming atcha!
This was my first Indian wedding, and I was nervous as heck all day about capturing it perfectly. Luckily for me and my style of shooting, there was so much going on that there was barely anytime to think except CLICK CLICK CLICK. I can't begin to thank Radhika + Steven enough for placing their trust in me and to Steph  – one of my past brides and #1 fans – for referring me to them! You guys are the best! (oh, and special shout out to Rajat for helping Radhika pick me! You and your wife are the cutest!)
First up are the KILLER details.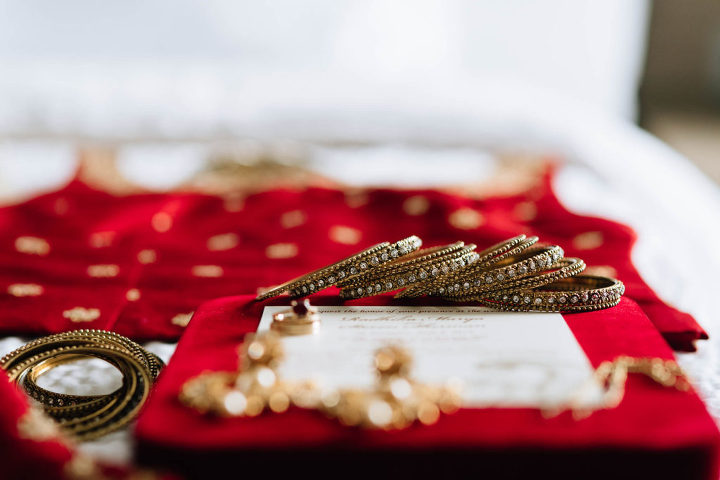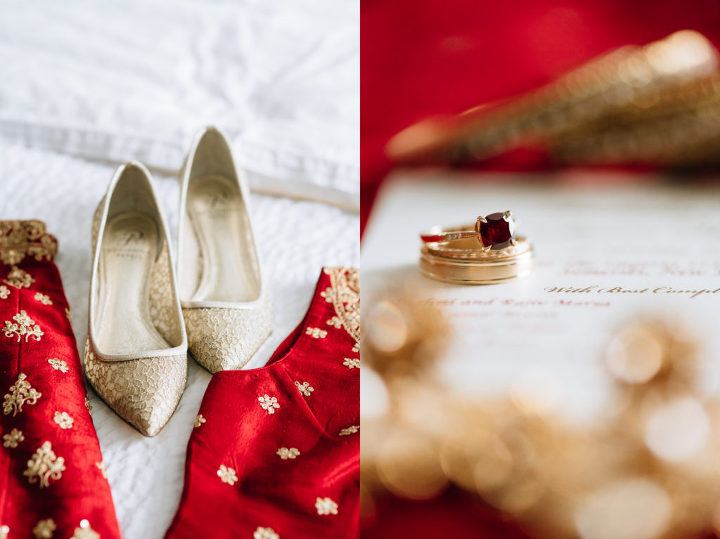 Friends, meet Radhika. Isn't she just radiant?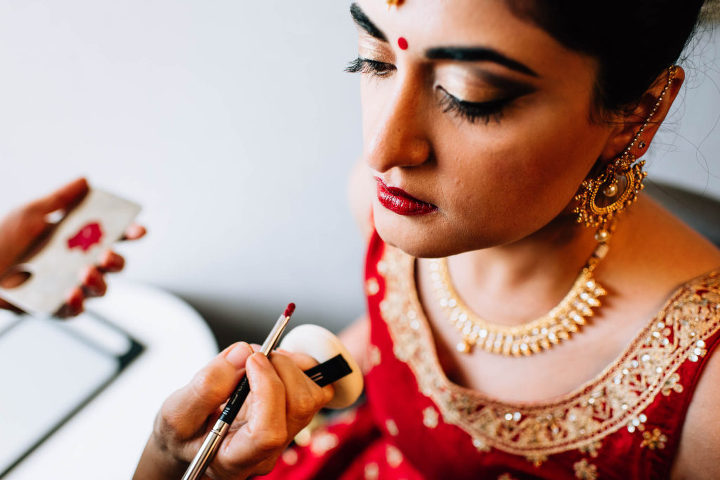 Down the hall, my awesome second shooter Danielle was capturing Steven's details..
















Their first look was a little bit magical.








Radhika + her lovely parents. Can you even STAND the way that they are looking at her? SO PRECIOUS.








The colors in this photo is what I dream about.


Next up, the Baraat. I was extra careful to photograph this well since I knew how important this moment was for Steven.










LOOK AT THAT SMILE!






And now onto the gorgeous ceremony #1..


I think this is just the cutest picture ever. I love how Radhika's dad is leaving forward to watch this moment.






























After the gorgeousness that was that ceremony, I wasn't sure if there was anything that could top it and low and behold – Radhika looking amazing ALLLLLL over again.












MARRIED!!












The new Mr. + Mrs.


























You guys! It was such an honor, such a treat! Thank you so much for placing your trust in me. So much love for you guys! xo, Lauren