Happppyyyyy Saturdayyyyyyyyy!! Most beautiful + emotional wedding coming atcha today!
Friends, meet Janet. She is the most laid back bride I've ever had, and I adore her.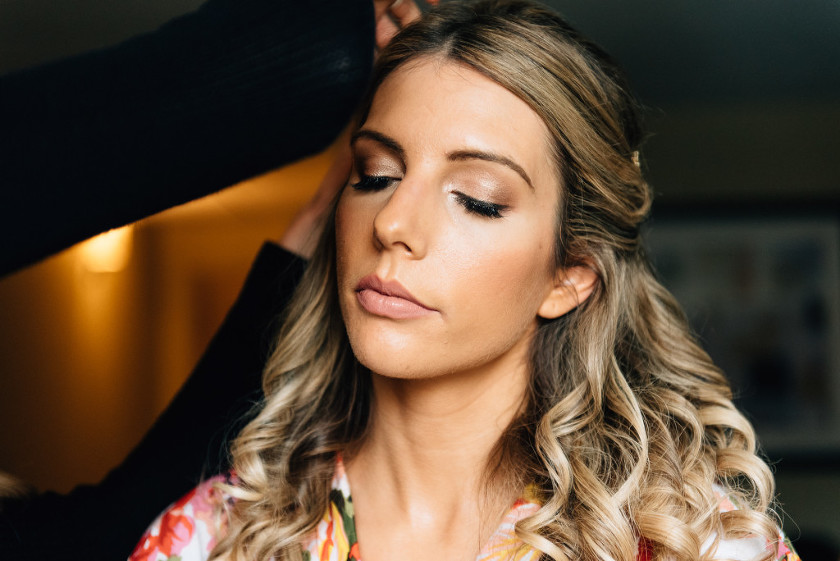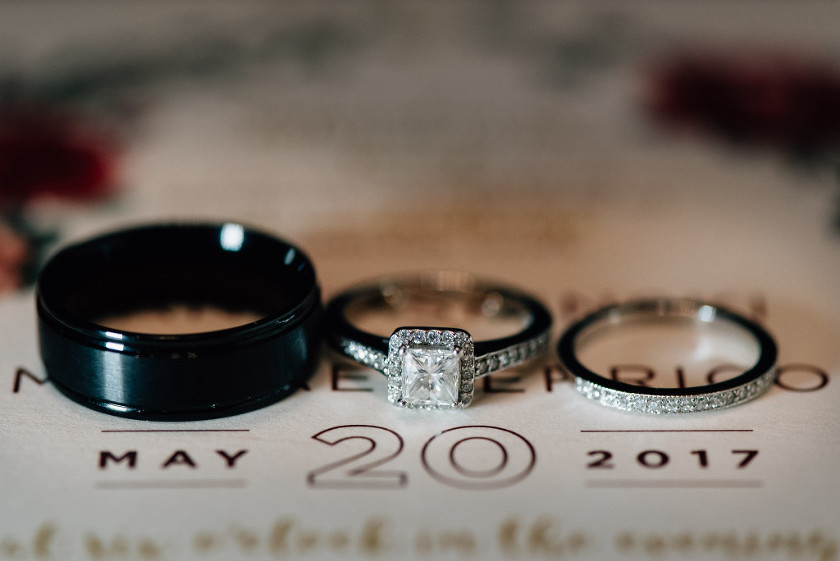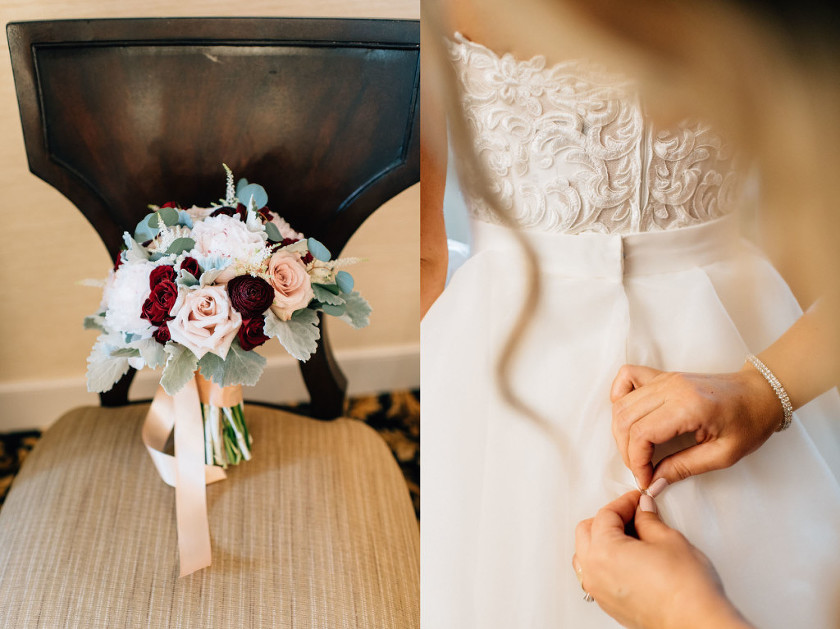 Teenagers, am I right?


Down the hall, the boys were getting ready. Here's Ayden, Mike's son + awesome ring bearer.




Hiiiiiiiii Mike!


First looks get me every time.






I was obsessed with these bridesmaid dresses _ I've seriously never seen that color pink before and I was blown away!






Maddie was the cutest little flower girl you'd ever want to meet.


These are the moments I live for! Warning: this ceremony was one of my favorites. FULL of emotional moments, funny moments, cute moments. It was perfection.






I told you, right?!






Ayden is the absolute sweetest, most genuine little kid, and he is SO emotional. Love him!






Post ceremony portraits are always some of my favorites.








Love this moment of Mike and his uncle.


The best entrance! Do you see Ayden on the side in his bear face? He's the ring BEAR-er, get it?!








Party time!
















Janet + Mike, thank you so much for allowing me to capture your beautiful wedding day. You guys made me feel like family all day – your families and friends were some of the sweetest people I've ever met, and I just adore your love for each other. xo, Lauren
gwynedd, pa
dress shop • Bridal Garden //  shoes • Bandolini // hair + makeup •  Daneene Jensen and Associates // bridesmaids • Jasmine Bridal // groomsmen • Tony Laguda Formalwear  // florist  •  William Penn Inn // venue  • William Penn Inn // dj  • Party Rock Essentials // second shooter • Danielle Allen