Are you guys ready for the cutest little family in the most gorgeous yard + house ever? Cause
its
about
to
go
down..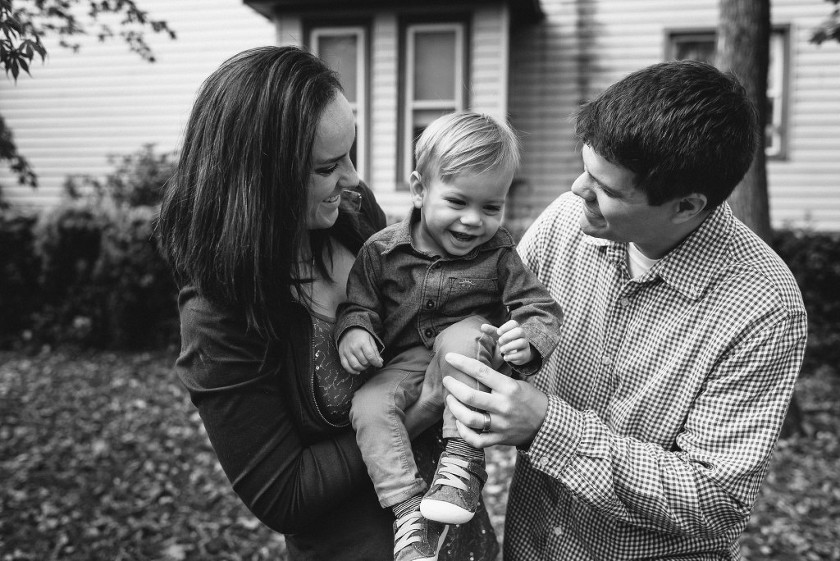 Meredith contacted me and asked me if I would come document her little family at their beautiful house one morning, and I was all "WOULD I?!?!?" Families + Octobers + morning light + sessions at home are what I live for!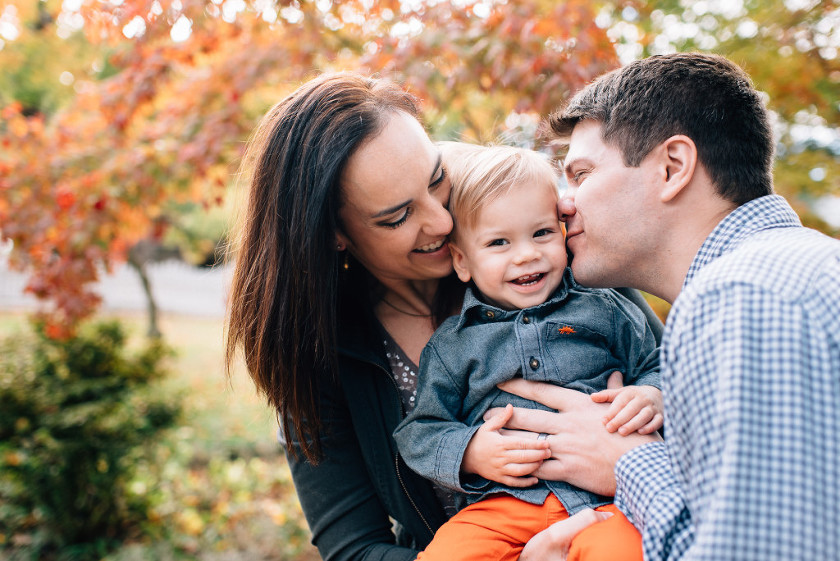 This is Chip + his mama. Chip is the cutest.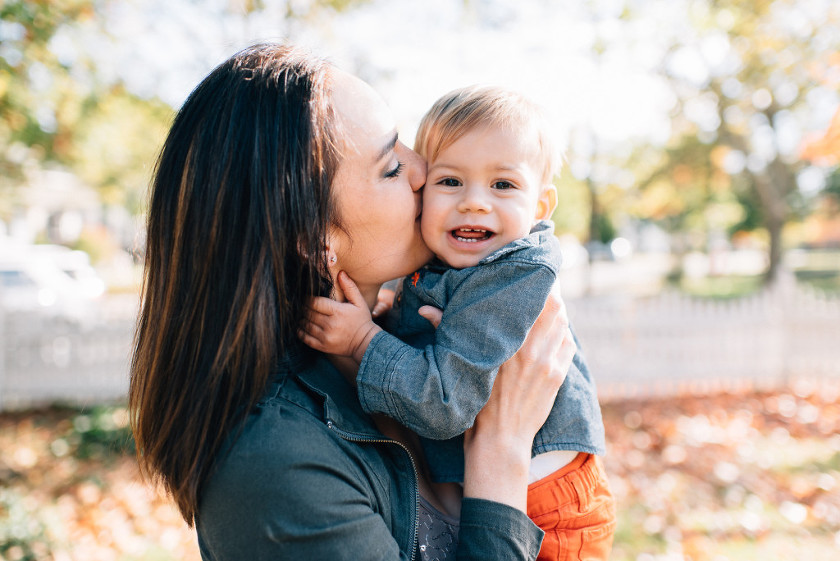 I mean, right?






This is the busy age, and Chip is no exception. So we just followed his lead.




Their house is amazing, right? I mean…


LOOK AT THOSE STAIRS!!


And that beautiful porch light!




Meredith, Matt + Chip – I seriously had the best morning with you guys. You guys are amazing, your house is amazing + your love for each other is amazing – thank you for letting me tell your story. xo, Lauren