I can't wait to show you these images, friends! I had the absolute best time photographing Tara + Zac's wedding, not only because everything was executed so perfectly, or because the bridal party was amazing + lots of fun, or even because their families are incredibly sweet, but because Tara + Zac are so in love and so perfect for each other. This wedding day was filled with so many happy tears, laughter and love…
Hiiiiiiii Tara!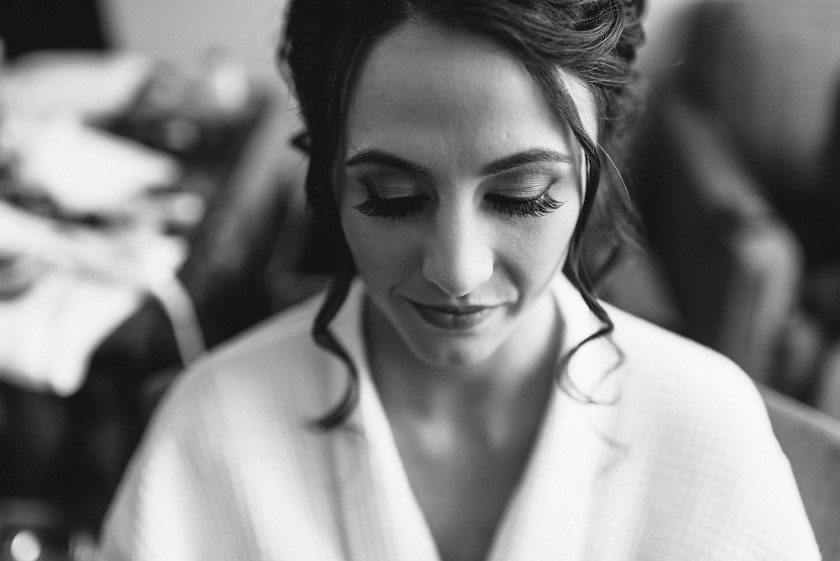 Tara's details were perfection.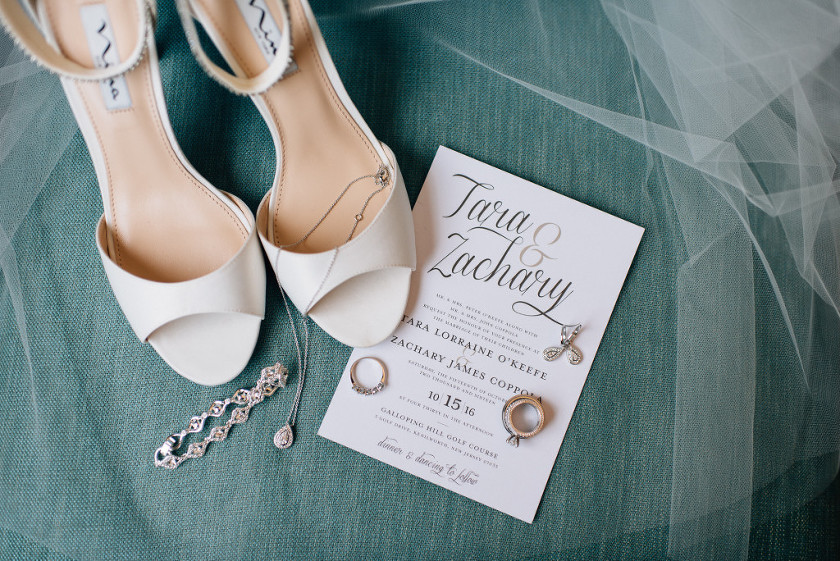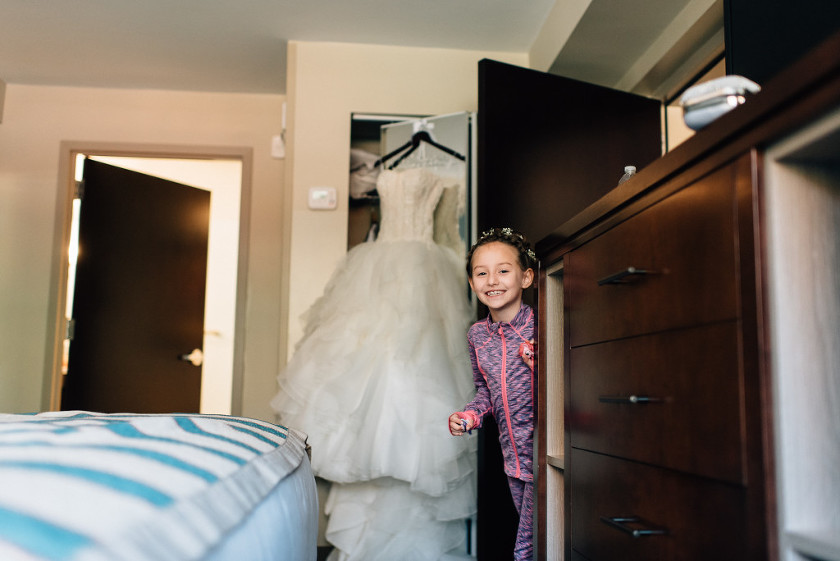 That mama love, guys.




Bridesmaid first look with the best expressions EVER!




Friends, isn't Tara gorgeous?!




On our way to the first look location Tara ran in to her nanny's sister, and the tears just flowed.


Pretty much everyone broke down when they saw Tara, including Zac's dad (and Tara's new father-in-law!)


Friends, this is Zac. He's the best.






Clearly the boys were a good time.


First looks get me every time..






Tara's bridesmaids were amazing + so much fun.




The boys..






Tara + her grandfather. Tara's grandfather was telling her that her nanny would've wanted to be here but that she was here with her in spirit, and anyone within earshot was in tears (myself included).


That walk down the aisle..








Tara was either laughing or crying or doing both.




Mr. & Mrs. Coppola!


The families congratulating each other. Oh, my heart.


After the ceremony we took a few portraits before the sunset and the light was perfection..














First dance feels.






The guests at their wedding danced ALL NIGHT LONG.










Tara + Zac, thank you so much for allowing me to capture your beautiful wedding day + to share in your love for each other. You made me feel like family all day, I love you guys! xo, Lauren