What's better than one baby?! Obviously TWO babies!
Bringing you guys the sweetest little family session with four of my favorite people.
Meet the Spragues.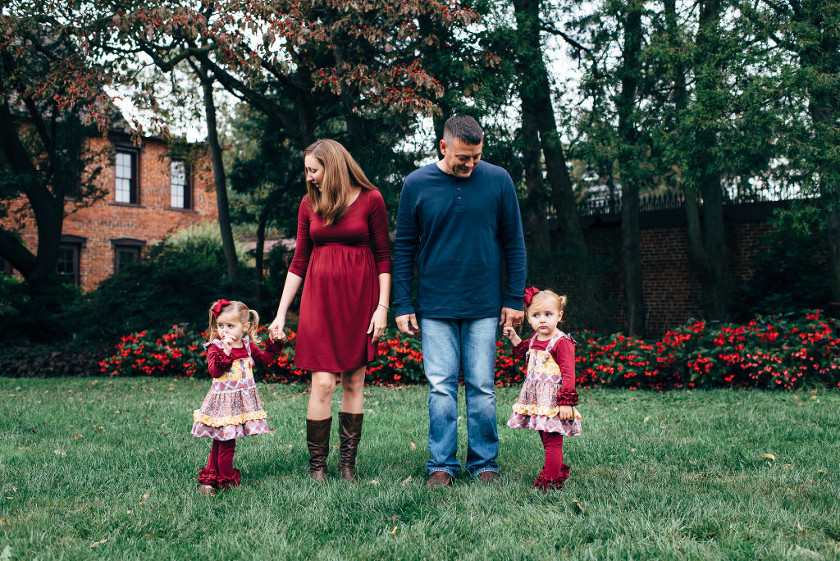 This is Claire + her mama Crystal. I photographed these guys the day they were born, and I will be forever tied to both them and their parents.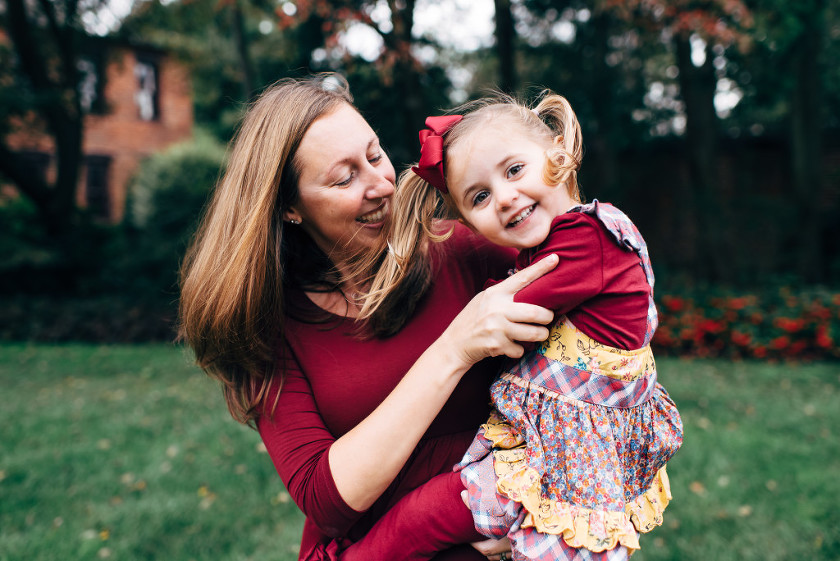 This little love is Isla. And that's Gary. He's the best guy and the best dad.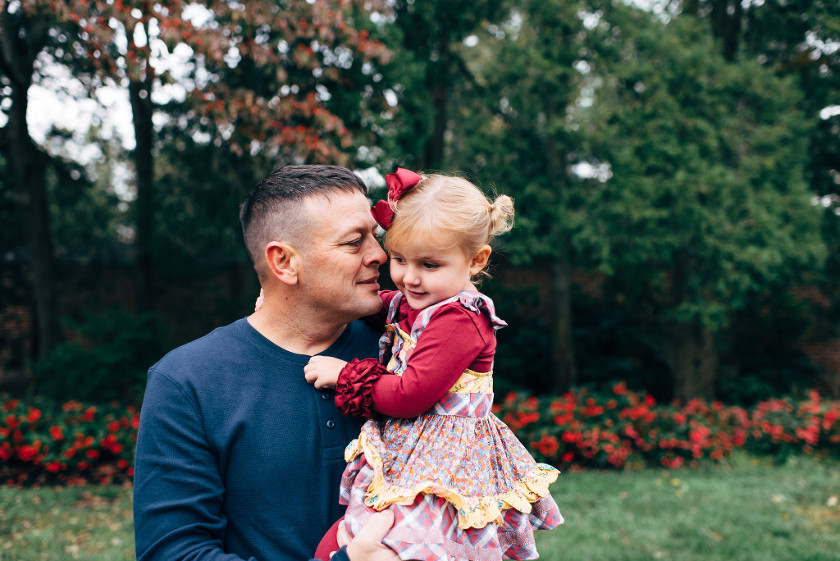 Is there anything better than when those arms wrap around you?!


These two gave me a run for my money, but MAN were they cute doing it!








Cutest family ever!








Above + below – their mama makes them laugh.






Ending on a personal fave! Love this shot!


Crystal, Gary, Claire + Isla – thank you guys for trusting me to photograph your beautiful family. I adore you guys and loved our time together! xo, Lauren