Guys! Are you ready for the most magical St. Patrick's Day wedding there ever was?! Of course you are!
Let's start right here with Thea's amazing EcoFlower bouquet. These amazing flowers are made of WOOD. That's right, WOOD.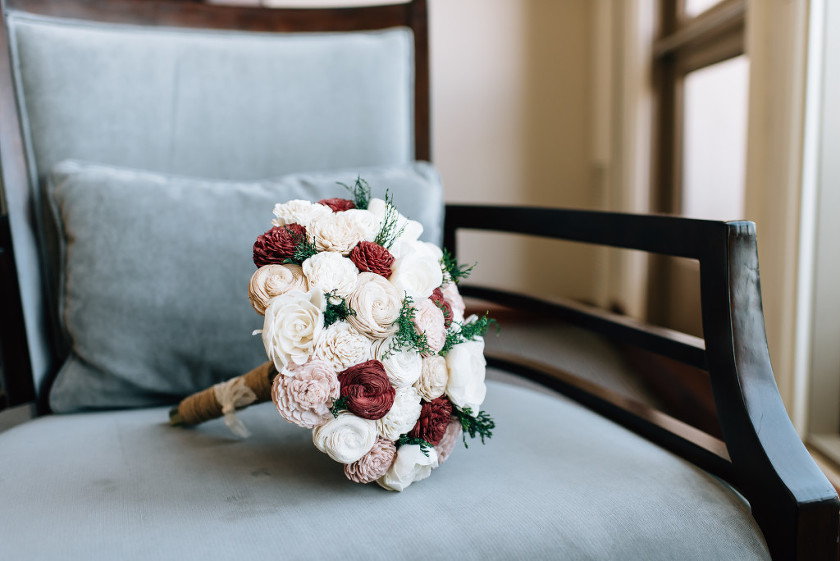 Hiiiiiii Thea!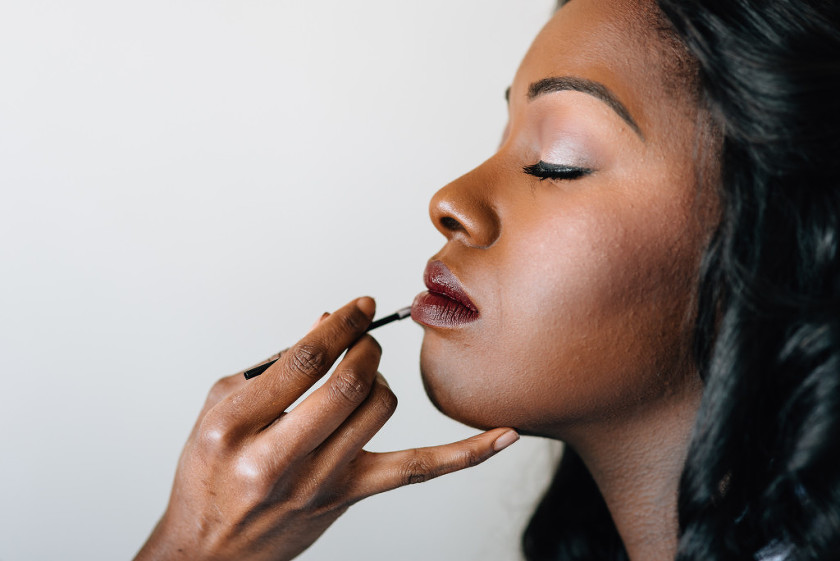 Meanwhile, across town…


Hiiiiiiiii Josh!








Oh, hey Thea. You're gorgeous.


I love the way mamas look at their babies in their dresses.




Get ready for 3 (yes, 3) first looks! First up, Josh seeing Thea for the first time..




..next up, Thea + Josh's boys seeing their mama for the first time..


..and now Thea's dad seeing her for the first time. Are you crying yet?


Thea picked the most amazing color palette. I cannot even HANDLE that gold maid of honor pop of color!






They were a fun bunch, what can I say?








Ceremony looks..










The best exit from your ceremony EVER!


Always the gentleman..




Guys, this is one of my favorite photos ever. I just looooooove these knowing glances.








And now we party!








And boy did they party!










Finally, we took a few portraits inside before I left, and man I'm so glad we did! Special thanks to my amazing second shooter Sarah for scoping out the wallpaper!




Thea + Josh, thank you both so much for allowing me to capture your wedding day. You guys are the best and I wish you continued love + happiness on this next leg of your journey! xo, Lauren
philadelphia, pa
dress shop • In White Lancaster //  bridesmaids dresses • Vera Wang // shoes • Escada // makeup • Erica Nicole // hair • Rhonda Griffis // groomsmen  • Mens Wearhouse // florist  •  EcoFlower // venue  • Regal Ballroom // dj  • Eclipse Entertainers // bakery • Bredenbeck's // second shooter • Sarah Fisher