Sooooooo, it's no secret that I love ALL my clients. I get to have the best time with them on some of the happiest days of their lives. Photographing them always feels like I'm the fun Aunt – ya know the one that sneaks you chocolate and talks to you about all your favorite things? That's me in photographer mode.
But these guys – THESE GUYS – well, I just love them like something else and that's cause they're FAMILY. (Seriously though, Brynn is my husband's cousin). I love watching Brynn share all about these adorable kids on social media and love that I get to capture them every few years. They are sweet, adorable and funny! Especially that little Luca!
Meet the Primaveras.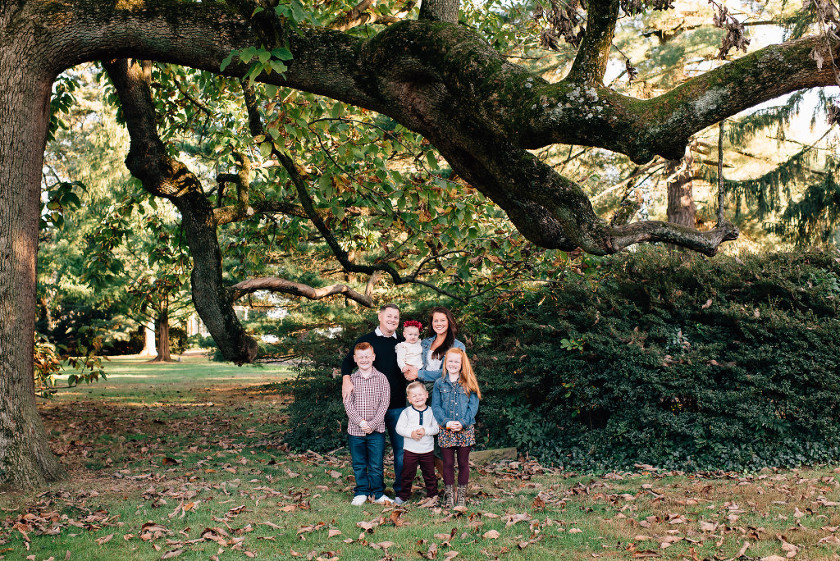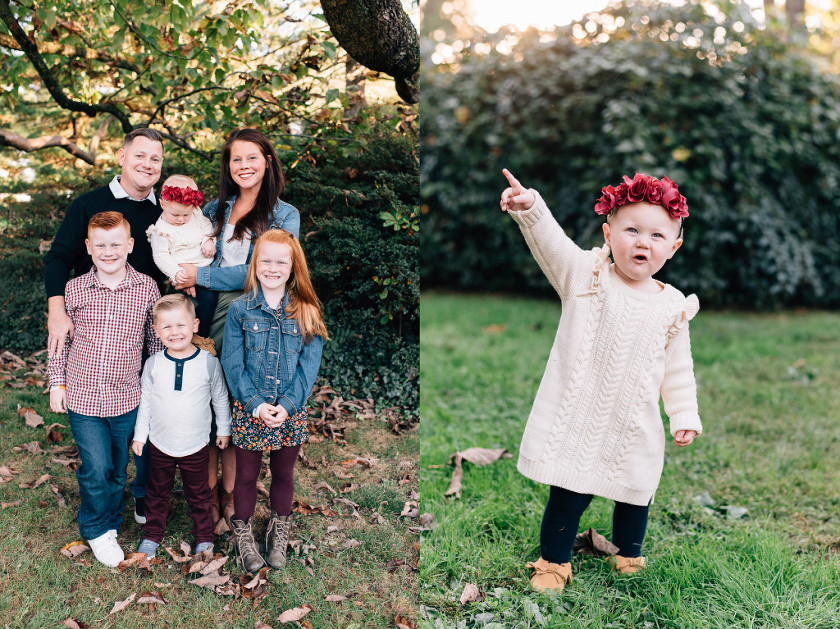 Saige + Michael are the twins, Luca is the hilarious middle child and little Isla is the baby!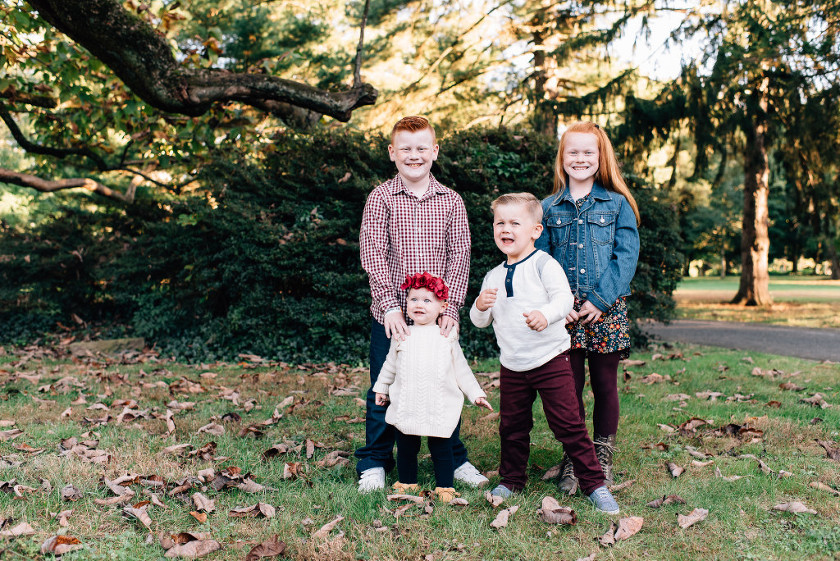 Seriously, how much fun are they?!




Oh, Luca






These guys were totally up for all my antics






The last time I met Saige she was SO shy. She has totally come out of her shell and I loved capturing one of the things she loves most: gymnastics!






ISLAAAAAAA






Thank you guys so much for trusting me once again to capture your perfect family. Love you guys! Can't wait to see you at Michael + Jill's wedding! xo, Lauren