Meet Jessica + John – two adorable lovebirds who are as sweet as they are funny.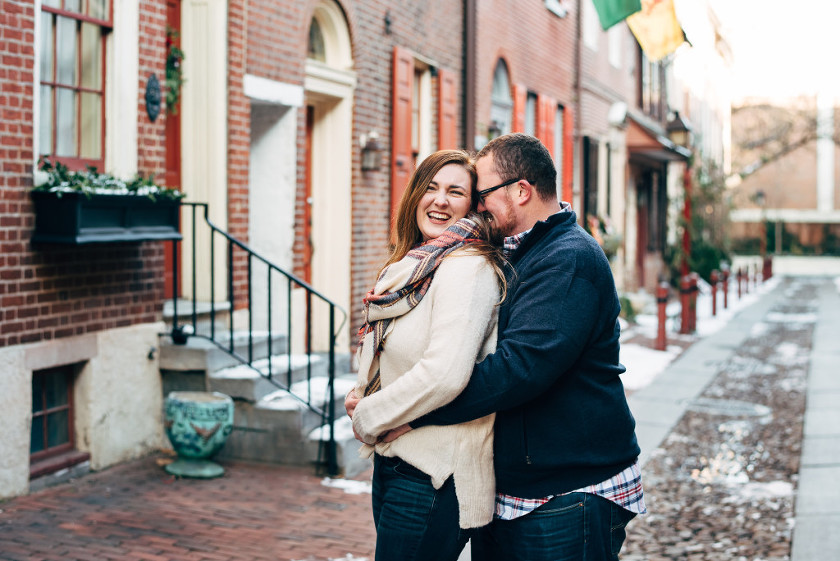 I met up with these guys + their adorable pup (Chesney) in the city and we traipsed around. And man was it COLD. But these guys were such troopers, you'd never know it!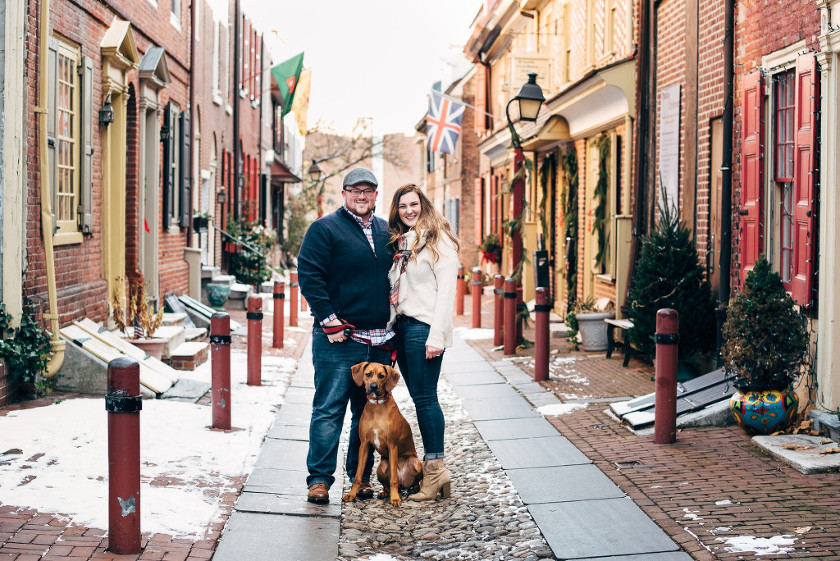 Everyone wants to take home Chesney now, right? Not only is she the cutest, but she's the SWEETEST.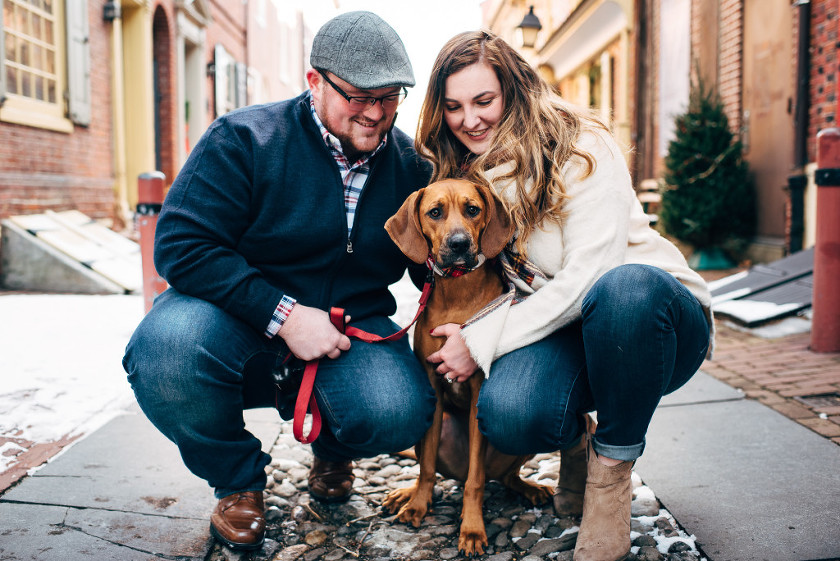 I'm obsessed with you two, just thought you should know.




The way he looks at herrrrrrrrr – oh my heart!






I love everything about this picture. His "look what I did" grin, her hysterical laugh. I LOVE YOU GUYS.






By this time, Chesney had had enough. She was like "I didn't sign up for this guys"




We ended our little city trip with a stop at Franklin Fountain where they ended their first date. If you haven't been to Franklin Fountain, you definitely should head there to get yourself some delicious ice cream. And they've even got vegan ice cream if that's your thing, or if you're lactose intolerant like me!








Jess + John, I had THE BEST time with you guys. Thanks so much for hanging out with me, being up for all my crazy ideas, and not complaining ONCE, not even ONCE. I adore you guys and I can't wait until your wedding next year! xo, Lauren