These guys. Just the cutest little family you've ever met!
I had the pleasure of meeting back up with these three after I shot Lauren's maternity photos and Miles' newborn photos. I love watching my families grow + meeting the kids that those little babies turned in to! This family is the BEST!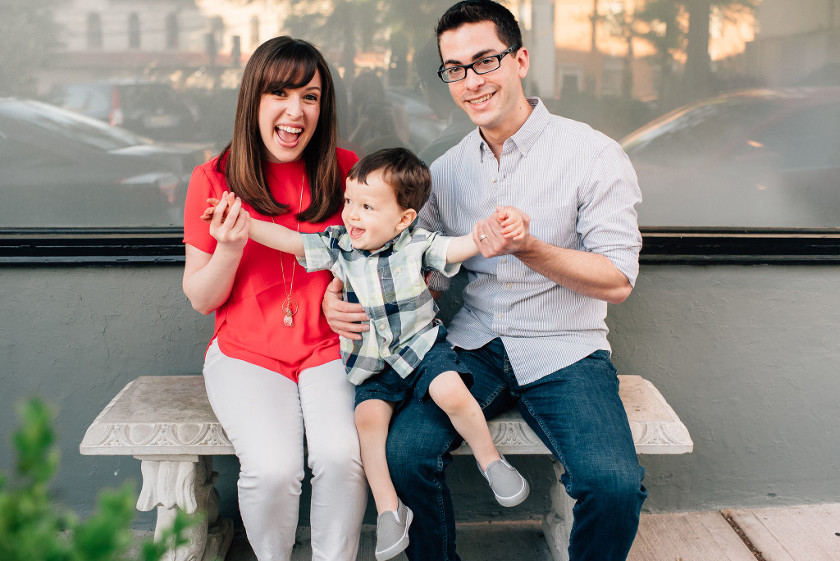 Miles has his mom + dad wrapped around his fingers, but like, can you blame them?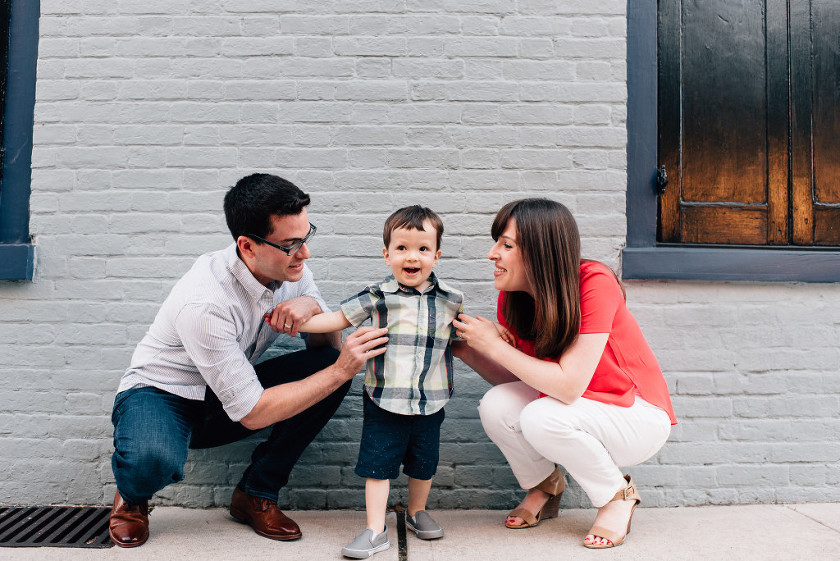 I love a good bear hug.




FAVORITE.






Just two dudes hanging out.


The cutest, right?


RIGHT.






We ended our session by the water, screaming about something.






Lauren, Mike + Miles – thank you all so much for allowing me to capture this time in your lives. I absolutely adore you guys + love watching your family grow! xo, Lauren