I just lovelovelove these people! I've photographed the Jones family before they had their first little love Harper, and they got to photograph two of their little babies in their first few weeks of life. Sam and Casey are kind, patient, and amazing parents. They are also incredibly loving + giving, both with each other and with their babies. I couldn't ask for better people to spend my days with.
NOOOOOWWWWWW ONTO THE PHOTOS! Aren't they the cutest?!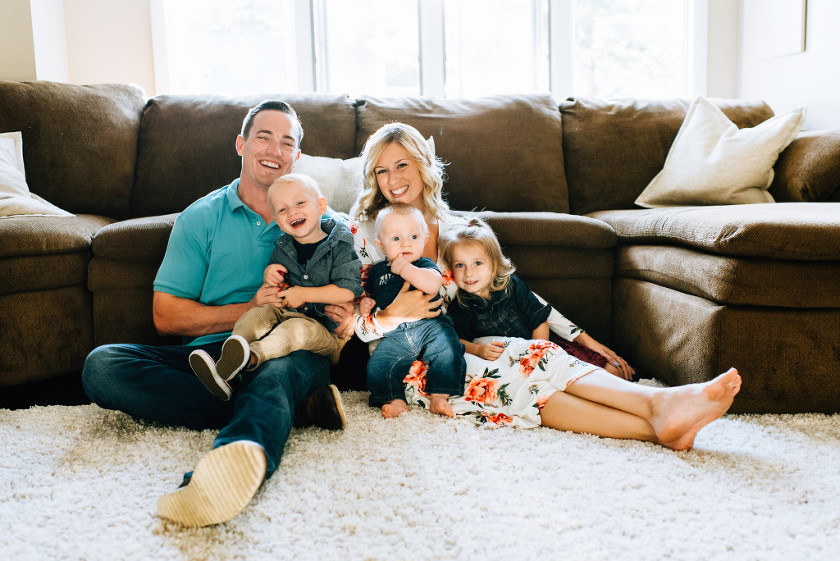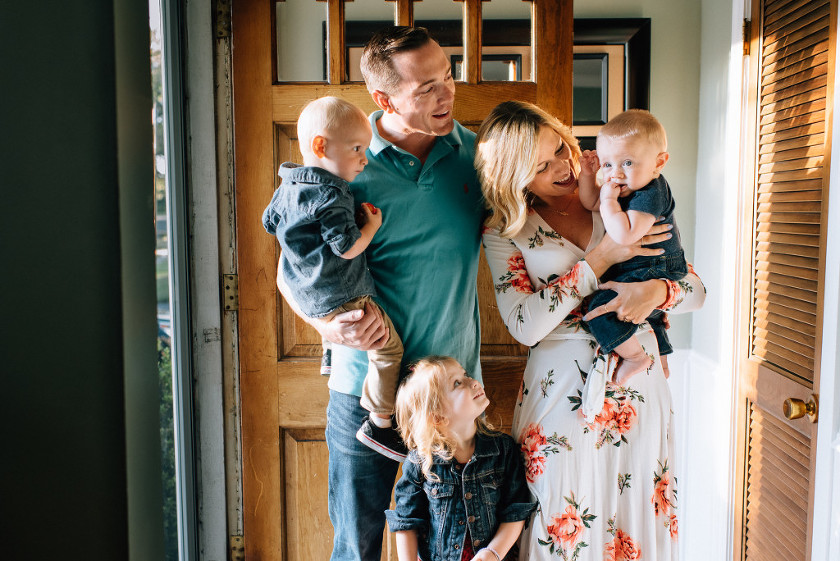 We did a few photos at their house and then headed outside for a few – how cute are the Jones kids?!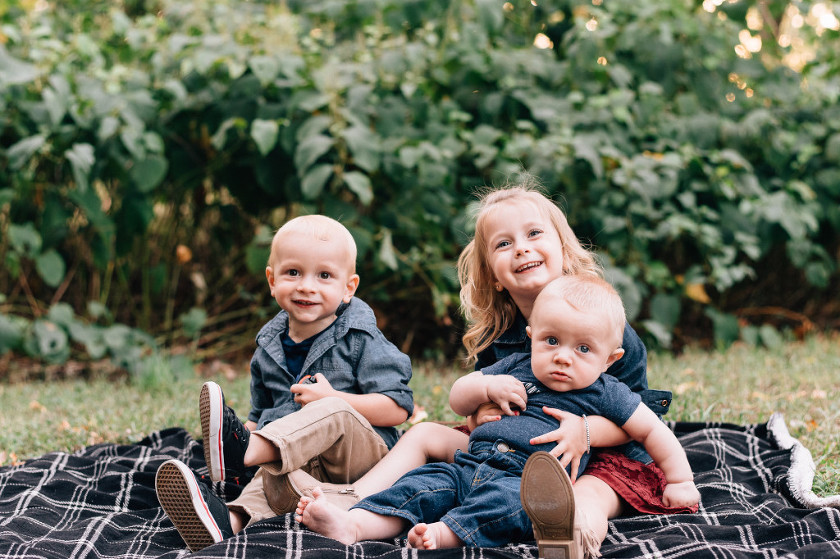 Decklan's face is the best thing EVER.








Don't they look like they belong in a magazine. I mean, COME ON!




I make all the babies smile, WHAT WHAT.






My favorites in no particular order – 3..


..2..


..1..


!!!!!
Casey, Sam, Harper, Decklan + Brody – thank you so much for sharing your love with me! xo, Lauren