Sweetest little engagement session comin' atcha in 5…4…3…2…
Meet Kaitlyn + Eddie. They're super in love with each other and super in love with my work which makes me SUPER IN LOVE WITH THEM.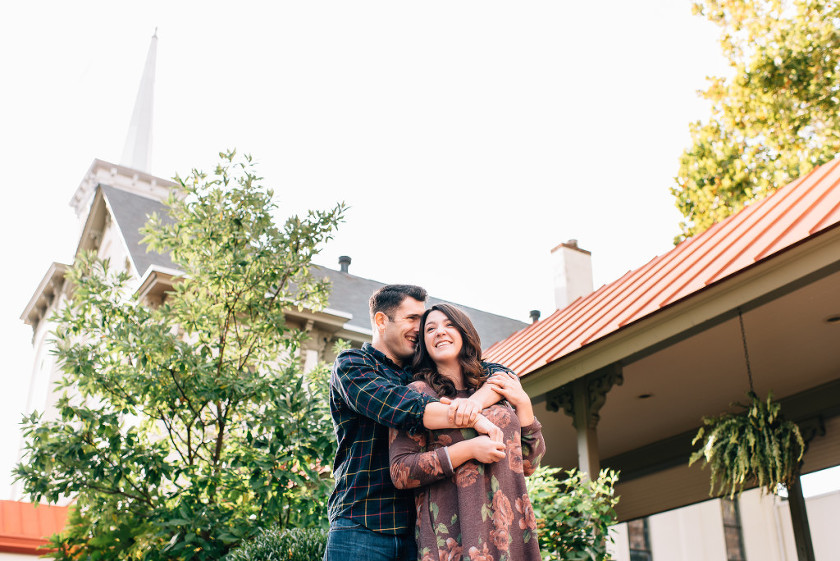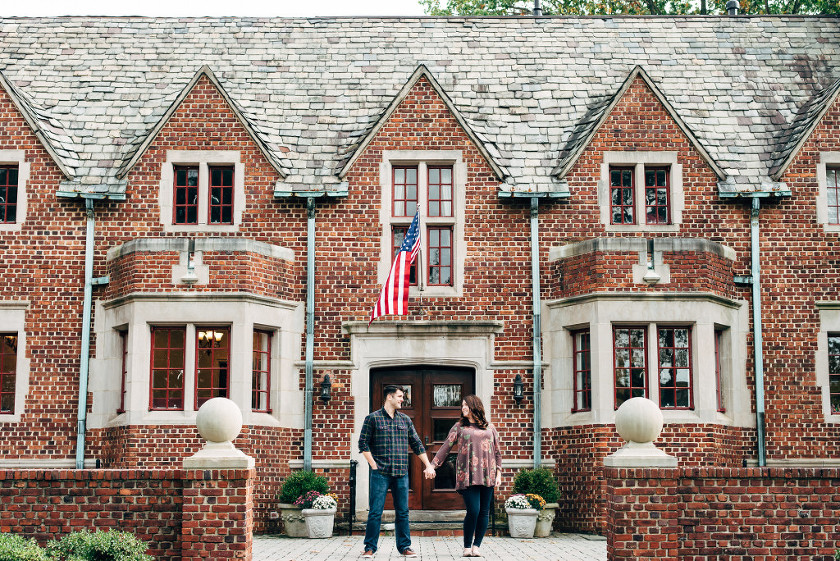 They way they look at each other is just FIRE.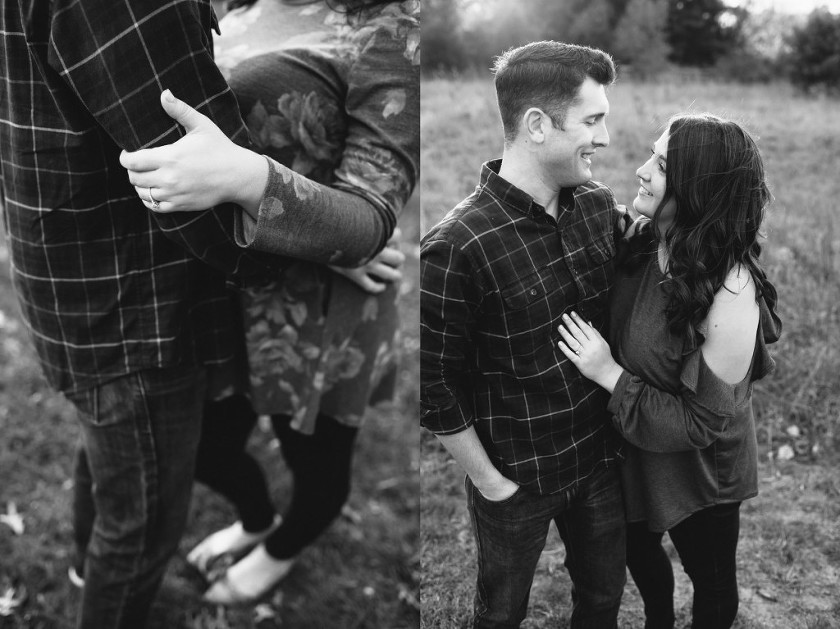 Seriously, how cute are they?!




Oh, and they're fun. Did I mention that?!


Isn't Kaitlyn GORGEOUS?!




THAT LIGHT.






Ending on a fave, as I always do – love this sweet moment between them.


Kaitlyn + Eddie – I seriously cannot wait to photograph your beautiful wedding day next year! I had so much fun with you guys and I can't wait to do it again!