Friends, meet the Toccos.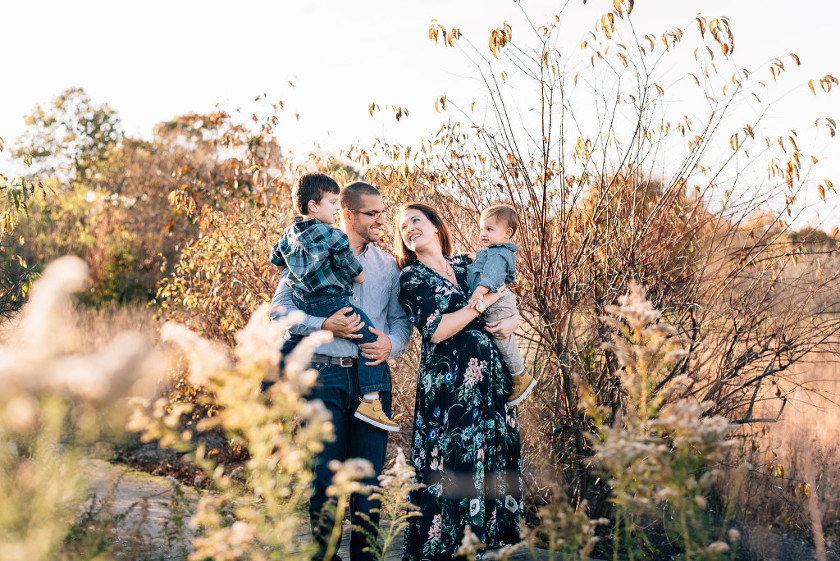 This adorable little guy is Mikey. It was hard to control myself and not take him home.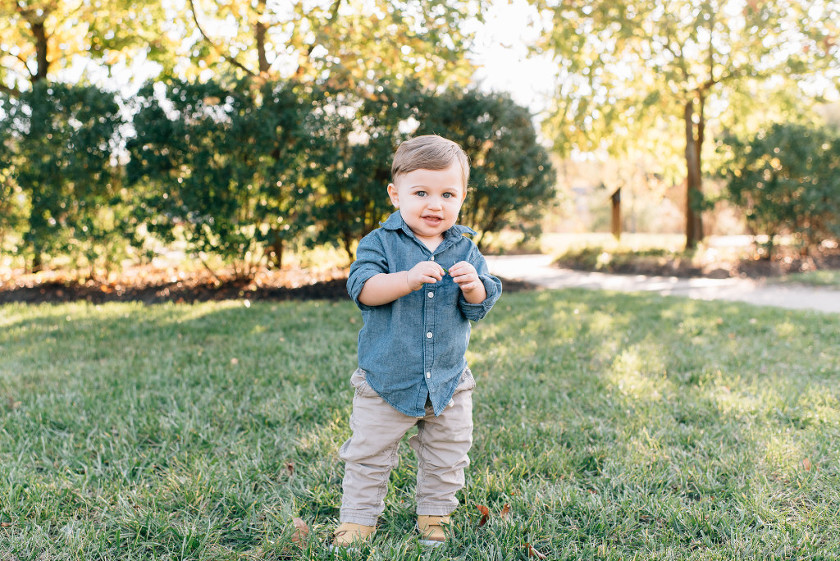 And this smiley dude is Angelo! I have one of these 4 year olds at home, so I was less inclined to take him home.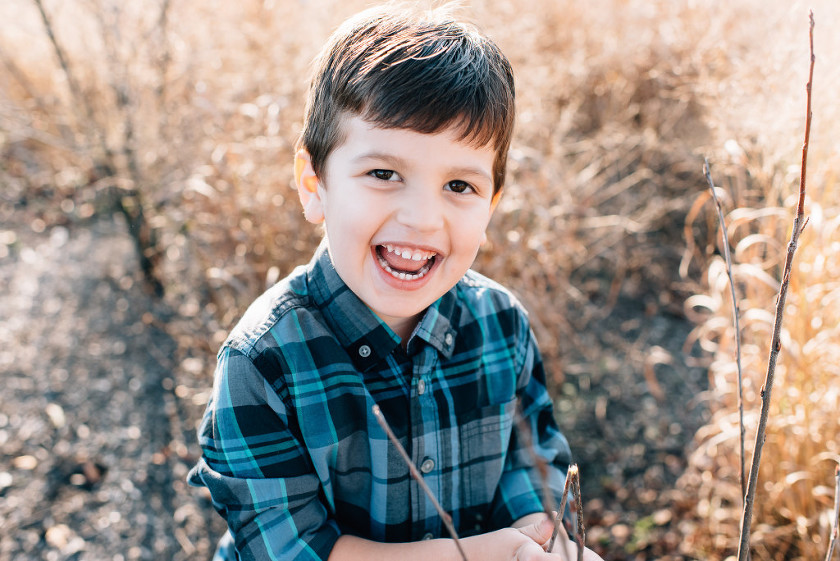 Yes, I will let your children throw grass at me if it gets them to smile like this..


This photo is completely insane which is why I love it.




COME ONNNNNNNN DAAAAADDDDDDD




I couldn't love these guys any more. They are seriously the sweetest, most adorable family that ever was!




These guys couldn't stop smiling. I am pretty funny, if I do say so myself.




Ain't nothing like being a boy mom.




Ah, and the two that started it all. Ya'll are couple GOALS.


Stef, Mike, Angelo + Mikey – I just love you guys. Thanks for trusting me again. xo, Lauren