As is the case with most of my clients, Kelly contacted me based on the recommendation from a friend (which, by the way, I am always SO honored that everyone refers me!). And from the moment we talked it was like I was talking to an old friend. I have a feeling that most people say that about Kelly – that you immediately feel like you know her, that she makes you feel comfortable, that she makes you feel important. Kelly is a LIGHT.
I finally met Ryan on the actual wedding day, and MAN is he such a sweetheart. Nicest-most-easy-going-guy-in-the-world award goes to Ryan! It's like these guys were just made for each other. And so I was so honored to photograph their little family (yes! They have the most beautiful two year old son EVER) as they finally made it official.
First up, that dress. It was magic.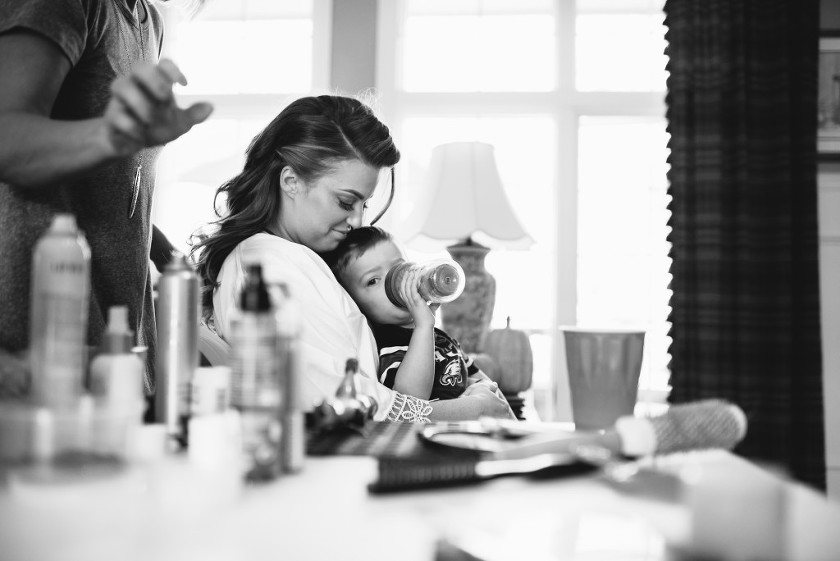 Kelly was either laughing or crying ALL day. I couldn't get enough.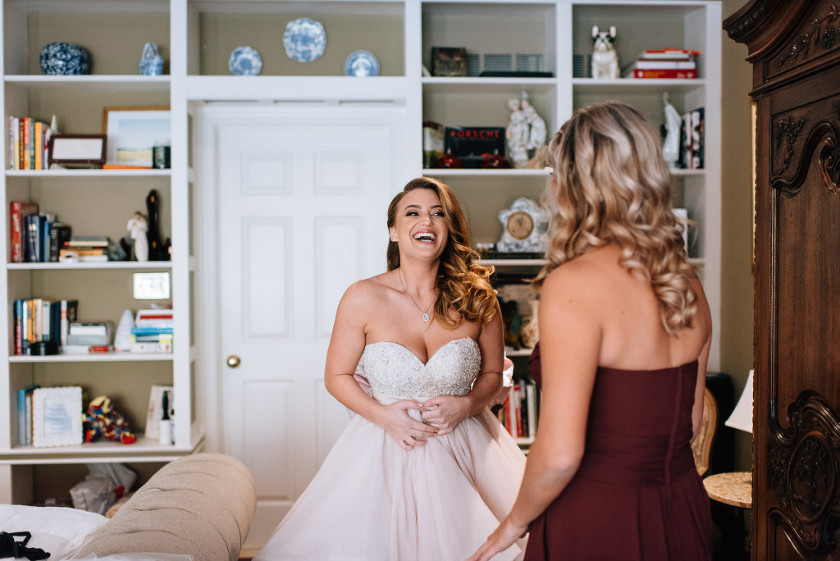 My lovely second shooter, Joy, was over with the guys. Hiiiiiiiiiii Ryan!






I'm a sucker for those mama shots.




Kelly is smiling, but also on the verge of tears and oh-my-goodness I love it so!






Yes girl, YES.


Yes, this is the cutest thing you'll see all year. You're welcome.




Bridal party on point.






Kelly getting hugged by her son, Brody is like top ten of moments I've captured EVER.




Ceremony time!

















THE NEW FAMILY!






Seriously, how cute are they?!






And now, my friends, we party!














Brody got up on stage and not only was it the cutest thing ever, but he was LOVING LIFE. He refused to get down!














Congratulations you guys! It was such an honor and blessing to spend your wedding day with you! I'm basically obsessed with your family, so I hope it's okay that I've decided that we're best friends now! Can't wait to capture you guys again! xo, Lauren