Oh, there is so much to say about this wedding. But let's start by setting the scene: incredibly sweet, easy going girl contacts me. We chat about her wedding to be held on their recently purchased farmhouse property, what it's like working in the bridal service industry (she works at Kleinfeld), and end the conversation discussing our love of pit bulls and our own rescued dogs. A Lauren Allmond Photography match made in heaven.
Amanda (my fabulous second shooter, whose images are mixed in with mine below!) and I arrived the day before the wedding, something a 6:00am start time requires. And when we got to meet Miyako + Richie in person I knew that the day was going to be perfect. Miyako + Richie are both so warm, and welcoming. Miyako is sweet and thoughtful, incredibly smart and so completely in love with Richie. Richie is funny and patient, incredibly kind and so completely in love with Miyako.
They both wore an infectious smile all day long.
Amanda and I had the absolute best time documenting this beautiful day – in fact, Amanda joked that this was the best wedding she's ever photographed and she will never photograph another one that will beat it. As much as I'm sure that statement had to do with the beautiful farmhouse, the perfect decor, the gorgeous dresses and details, I'm also pretty sure that it had to do with the people. Because Miyako + Richie are the kind of people that you immediately adore. Don't believe me? See for yourself..
6:00am wake up call. Literally. Because I showed up at their house and my car alarm started going off right away. I don't think that there is a shade of red for the color that my face turned. Luckily, it was dark so no one saw it.. but they certainly heard it!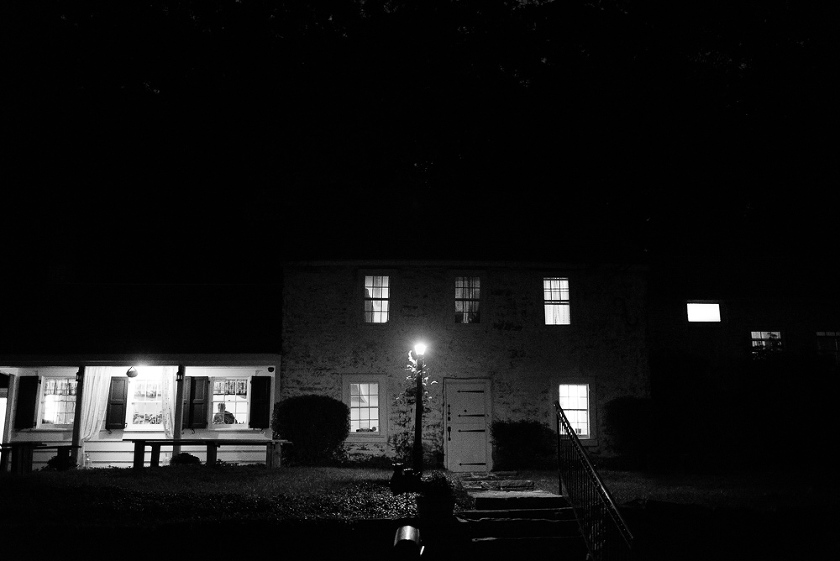 Here's Miyako with her beauty team. Seriously, these girls made Miyako even more beautiful than she already is. Everything was perfection.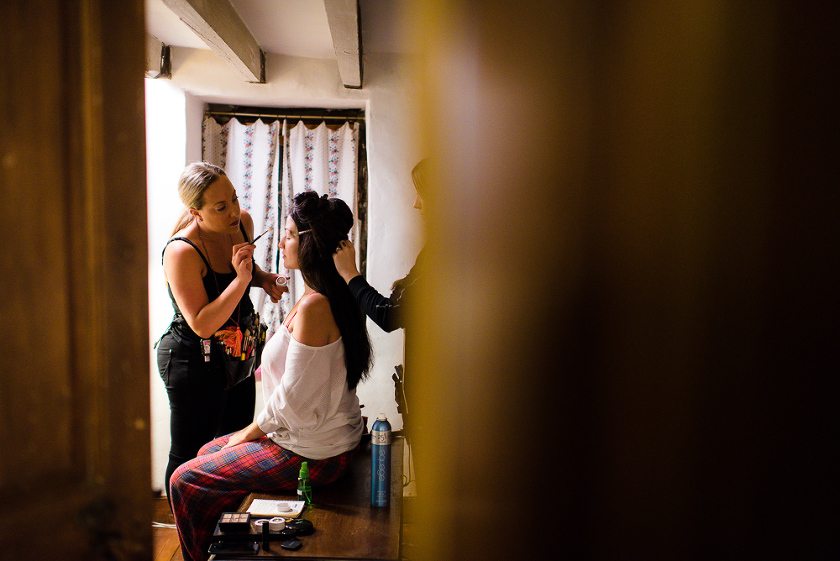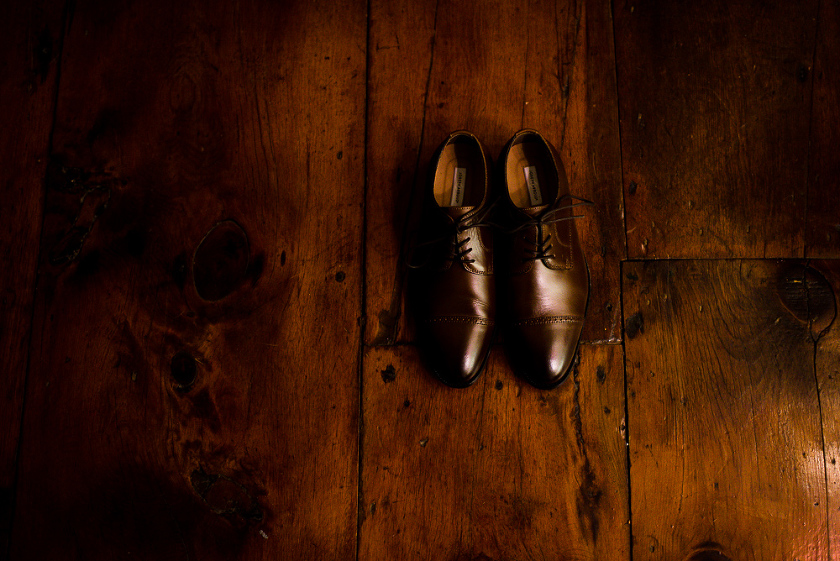 Oh, this photo will get me every time. I was leaving Miyako's room and was heading out to set up Richie for the first look. As I turned to walk out of the door, Miyako's mom came from around the corner and introduced herself. We chatted for a moment and then she went to go see Miyako. Instinctually I followed her, hoping to warn Amanda to get a shot (and she did), but as she turned the corner, I took a shot. I only took two shots here as they all moved quickly, but my goodness.. I got perfection. The excitement on their faces. Your mom seeing you for the first time as a bride..






The designer sketch of Miyako's dress, which her hair was inspired by..










All day these two were smiling like this. My goodness, I couldn't stop myself from smiling with them.






We left their house right after the first look and headed over to Tweefontein Herb Farm. Seriously, if you're in the New Paltz area you definitely have to check it out. It was incredibly beautiful and quaint, a perfect backdrop.
















Oh my goodness, how CUTE is this photo of Richie that Amanda got? LOVE!




Their faces! I can't, I just can't!








On the way back to the house, we stopped by a sunflower field on the side of the road. Originally, I was going for something with a sprawling sunflower landscape, but I ended up liking this composition better. I adore the empty road.






Back at the house! Best looking groomsmen ever, right? But, I mean, wait 'til you see the ladies..












Ceremony time! Ranger + Willow, their rescue pups were the ring bearers. During our conversations, I'm sure Miyako mentioned this, but for some reason when I read the list of people she sent me I assumed Ranger + Willow were kid names, so I was expecting actual little boys. I quietly laughed to myself when she introduced her dogs to me at the house the day before, like OBVIOUSLY my crazy-dog-mom-spirit-animal would have her dogs in the wedding. Some days I wish I could get married again just so my dogs Red + Blue can be in it. No lie.


The benefits of having a second shooter. Amanda captured this beautiful moment between Miyako + her father before he walked her down the aisle.
















Horses, horses everywhere!










Married!












Miyako got Richie his own special cake, with candles. He was so funny, "should I blow them out?"








And now for some film love – a mix of medium format and 35mm.
Amanda & I headed up to Tweefontein the day before the wedding to check it out, scope locations etc. Some of the areas we wanted to use didn't have the best light when we went the next morning for portraits, but I grabbed some shots from around the area anyway..






Amanda say this and said "Oh my god. How can we get them up there with that moss?" HA!


And now, back at Tweefontein the next day with Miyako + Richie.










Oh.my.goodness. SO MUCH CUTE




























Miyako + Richie, it was my honor to capture your beautiful wedding day. I know that you both will enjoy years and years of love and happiness. I hope to visit your home full of rescue dogs, chickens and goats one day soon! xo, Lauren