Happy Friday, friends! I'm about to share my last wedding of 2016, and let me tell you: it was a beauty. You ready? Okay then..
Meet Molly. She is a light.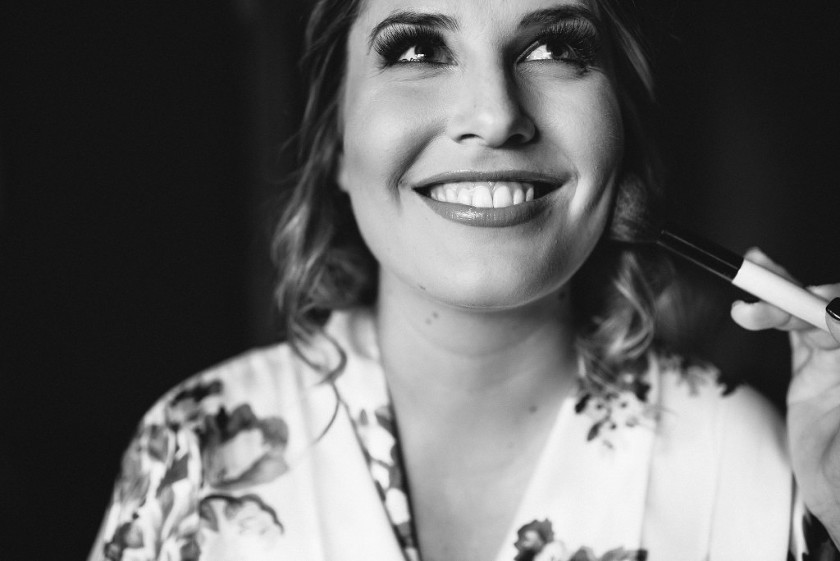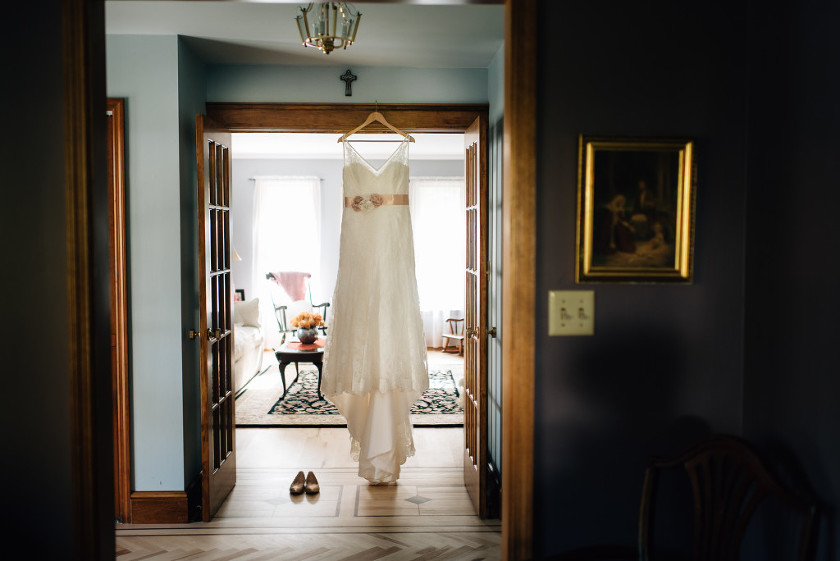 Her details were flawless + oh-so-classic.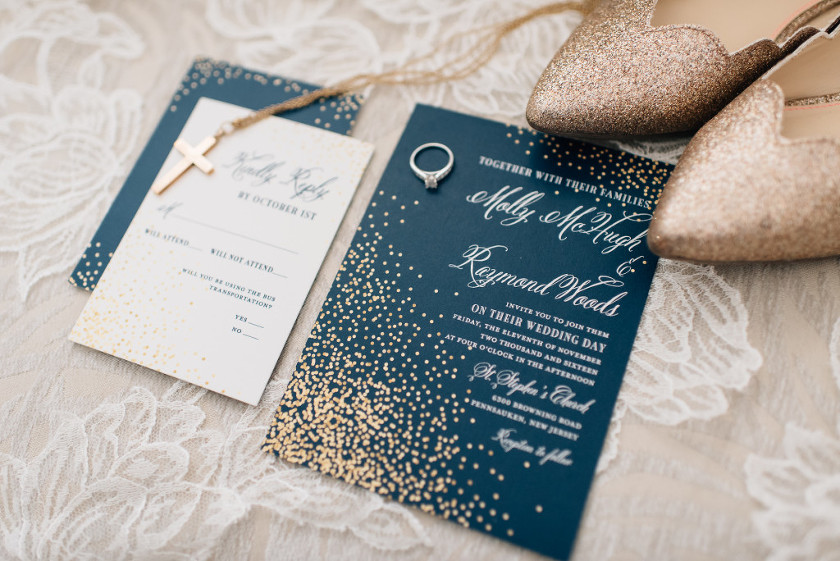 That necklace on the right? It's from 1914 and it's been passed down through her family.






First looks (with dads or grooms) did NOT disappoint this whole year, and Molly's dad just topped it off with his incredibly joyful expression!






As a mama of a daughter, I try to make sure to get a few of my brides with their mamas outside of the regular "scheduled" portraits.




Meanwhile, across town…




Love this shot of Ray + his dad!




First look feels.






My second shooter, Alison, is the MASTER of the veil.


And a FINNNNEEEEE looking bridal party!










Seriously, how cute are they?






Molly and her dad heading down the aisle. If you zoom in, they have the EXACT same expression. LOVE.








The new Mr. & Mrs.!


They got married at Manayunk Brewery and it was FANTASTIC. Not only was the place awesome + the food amazing, but the staff was THE BEST! So nice, laid back, and bonus points – they fed us hungry photographers right away! I can't say enough great things about them!










Party time!!










You know it's a good party when there's a dance off with a kid.








End of the night brewery shot. Special thanks to my amazing second shooter, Alison, for wedging her tiny little self in-between two brewery vats to hold my light!


Molly + Ray – thank you both so much for allowing me to capture your beautiful wedding day. It was the perfect way to end my wedding season – surrounded by your warm and welcoming family + friends, incredibly thought out and beautiful details, and your love for each other. You guys are seriously the best! xo, Lauren
philadelphia, pa
 dress  • Maggie Sottero // dress shop • Sabrina Ann Consignment //  bridesmaids dresses • JS Collections // shoes • Betsey Johnson // makeup • Makeup By Shayna // groomsmen  • Mens Wearhouse // florist  •  Wegman's // ceremony  •  St. Stephen's Church // reception  • Manayunk Brewery // dj  • Joe Hayes  // second shooter • Alison Hobelmann