Lindsay is the cousin and cousin-in-law of one of my all time favorite couples, Zac + Tara, and from the moment I spoke with her I LOVEDDDD HERRRR. Lindsay is one of the absolute sweetest people you will ever meet – and she's also silly, and hilarious, and so much fun! I was so happy to meet up with these two and get a chance to meet Sam who is also the nicest guy ever (do you see a pattern here?).
First up, some golden light for ya..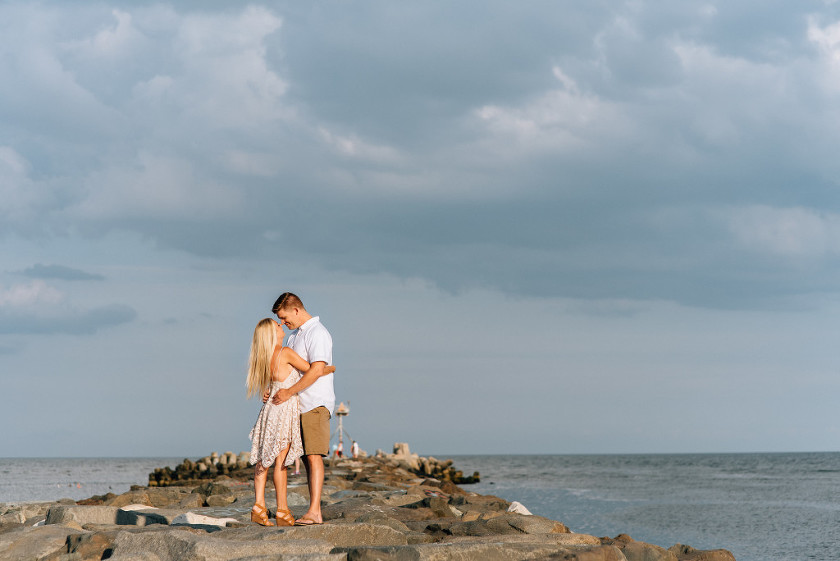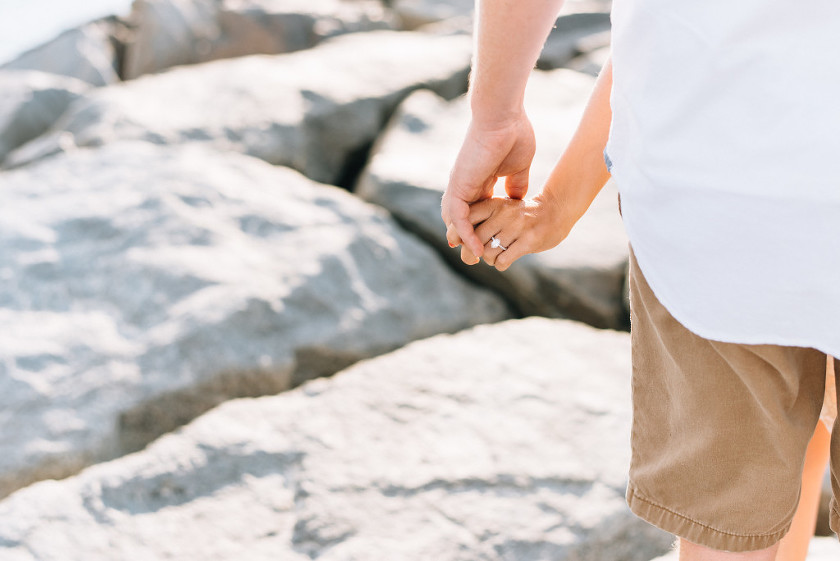 Lindsay and Sam kept telling me they weren't photogenic. I kept telling them that they were crazy.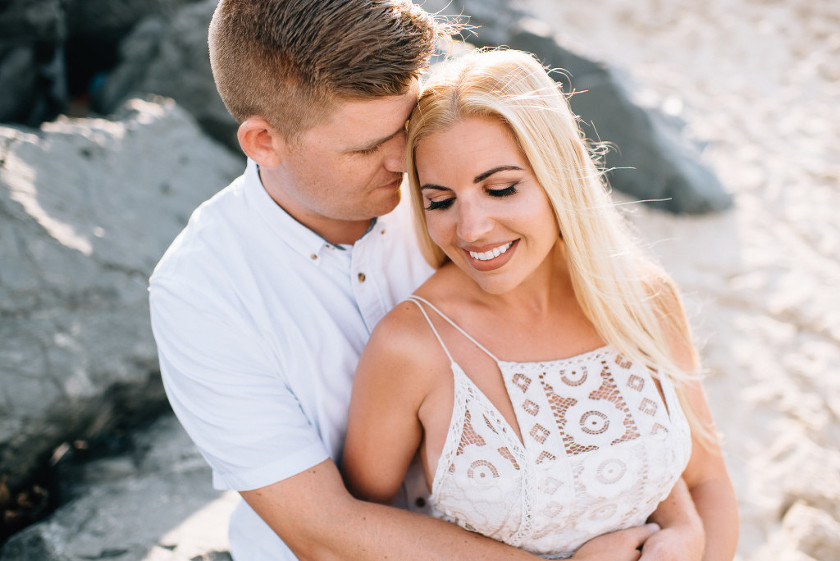 The light at Manasquan beach was OUT.OF.THIS.WORLD.




Sam has a boat, and they spend loooottttssss of time on it, so it was only right that we took a few shots at the dock.


YES.








Seriously, how gorgeous is Lindsay?!






The result of a hilarious answer to a very basic question. Lindsay, I adore you.


And a personal fave, because COME ON.


Lindsay + Sam – thank you so much for allowing me to capture your love, for introducing me to Manasquan (even if I still can't pronounce it), and for directing me to a delicious slice of jersey shore pizza. YUM. Can't wait until your wedding in January! xo, Lauren