Oh Em Gee, you guys. Can I just tell you how much I absolutely LOVE this wedding I'm about to show you? Maggie is a bride after my own heart – vintage and lace everything. When her flowers arrived, I think I might've said "they are so incredibly gorgeous" at least 15 times. You would've thought I was the one getting married.
But aside from all of the pretty things, I loved this wedding because I love Maggie & Brian. They are so funny, so fun and so sweet. They are the perfect couple – Maggie with her huge personality, quick wit and loud laugh; and Brian with his soft-spoken nature, the calm to Maggie's storm. Maggie and I are actually a lot a like – loud and loving life, and also super emotional: we both could cry at the drop of a hat.
Alright, enough about my apparent love for these two… onto the photos! And first up, can you even HANDLE her details?!?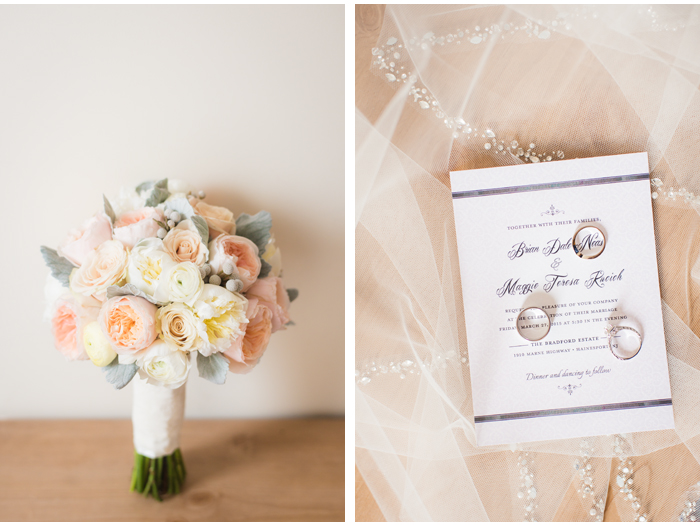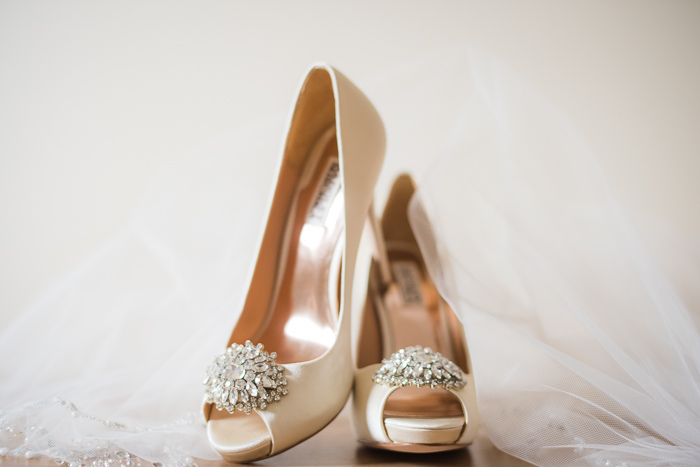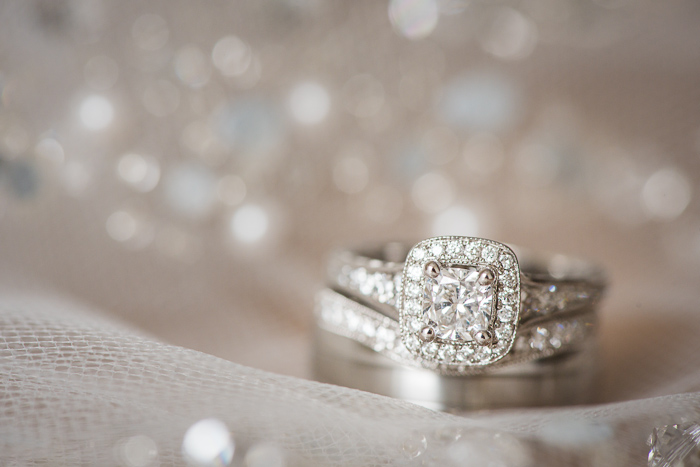 Here's Maggie!




This might be one of my favorite shots I've taken this year – filled with anticipation, movement, and light.




Meanwhile over at Brian's, my lovely second shooter Tina was documenting the boys. Tina was such a JOY to work with. Seriously, she was on point.


Here's Brian + Brian's son, Ben. Ben was the best man, which made me all teary eyed when I heard it. Like I said, I cry a lot. Ben was kind of amazing all day – laughed a lot, listened the entire time, and he broke out his killer moves on the dance floor.


Maggie & Brian's first look was equal parts adorable and hilarious. They went back and forth from kissing and hugging to breaking away and hysterically laughing. It was actually amazing to witness and made me love them that much more!










The boys!




I told you Ben was fun.




And now, we get married!


















I love when brides incorporate old photographs on their wedding day. I've seen it a million times and it never gets old for me. There is something to amazing about looking at these portraits on your wedding day and being reminded of where you came from.




Tina, you rock! This was such a favorite of mine!




And now we party, people!










Maggie & Brian, I was honored to be a part of your day and am so grateful that you trusted me to capture your love. Here's to a lifetime of love, luck and happiness!
xo, Lauren