A snowy winter wedding?! YES, PLEASE! Jane + Jason's gorgeous Lounsbury House wedding will make you allllll kindddssss of jealous. But, don't take my word for it.. see for yourself…
Jane + Jason's details were so perfect, but THOSE RINGS. Let's just gawk at those rings for a minute, shall we?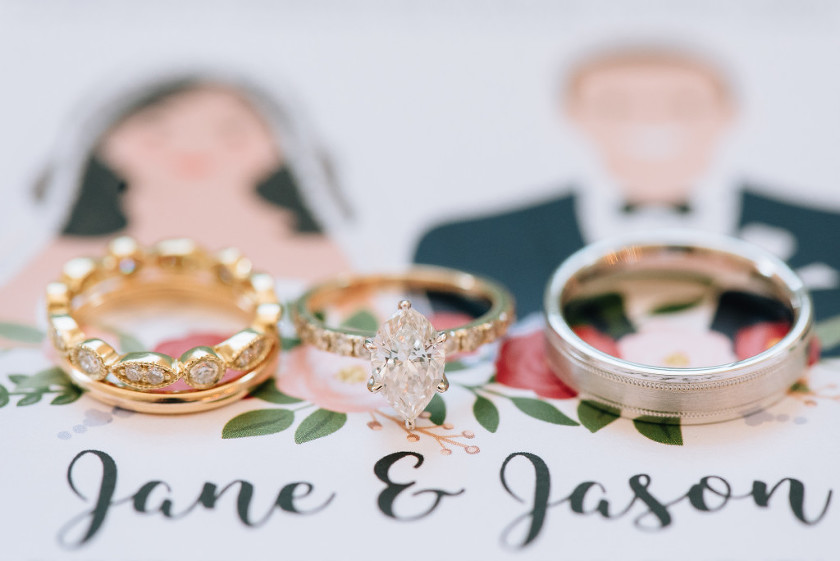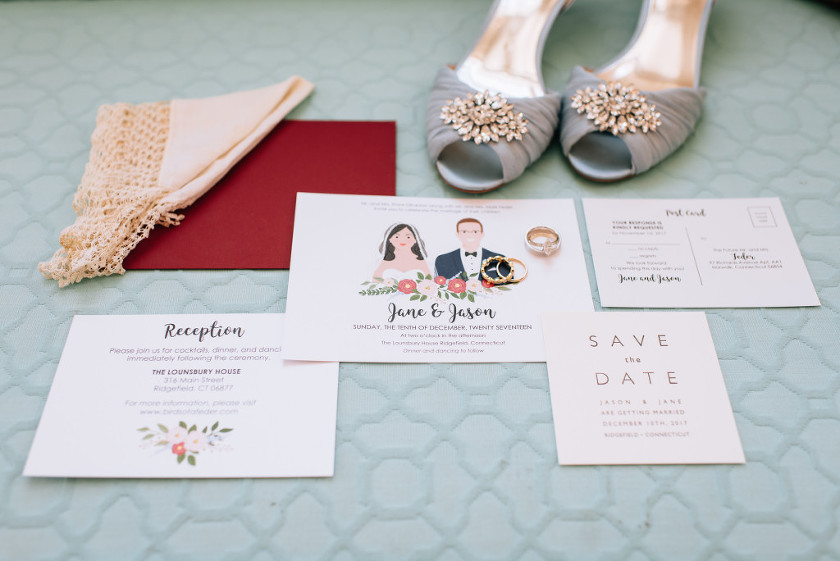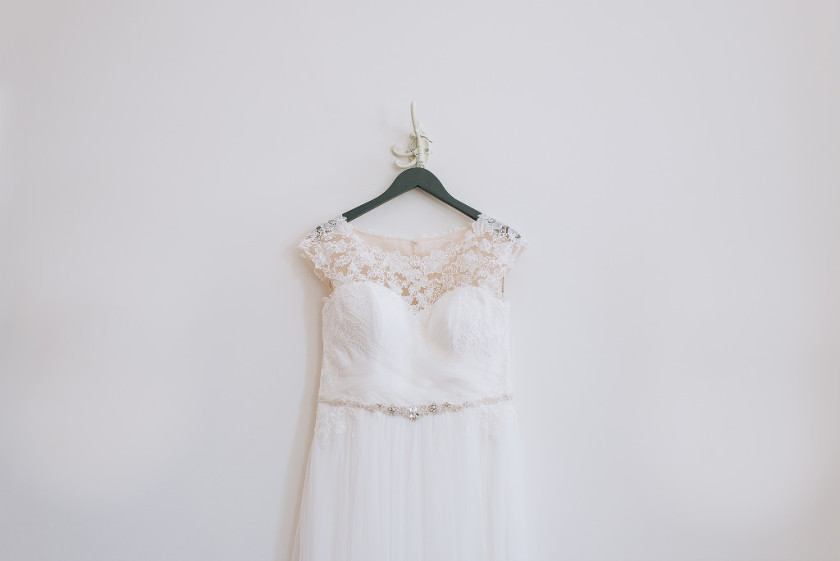 Best reaction from the best bridesmaids! Can you blame them though? Jane is a stunner.


Meanwhile, down the hall.. Hiiiii Jason!






Jane's mama was so emotional all day and it totally gave me ALL.THE.FEELS.


They did their first look outside on the porch in like 20 degree weather, and that's when I knew that Jane was my girl.




SO.MUCH.CLASS.




The girls rallied so hard for their bride, and I rewarded them by only keeping them outside for like 5 minutes.




The DiFabbio girls!




One of the things I love about Jewish ceremonies is the Bedeken and Ketubah signing before the traditional ceremony. It's a moment when just their closest family and friends are there, and when they are officially husband and wife. It's so beautiful and intimate.




My second shooter Hendrick caught this money shot!










I love this moment between them so much.




After the ceremony, we headed outside for a few more bride/groom portraits and they were such champs.








MY FAVORITEEEEEEE. That little toe kick?! Jane, YOU ARE SO CUTE.






Jane + Jason's nearest + dearest gave some pretty beautiful speeches.










And then right after that they opened the dance floor with the hora..


..and they hoisted the new Mrs. Feder up..


..and then they all danced around her




After that, they partied all night..


















..and we ended the night with a few night portraits in the Lounsbury entryway.


Jane + Jason – thank you so much for allowing me to capture your beautiful, intimate, emotional wedding day. I am so glad to know you guys. Jane, we're basically BFFs now, okay? Sending you guys so much love! xo, Lauren