Are you guys ready for the most beautiful outdoor wedding? Cause Sara + Sean's day is full of so much love, so much, happiness, and so much beauty that you might have to sit yourselves down..
..you've been warned.
Down here, that's Sara. She's pretty rad.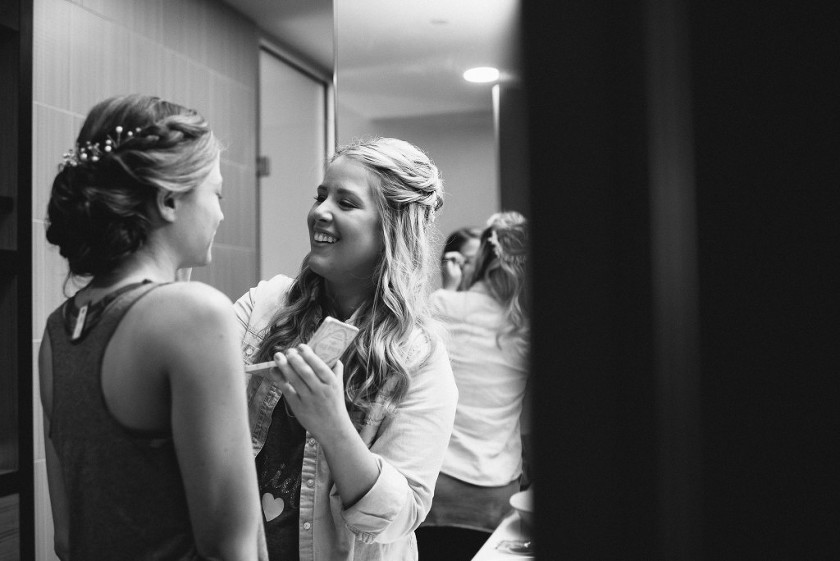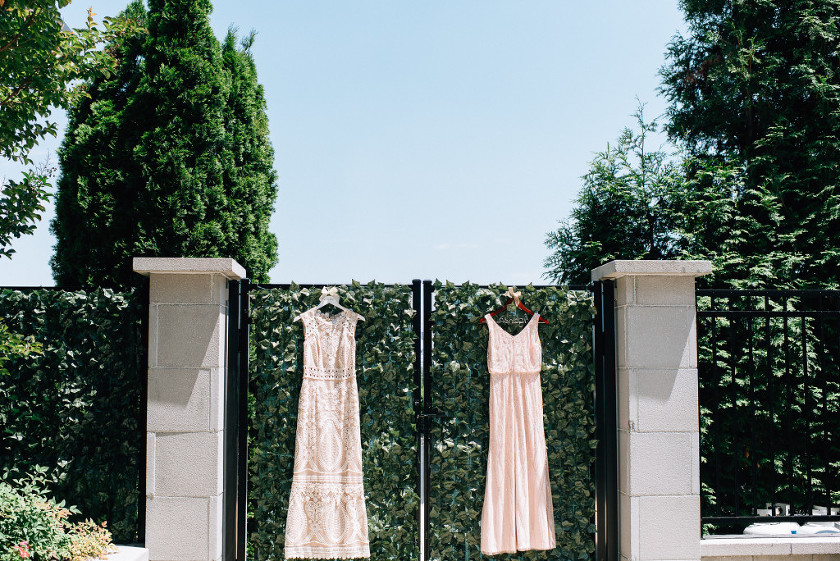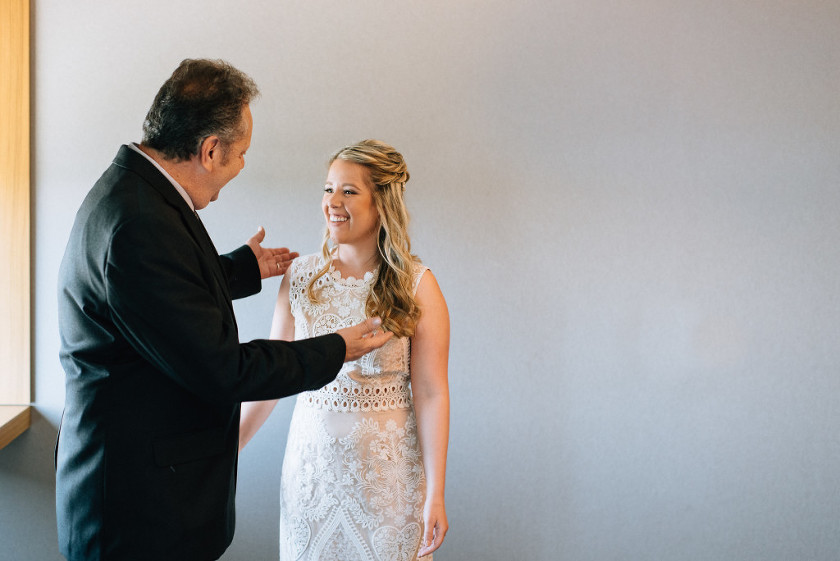 Oh, and gorgeous. Did I mention that she's gorgeous?






Sean, you ain't so bad yourself.


Their first look was one for the books. SO MUCH LOVE BETWEEN THESE TWO.




The way they look at each other – stopped me in my tracks a few times.. more on that later..




There is no picture that is as fun as playing with Pop-pop's hair.




Yup, they're adorable.




The ring bearer got loose during the processional, and I cannot stop laughing at their faces.


Back to those looks I was talking about..








You two are perfect.


Here, Sara's dad started to rise as they declared "is there any reason that these two should not be wed?" He's a total jokester and it was such a good moment.






After the ceremony, we did some more portraits..




CAN YOU EVEN HANDLE THIS LIGHT, THIS COUPLE, THIS VINTAGE COUCH?!?








Speeches are always one of my favorite moments of the night..


..where else do you see a gigantic Hershey's bar?






LOVE! This was right after Sara + Sean's friend gave the friendship toast: "There a good ships and there are wood ships and there are ships that sail the sea. But the best ships are friendships and forever may they be!"


And then they partied!






And ate donuts!






And partied some more!












Sara + Sean – there aren't enough words to express how much I adore you two, how much I loved your wedding day, or you guys, or your families or your friends. I'm so honored to have been able to witness your marriage, the start of your lives together, and the best damn party I've ever photographed. xo, Lauren
medford, nj
dress • bhldn //  shoes • bhldn // hair •  Hairport // makeup •  Make Me Sparkle // bridesmaids • bhldn // groomsmen • Perry Ellis // florist  •  Zenplicity // venue  • Lakeside Clubhouse // venue  • L&M Bakery // dj  • DJs Available // assistant • Bridget Quigley