Friends, how do I even start to talk about this wedding day? It was nothing short of absolute magic, and I enjoyed every moment of capturing it. But no words could do justice to their day, so instead I'll just let the photos do the talking..
Meet Katherine. She's the best.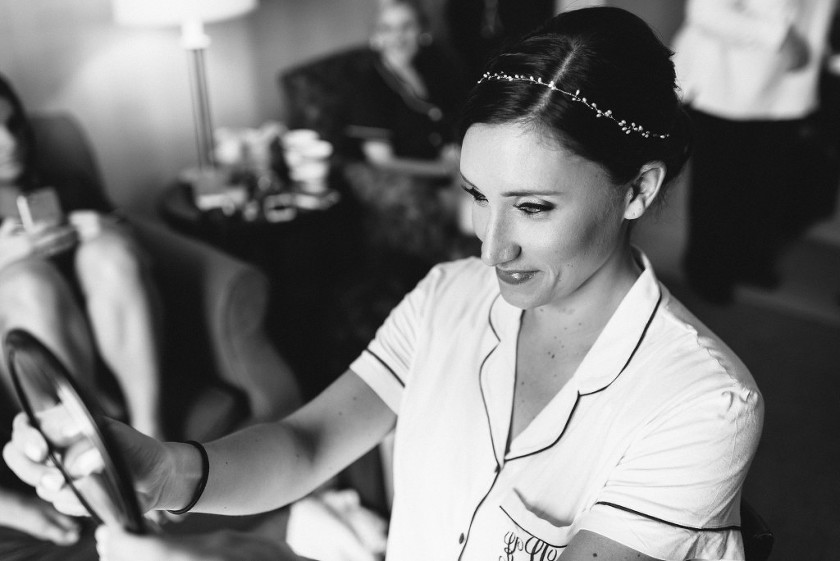 Katherine was so not into detail photographs, preferring me to capture moments. I pretty much squealed when she said that because moments are where it's at, people. But I still grabbed a few details, and this is a favorite.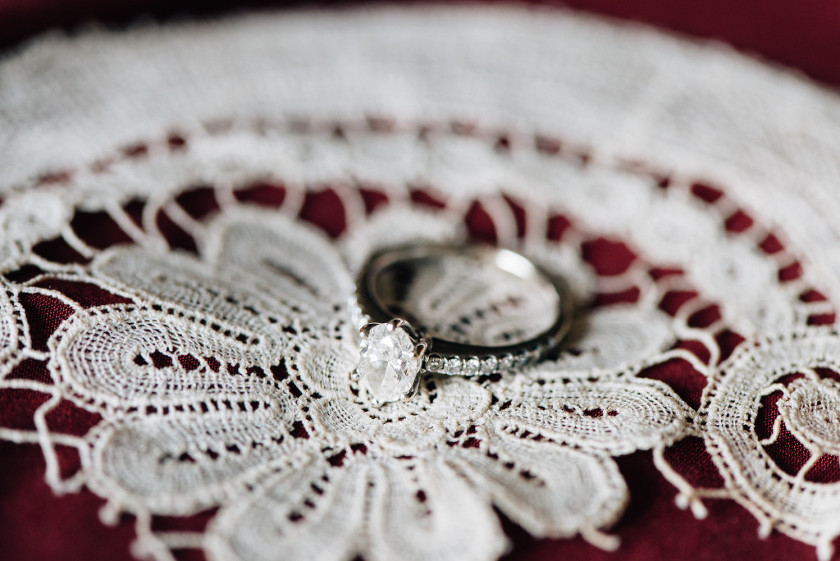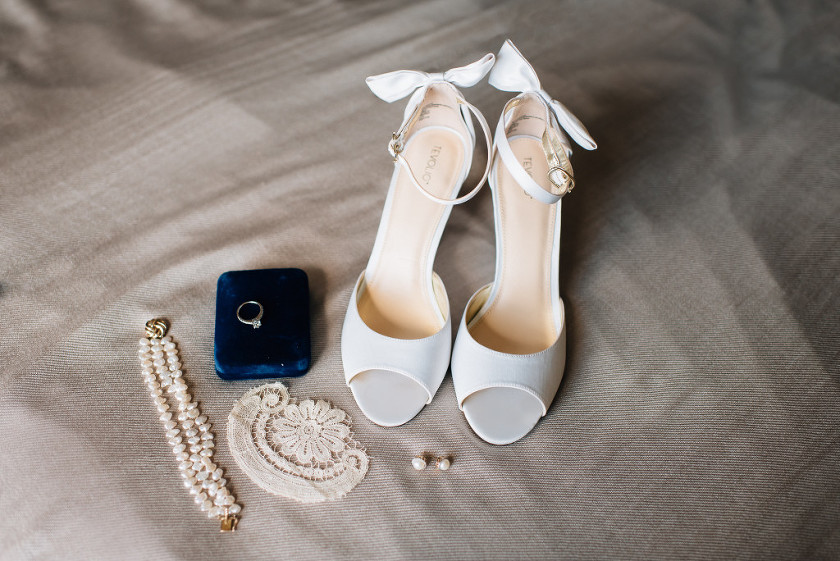 Here, Katherine's mama sews a piece of her grandmother's veil into her wedding dress.


Meet Sam. He's Katherine's other half and he's great.








The boys! So, so handsome!


Oh, Katherine.




Dads + their baby girls. ALL THE TEARS.






Are these dresses not THEE best?




That little chuckle down the aisle..




Rosebank Winery is gorgeous!








So much love, friends. Do you see those hands tightly clasped?








I mentioned this on my Instagram page already (@laurenallmondphoto), but a little wedding guest came up to us while we were doing portraits and asked Katherine "is this a bad time?" It actually made for a beautiful portrait, so thanks buddy!








A favorite..






Introducing Mr. & Mrs. Kaubin!








Can you even handle Sam's mama looking at him with all the adoration imaginable? BECAUSE I CAN'T.




And then they partied.. HARD. Packed dance floor all night, my favorite.








A groomsmen even picked up Katherine's mama + swung her around!




And this guy. He made all my photography dreams come true.








Katherine + Sam – your wedding day will go down as one of the best. I loved every second of capturing your day + your love. I have so, so much love for your family (obviously! Thanks Allison and John!) and your friends, and I feel honored that I was able to preserve these memories for you. xo, Lauren
newtown, pa
ceremony & reception venue  •  Rosebank Winery //dress  • The Bridal Garden // bridesmaids dresses • Lulus // hair  •  Happily Ever After Hair // makeup • Dylan Michael Cosmetics // groomsmen  •  The Black Tux // florist  •  Newtown Floral Company // dj  • Double Down DJ // videographer  • DMart Films // caterer  •  Just Food // second shooter • Joy Masi