Prettiest little wedding coming atcha on this rainy (Philly area!) Tuesday..
Amanda + Jason (but really, Mana + Jay… or if you're me, you just call him Justin all day) and their gorgeous Smithville Inn wedding are here! There aren't enough words to describe all the love + the beauty + the awesome, amazing party, so I'm just gonna let my photos do the talkin'.. first up, DETAILS!

Seriously, how great are they?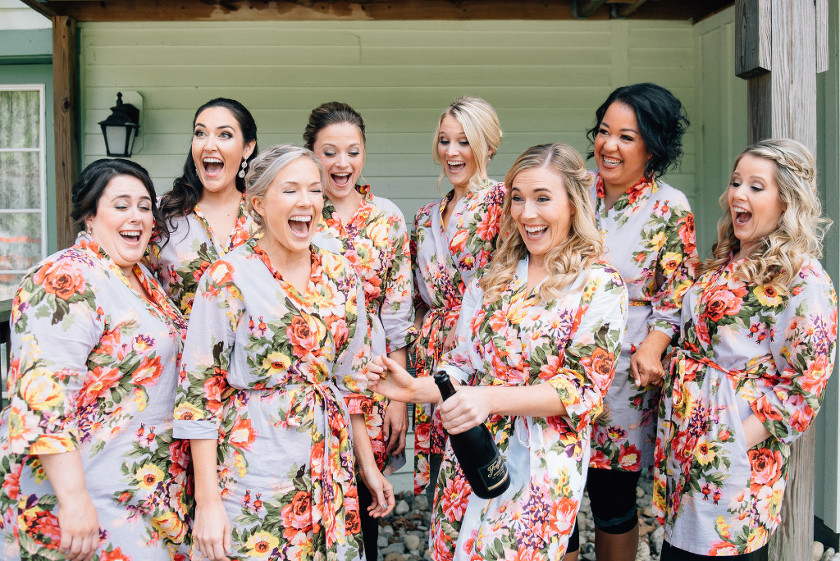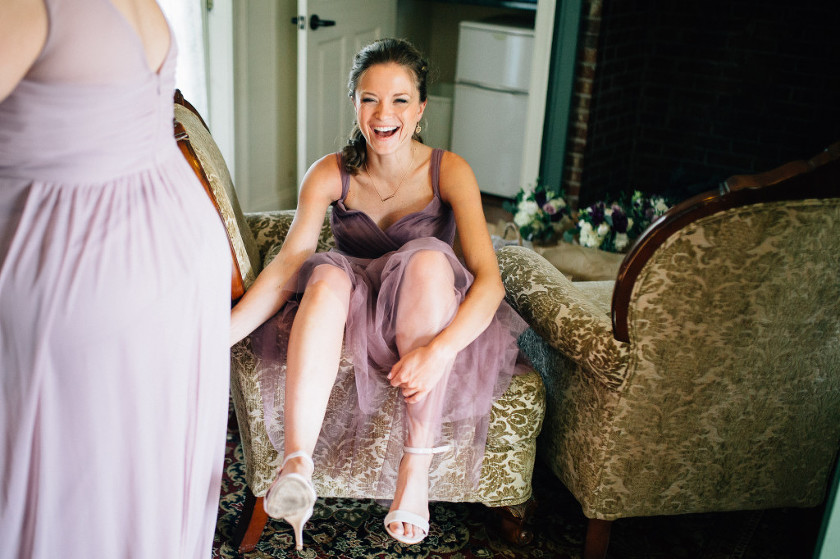 Across the road, the boys were getting ready..


Hey look! It's Jay + Justin (his brother, my classmate PHS c/o '02 – holler!)


Bridesmaid first looks are seriously the best.






First look success!






And the cutest little flower girl that ever was!






Look at that awesome bridal party! Like, could they be anymore PERFECT?! (on the end there… all the way to the left? That's Sara + Sean whose wedding I photographed this June! Love spending the day with all my favorite brides + grooms)












Those walks down the aisle are always my favorite..










The wind and I are sometimes BFFS




HAVE YOU EVER SEEN A HAPPIER WALK DOWN THE AISLE?


After the ceremony, we did a few more portraits in the yummy golden light..








Those crazy Lewis kids!


I always knew Mana + Jay were my people, but I really knew it when they got introduced to C&C Music Factory's "Gonna Make You Sweat" – couldn't have been more perfect!




I KNOWWWW, I KNOWWWWW.






Party time!


















Jay's grandparents won the Anniversary Dance!








Mana + Jay – are there even words?! I LOVE YOU GUYS! I had the best day ever capturing your incredible love story. You two were made for each other, and I'm so glad I got to be a part of this chapter of your lives. xo, Lauren