This wedding is admittedly one of my favorites. It could have something to do with the bride's amazing dress, the sweet families watching their babies marry, and the fact that her son walked her down the aisle and her daughter was her maid of honor (SO.MUCH.LOVE.)
Oh, and the desserts. Man, did I shove a few cookies in my mouth on the way out. SOOO GOOOODD.
This is Dawn, she's so great. And she's being walked down the aisle by her son, Michael. So sweet, right?!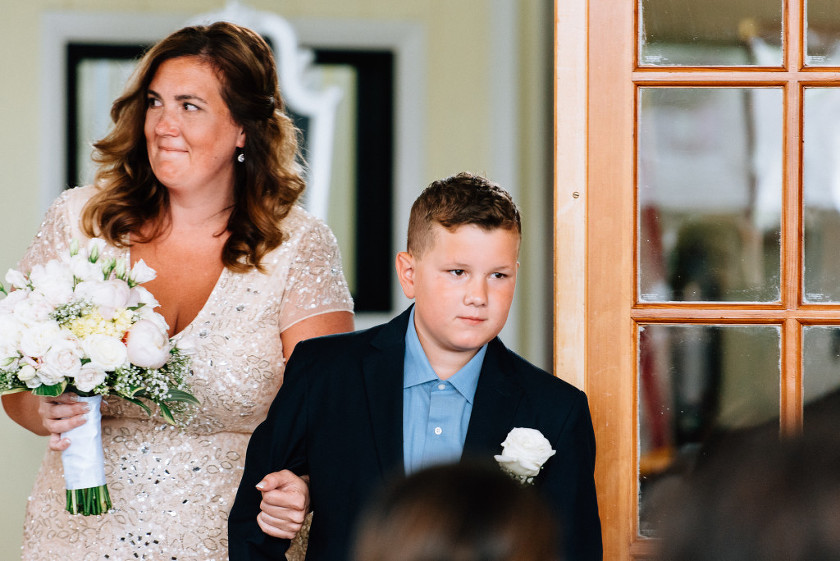 He dropped the rings. It was pretty funny.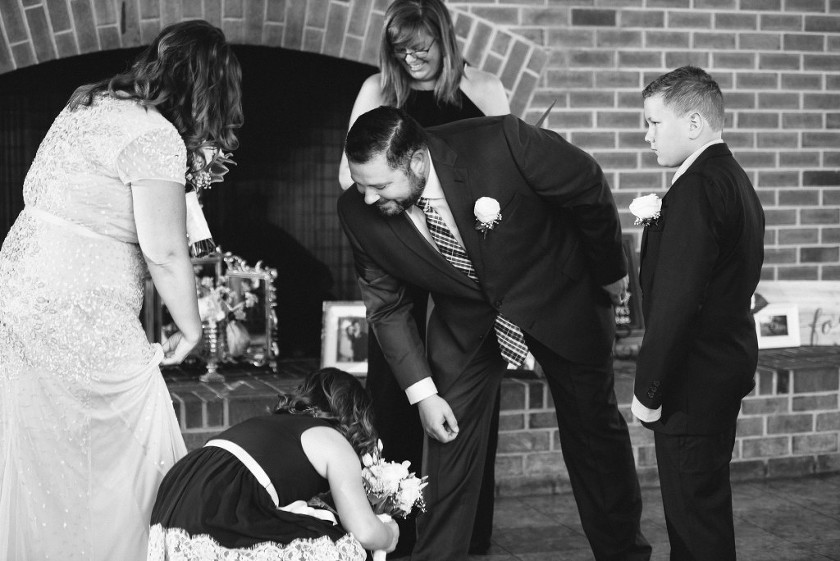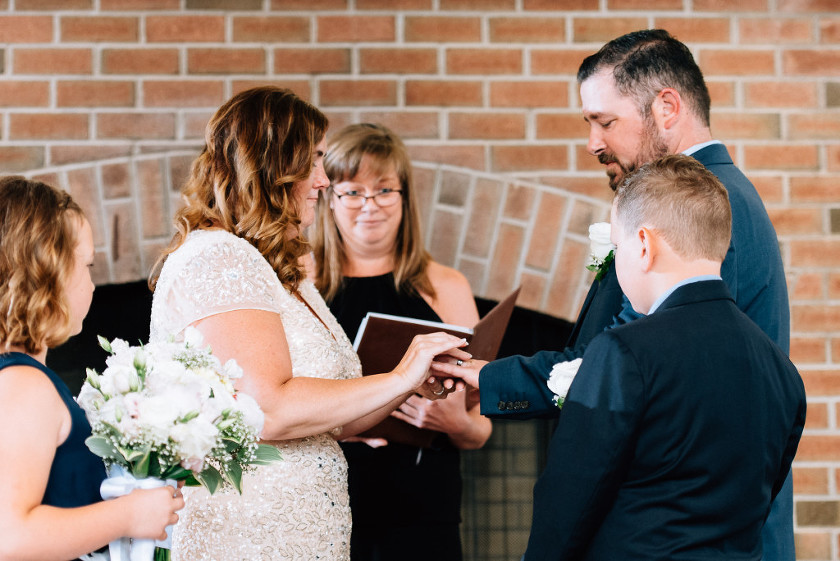 Grandparent hugs!


New grandparent hugs!




I've known these guys for like, forever. Mike was one of my best guy friends growing up. And I just LOVEEE this shot of them. Mama G. is definitely gonna frame this one.










These kids are some of the nicest, sweetest kids you'll ever meet. Not that I'm surprised because Dawn is their mama!


FAM SQUAD!


A few bride/groom portraits..








WOWZA! Some good looking people right there!




First dance feelz.








I got all my dancing shots in like 10 minutes. TALK ABOUT PARTY!!












Dawn, Anthony, Olivia, Michael + everyone else – thank you all so much! I adore you guys and loved capturing the love that you all share. I'd wish you so much love and happiness, but you've already got that, so instead I'll just say that I can't wait to watch it grow! xo, Lauren