What's better than a gorgeous August wedding on the lake? Well, not much. But when you have an amazing bride, groom + their awesome family + friends, well that my friends is BETTER! Bonus for me, Kate's sister Janel is one of my nearest + dearest friends, so I basically got to be surrounded by my bestie all day..
They had THE most gorgeous details..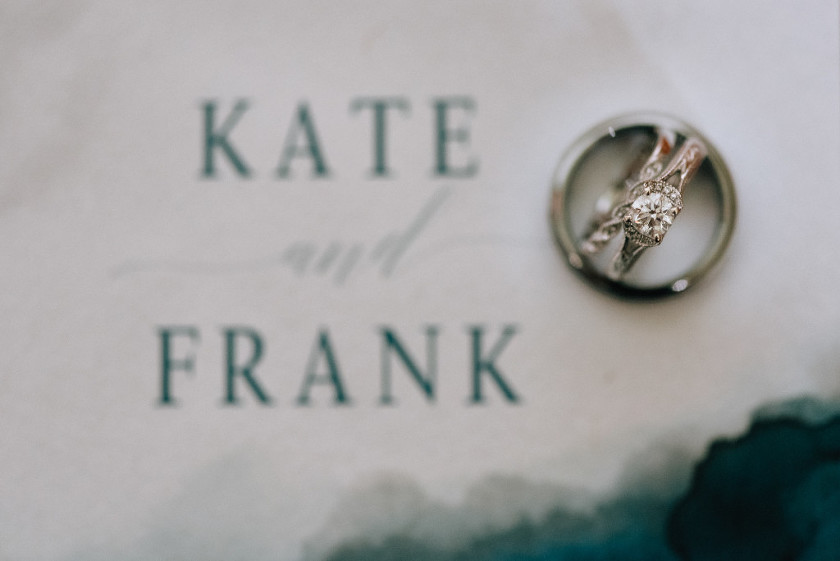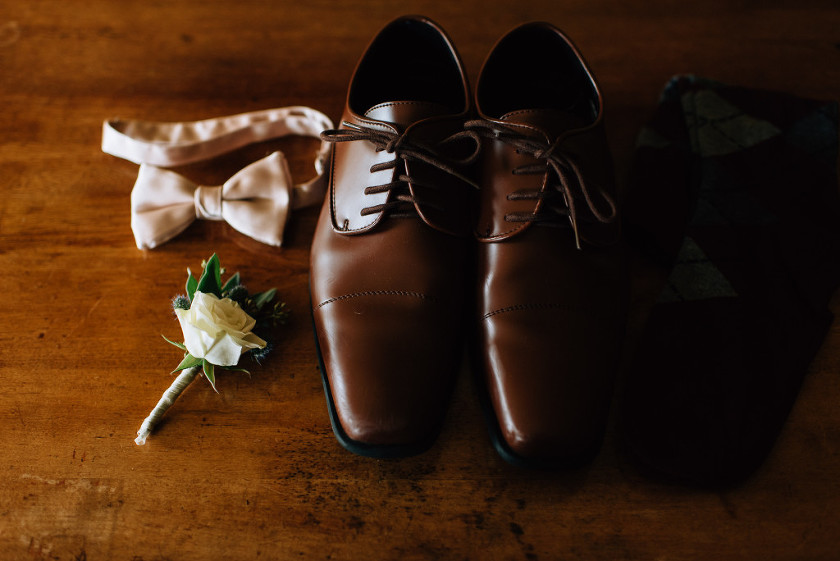 Frank, looking SO dapper.


And Kate + Janel! Oh my sister heart is exploding!








First look magic..


..yes, he is going GIRL, YOU LOOK FINE.




The wedding party! These guys + gals were SO much fun.






NEW SISTER ALERT!




Can you even handle how AWESOME they look? Like, stop. I cannot.




Those moments before walking down the aisle are always my favorite. Major thanks to my girl Mackenzie for this shot!












Married! I love how he's cupping her hand with his!






After the ceremony, we hid off into the woods for a few more shots..






And then they were introduced for the first time as HUSBAND + WIFE!








Speeches. They wreck me every time.








A few more shots on the dock..




..and then PARTY TIME!




This might be my favorite reception image, like ever. The spilled wine, the guy nicely trying to pick up some glass, the hands coming from all sides like NO! STOP! DON'T DOOOO THATTTT!!




Kate, you are just the cutest.








Kate + Frank, I can't even begin to express how much I loved photographing your beautiful wedding day. Everything was perfect, from the details, to the location, to the love the two of you clearly have for each other. It was a honor to watch you guys wed. Sending you guys SO much love! xo, Lauren