Everything about this wedding is SO, SO perfect. When I showed up to the Faunbrook Bed and Breakfast I was immediately blown away – had I just entered a dream? Where had this place been all my life?! Well, friends I'm happy to share that it only got better from there..
To prove my point, let's start with Abbey's gorgeous dress..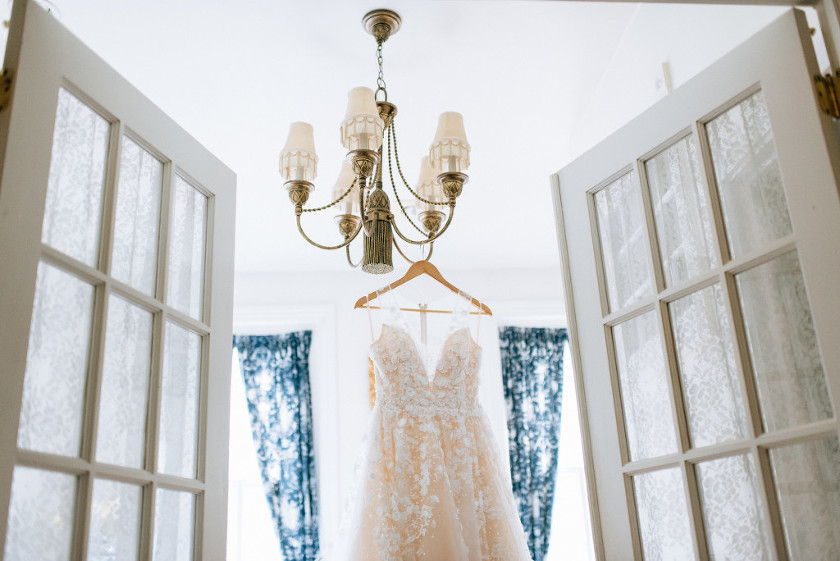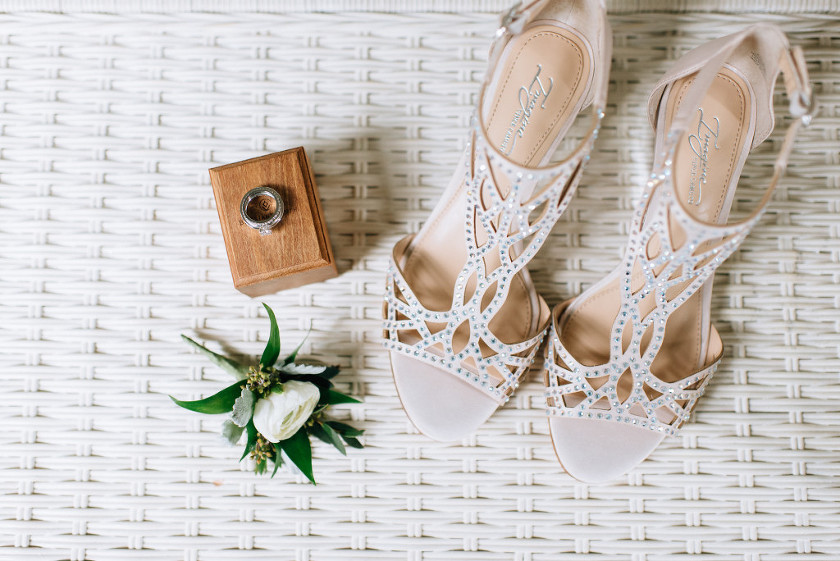 Meet Abbey. She's amazing. Not that I'm surprised because she was referred to me by this favorite bride of mine who was referred to me from this other favorite bride of mine.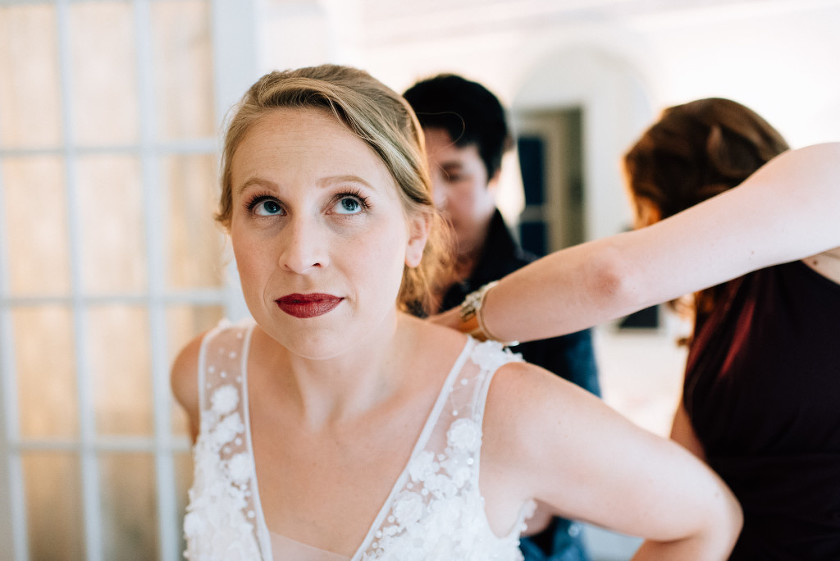 And here's Belisario! He's just as lovely.








Dads and daughters.


Abbey went to meet Belisario for their first look with a glass of whiskey cause she's the best almost-wife ever.






Belisario's family traveled all the way from Columbia to be at their wedding. It was a wedding, a reunion, and full of so much love and so many hugs (and a few naps, like his grandfather was taking here)








I love this moment SO MUCH.












MARRIED!!!








Belisario's father gave a small speech to the couple and her parents while his sister translated. It was beautiful.








And then Abbey's dad gave a speech before dinner and it was SO, SO sweet. It really felt like it helped to solidify their night, and a wedding's purpose – to bring two families together.






Abbey + Belisario are kind of perfect, right?


Then they danced the night away!












I love this shot of Abbey, her brother and her parents all dancing with their spouses. It was beautiful.






Abbey + Belisario, thank you both so much for allowing me to capture your beautiful wedding day. You're both so sweet, so gracious, and so incredibly down to earth. And, well, you introduced me to the famous Prantl's toasted almond torte, so I pretty much owe you for life. xo, Lauren
westchester, pa
dress • bhldn //  shoes • Vince Camuto // hair + makeup •  Calista Salon and Spa // florist  •  Cottage Flowers // venue  • Faunbrook Bed and Breakfast // caterer  • Serock Catering // bakery  • Prantls  // assistant • Jackie Pastore