Happy Friday! I'm here to bring you the sweetest little rustic wedding! You ready?!
Meet Melissa – she was cool as a cucumber all day!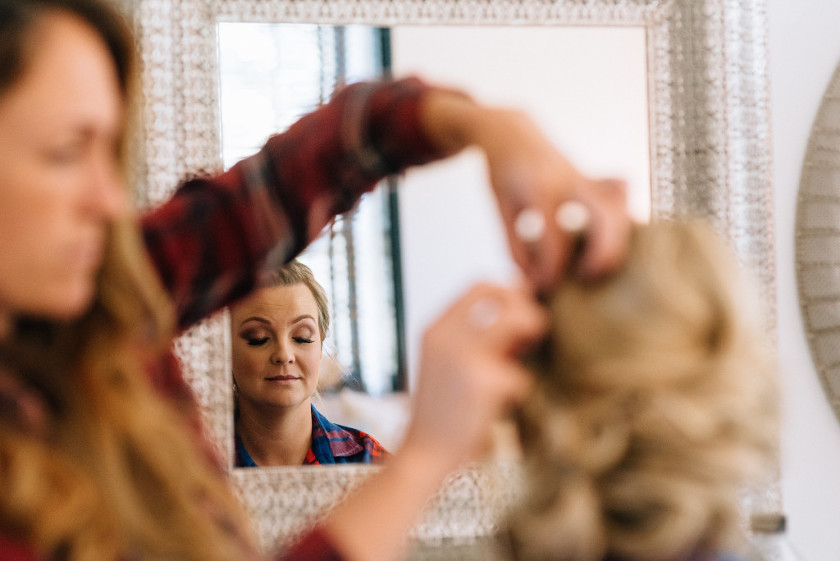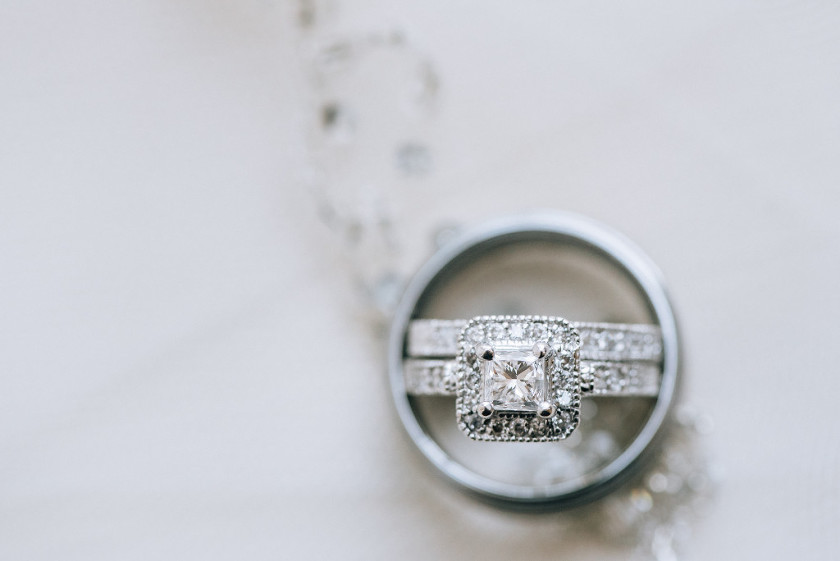 She made all the girls flowers – they look real, don't they?! She's pretty amazing!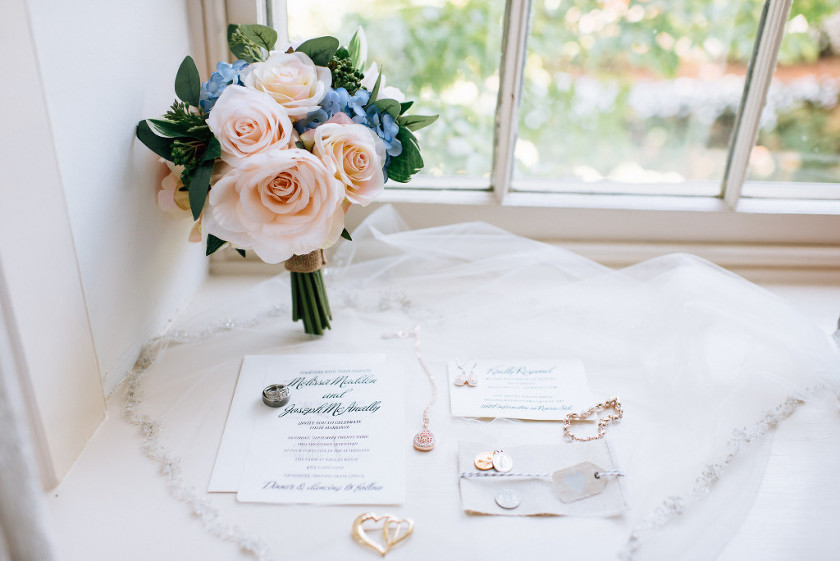 Melissa + Joe have two adorable little kids – here's Joe + Joey during prep.




Baaacckkk to the ladies!




Everyone was close to tears seeing Melissa in her dress – I don't blame them!




THE SWEETEST.




First look magic, y'all.










I love love love Melissa's face/reaction here. My brides are seriously the best.






Joey wanted no parts of family formals. I honestly love these moments more than everyone smiling cause it's REAL LIFE PEOPLE.


Ceremony time! Love this portrait that my second shooter Joy took of Melissa and her dad before they walked down the aisle.










MARRIED!!




The light in the corn crib was SO BOLD AND SO HEAVENLY.










After a few dances we headed outside to take advantage of those last little bits of light..






..and Melissa + Joe's good friend let us borrow his awesome van for a few portraits. DOES IT GET ANY BETTER THAN THIS?!




Speeches are always one of my favorite parts of the day, and Melissa's sister-cousin killed it!




Melissa's family is Polish and they did a tradition with bread, salt and two shot glasses – 1 had vodka and 1 had water. Melissa got the water, ha!














Melissa + Joe – thank you both so much for allowing me to capture your gorgeous wedding day. It was truly an honor, and I wish you guys so much continued love and happiness! xo, Lauren