I first shot Allison + John's wedding 3 years ago (and it seriously feels like yesterday!). Since then I've shot Allison's sister's wedding, her cousin's wedding, and now I photographed their newborn baby girl, Quinn. There's not much I love more than getting to document my client's throughout their lives, so this session was extra special to me. Watching John and Allison take the love they have for each other and placing that love into Quinn is something I can't quite describe. Let me tell you though, they're naturals..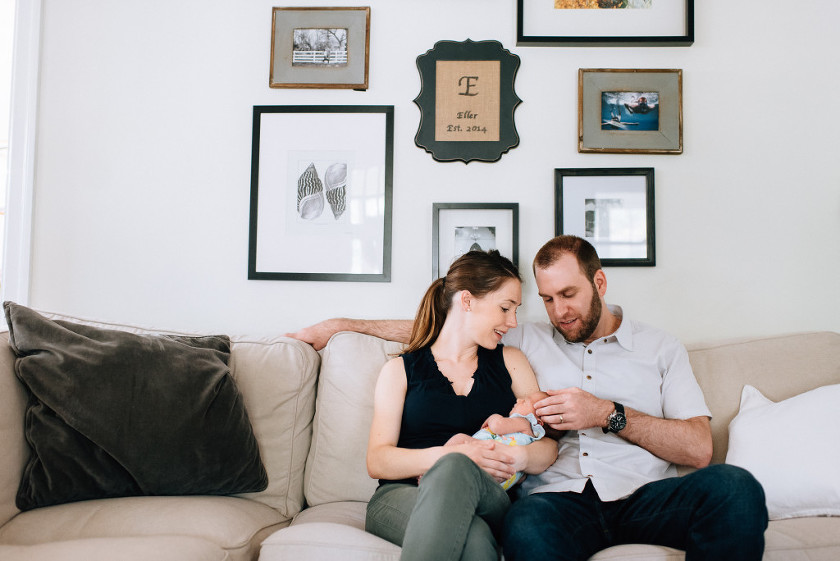 FAVE. How could it not be?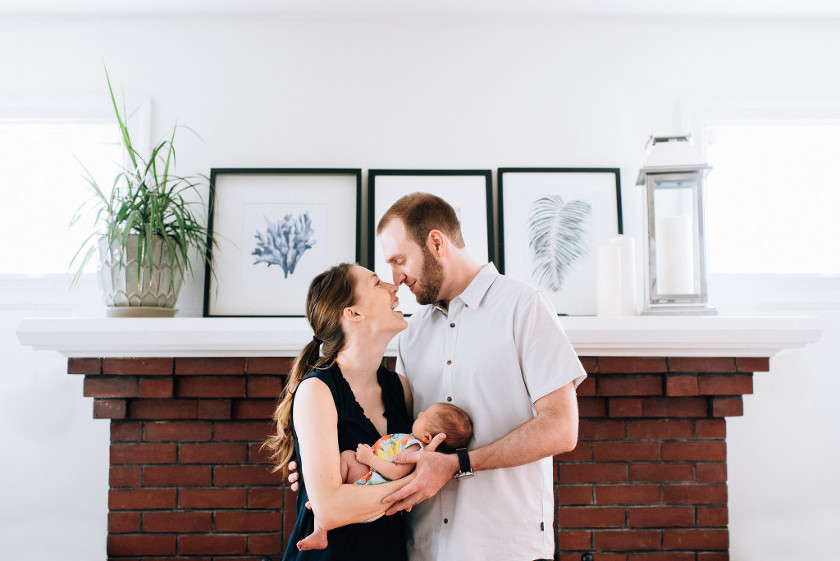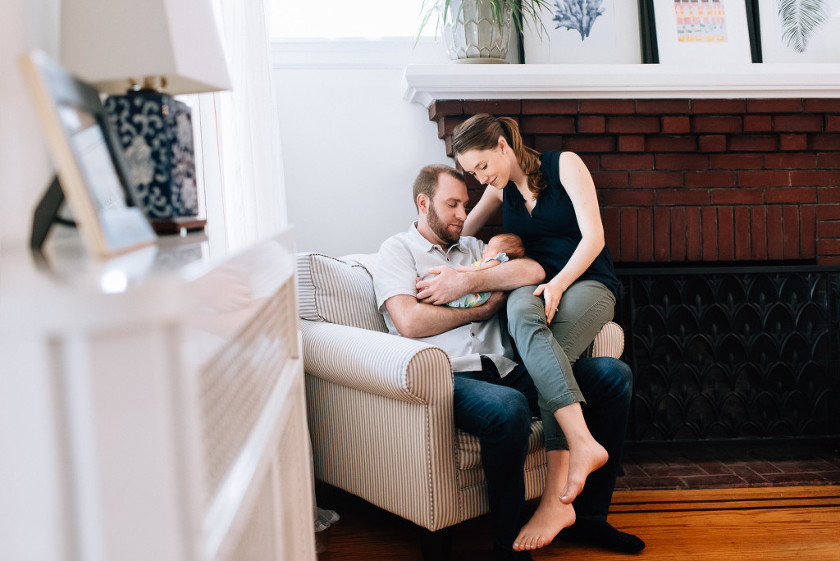 Hiiiiii beautiful Quinn! I won't take it personal that you're yawning at me.






This shot is everything being a new mama is about. Rocking those little tiny bodies while they sleep, smelling their sweet, soft heads. There's nothing like it.




It was really, really hard not to walk out with Quinn under my arm.




Don't you just love Riley the dog in all these photos? He's like "Fine, you can take my picture, but I won't smile". And that shot on the right?! SO.MUCH.LOVE.


Quinn "Enough with the photos. I'm trying to chat with my mom and dad, okay?"




Are the Ellers perfect? Why, yes, yes they are.




Those last shots are usually my favorite. And, oh look! Riley finally smiled for me!


Allison, John, Quinn and Riley – there aren't enough words to express how happy I am for you guys. I know you're going to be great parents, role models and inspirations to sweet baby Quinn. And I can't wait to watch your family grow! xo, Lauren