Stacey, Ryan and their beautiful Baltimore wedding is below and it's one you don't wanna miss! So much LOVE! I wanna tell you more, but I think you're just gonna have to see for yourself..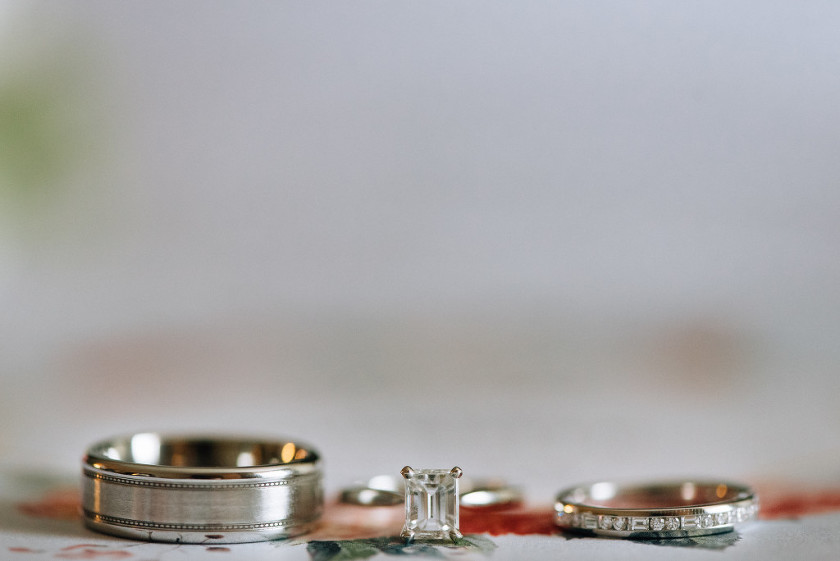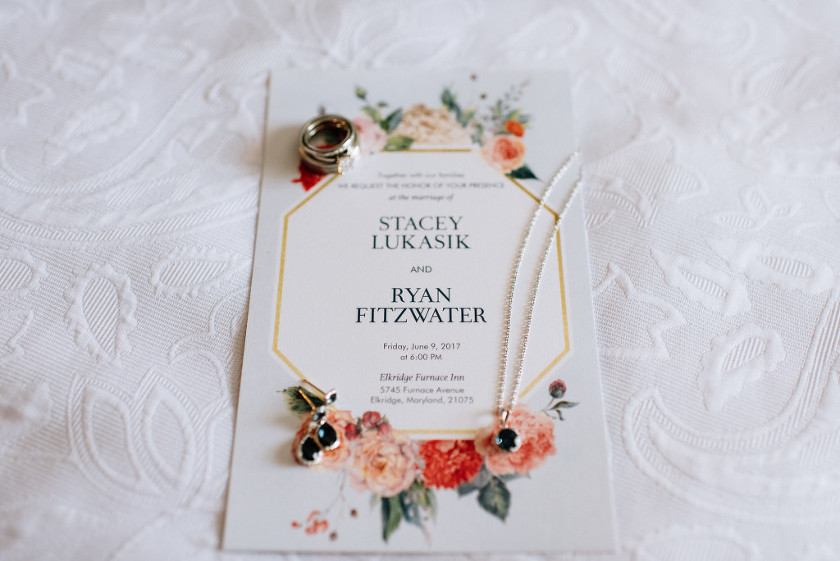 This is the beautiful, sweet, lovely Stacey.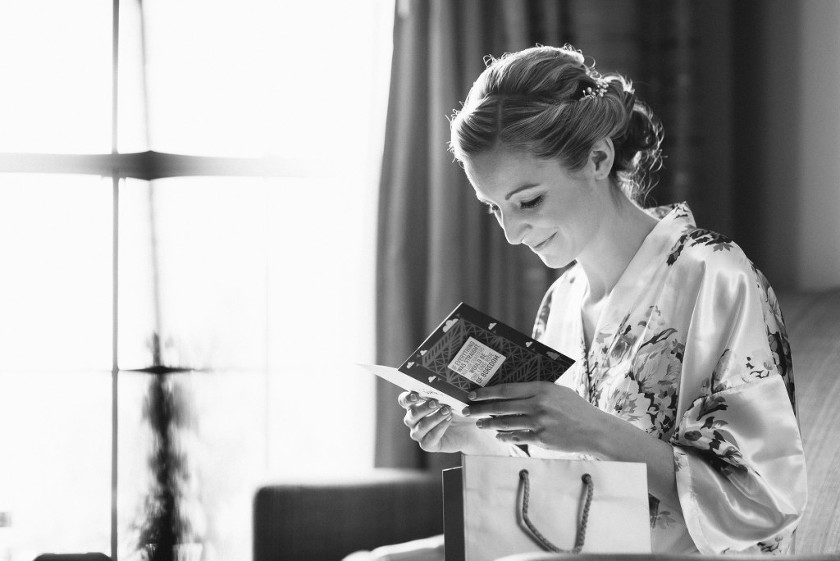 And here's Ryan!! He's getting a little help from his groomsmen on the tie.




Ryan + Stacey's families were just so lovely. Really, there isn't a better word for it.




The Elkridge Furnace Inn is what dreams are made of. And it doesn't hurt that the staff there are awesome!






STACEY!!! Giiiiiirrrll – you are on FIRE.




First looks, man. They get me every time.








Fun fact: I know a lot of these girls and I adore them.




Fun bridal parties are kind of my jam. And yes, I did just use the phrase "my jam"






Stacey + Ryan were some serious model status. And just LOOK at the back of her dress: gorgeous.


I love the anticipation before a ceremony.




Yes, Stacey IS a goddess, thanks for asking.








Married!




I loved this quiet moment during their reception. These two are just so in love.






Ryan's best man wasn't able to make it to the wedding because his wife had a baby (like a few days before or something crazy!), so he videotaped his speech and they played it. This is them FaceTiming with his afterwards.




And now it's party time!




Seriously, how cute is Ryan's grandma? She was just standing there, watching the dancing and smiling. It was SO sweet!








GET.IT.GIRL.








Two favorites. You can just feel how much these two adore each other.


Stacey + Ryan – thank you both so much for inviting me to capture your beautiful wedding day. It was an honor to witness your love, to spend such a special day with your beautiful family and to be surrounded by your friends. Sending you guys so many well wishes and so much love! xo, Lauren
baltimore, md
venue  • Elkridge Furnace Inn // hair + makeup •  Up Do's for I do's // florist  •  Flowers by Judy // dj  • Absolute Entertainment // second shooter • Mackenzie Piggott