Alexis, Paul + their amazing Downtown Club wedding are here!! Philly weddings, man. Nothing beats 'em. These two came to me after I photographed Alexis' cousins' weddings – Allison + John,  and  Katherine + Sam. So I've gotten to know Alexis' family pretty well over the years and, well, let's just say that these guys love hard and they party hard, and they're pretty much the best people EVER to photograph!
First up, Alexis' gorgeous details..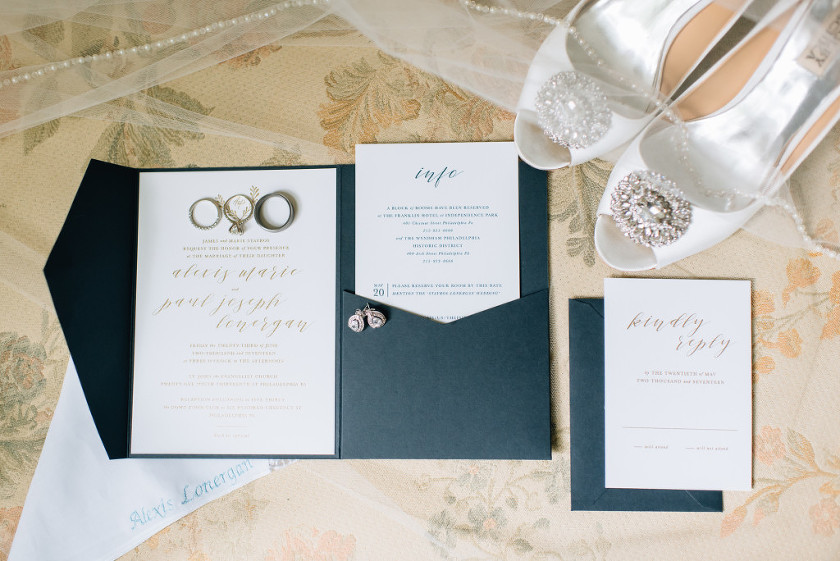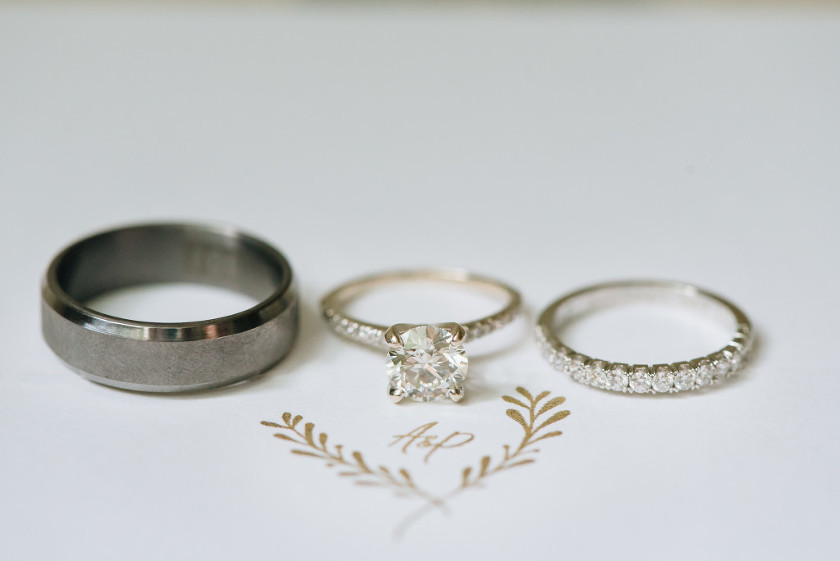 This is Alexis – isn't she the cutest?! Look at that little crinkle nose!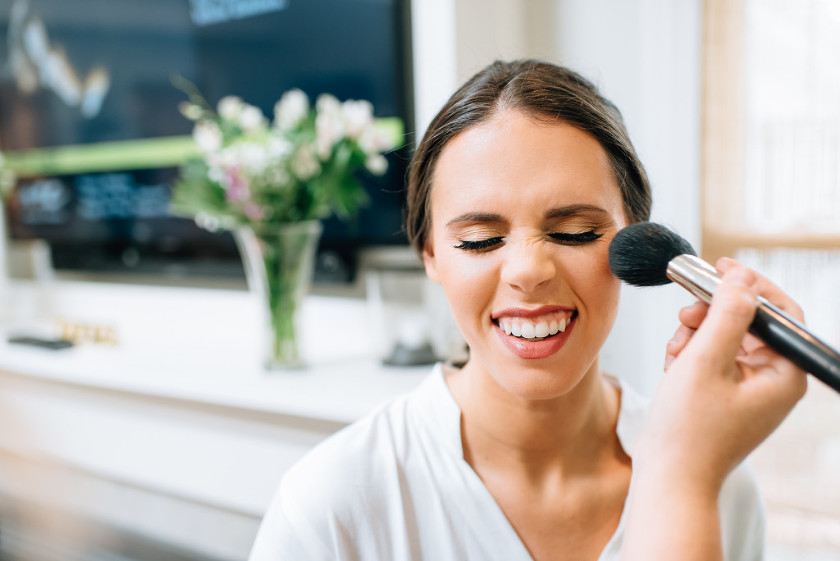 Somewhere in Philadelphia…. Hey Paul!!




The guys were kiiiiinnnnddddd of awesome. Big props to my second shooter, Mackenzie for all her awesome shots!






Meanwhile, back in New Jersey. Dads dancing with their daughters doesn't make me cry AT ALL. Nope, nope, I'm totally good. YOU'RE CRYING.






Perhaps my favorite photo of a bride with her parents, like EVER.






ALEXIS!! SLAYYYYYYYYY


Moments before walking down the aisle..










SO.MUCH.LOVE.




They're MARRIED!!!




The most awesome bridal party photos are gonna follow..








TOLD YA!






These two were as much in love as they were fun, and they were SO EASY to photograph!






The Downtown Club is what dreams are made of.. seriously.


Introducing, for the first time as husband and wife, Mr. and Mrs. Lonergan!! (can you tell I've done a few of these?)


Speeches are always my favorite part of the day..


..cause of this..


..and this.


And now they party!!!
























Alexis + Paul, thank you so much for trusting me to capture your beautiful wedding day. I had the absolute best time capturing your love, surrounded by your family + friends, at the most gorgeous Philadelphia venue. xo, Lauren
philadelphia, pa
dress • Mikaella //  dress shop • La Belle Mariee //shoes • Badgley Mischka // hair + makeup •  Your Day Your Way // florist  •  Beautiful Blooms // invitations  •  c3 Design // venue  • Downtown Club // band  • CTO Soho // bridesmaids  • Bella Bridesmaids  // groomsmen  • Macy's // second shooter • Mackenzie Piggott