Friends, get ready for Catherine + Eric's perfect, perfect day. This post is filled with so much happiness, love and anticipation, I can hardly stand it. I feel lucky that I get to not only capture these days, but to share in them..
This is Catherine – SO MUCH HAPPY.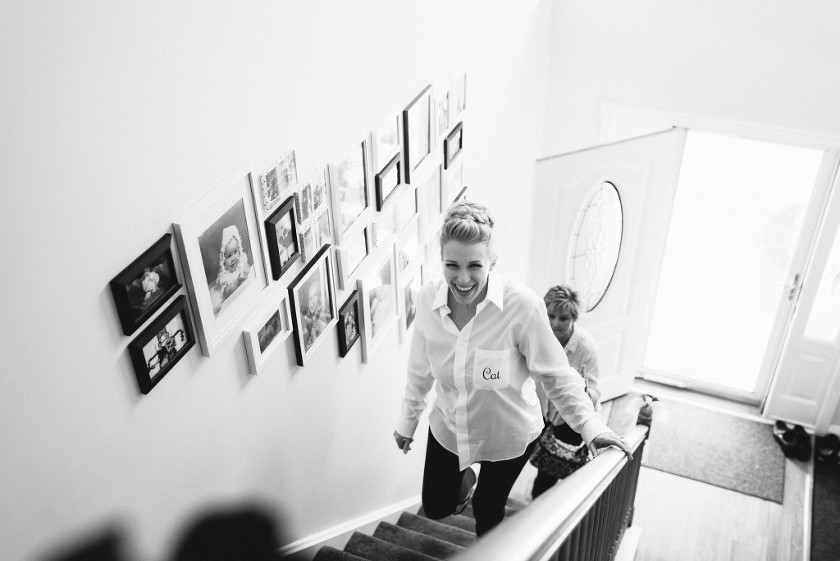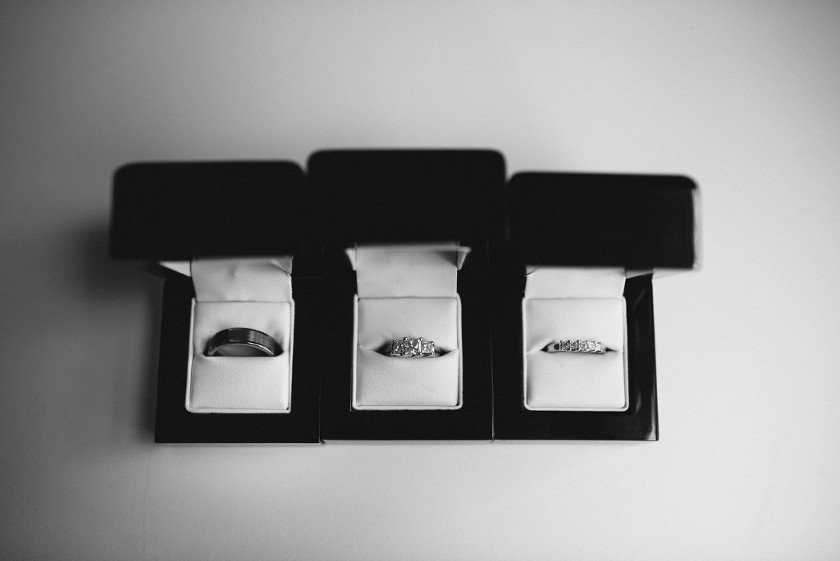 I had to stop myself from stealing their rescue dogs. Because dogs + rescue + PITBULLS = a totally irrational Lauren. I mean, LOOK AT THOSE EYES.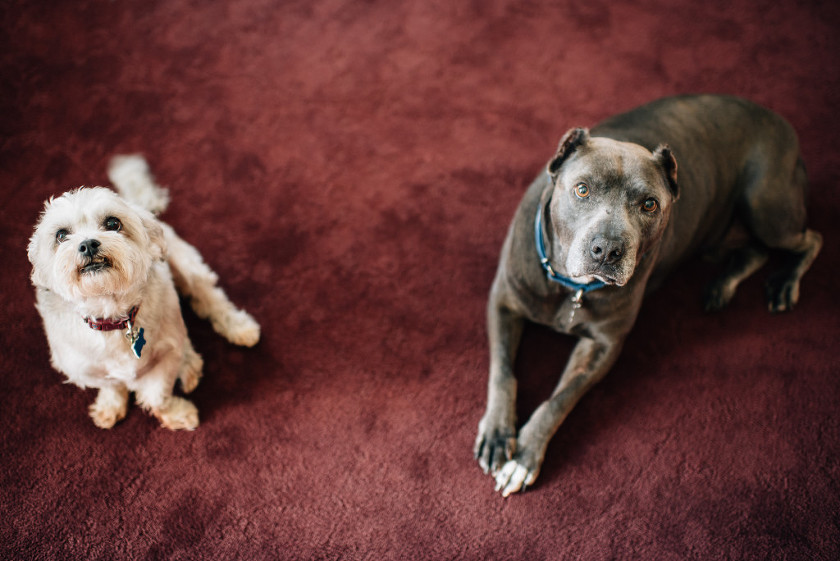 When even the dog is involved in the first look..






Oh, Catherine. Your beauty + grace + kindness shines.


Perhaps one of my most favorite moments ever.


Hi Eric! He's the most gentle, sweet, kindest guy you'll ever meet.






Catherine was a goddess walking down the aisle..








They're married!!


Portrait time!








I loved Catherine's bridesmaids just as much as I thought I would. I had no idea what's going on in this picture, but every time I see it I laugh again.




So dapper, gentlemen, so dapper.














First dance sweetness.




Oh, this moment. Big props to my second shooter Mackenzie for capturing this + just being fabulous.


And now we party friends!














And end of night portrait – one of my favorites.


Catherine + Eric, thank you so much for allowing me to capture your beautiful wedding day, for inviting me into your story, for sharing your love with me. xo, Lauren
hainesport, nj
ceremony •  reception venue  •  Bradford Estate //dress  • Brides by Demetrios // bridesmaids dresses • Bill Levkoff // hair & makeup •  La Belle Vie // groomsmen  •  Mens Wearhouse // dj  • Center Stage Entertainment // videographer • Martin's Video // second shooter • Mackenzie Piggott