Guysssssssss! Do you love superheroes and weddings? Cute kids and a super in love couple? Twinkle lights and awesome decor? YES? Welllllllllllllll then THIS is your wedding!
First up, a little getting ready action with the guys. Can you even stand the cutest little details sprinkled throughout? Because I couldn't…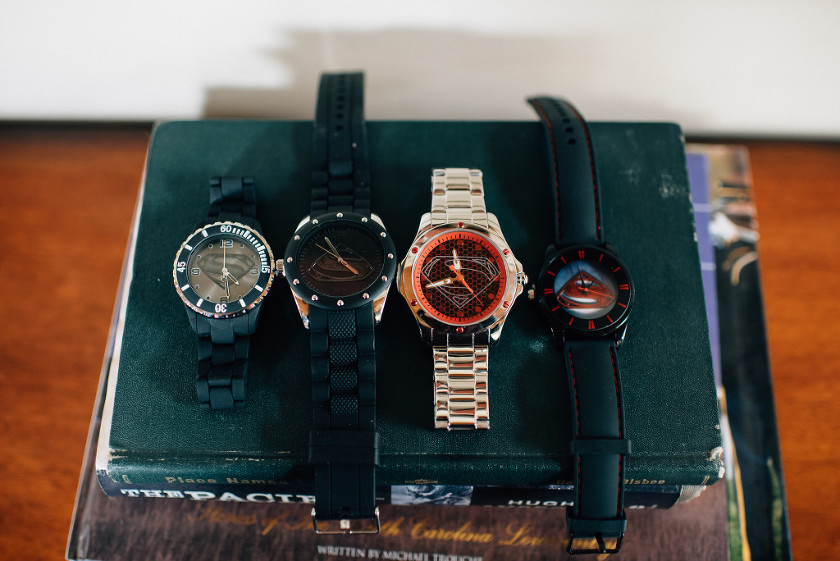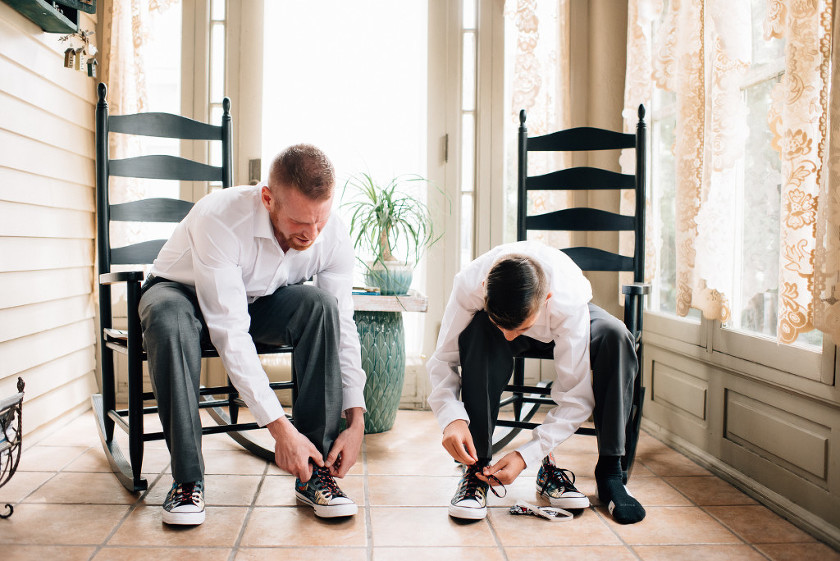 Both the bride and groom went to high school together AND high school with me. So I've basically known them forever, they're awesome people, and they are SO NICE. Friends, meet Tim. (Well, Tim's neck. But you'll see the rest of him soon).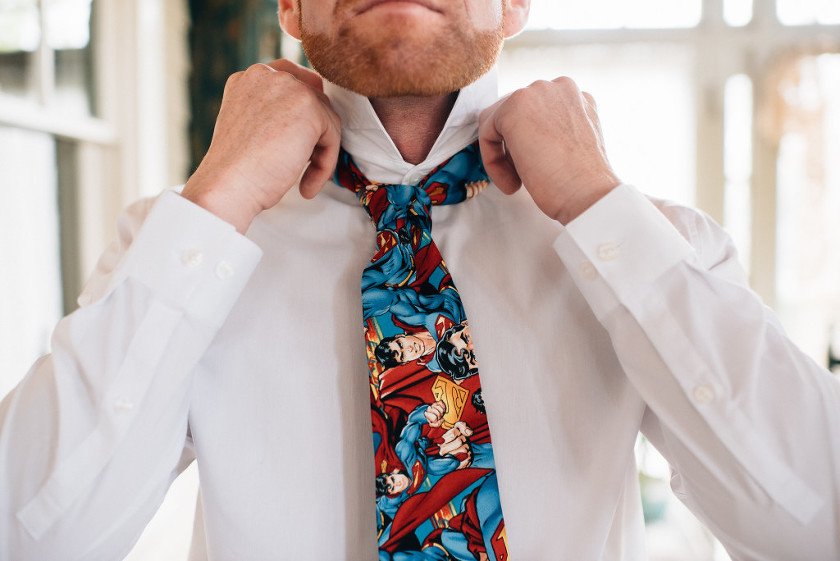 TOLD YA!




After a few shots with the boys, we headed over to the girls..




Hi Krisssssyyyyy!!




First look feels.




The Madison has a lot of nooks and crannies that are perfect for little photo opportunities.








Best kids ever!






This group was SO much fun!




Can you even handle how adorable they are?




Krissy's mama gave her away, and I just love the emotion in this shot.




Krissy + Tim wrote their own vows, which I always consider equal parts sweet + brave. It is NOT easy to express your feelings about each other to a room full of people, but these two did so flawlessly.






They're married, y'all!




The details, people, the details.










Now let's party people!
























A favorite end of night shot..


Krissy + Tim, thank you both so much for allowing me to capture your wedding day, to share the most intimate moments of your lives, and to witness your love. You guys are the BEST! xo, Lauren