GUYS. Prepare yourselves for the magic of Amanda + Darnell's wedding.. because it really is that gorgeous.
The day started off on a gorgeous Sunday in Manhattan and ended at the beautiful New York Botanical Garden – The Lillian and Amy Goldman Stone Mill. As with almost any wedding I've photographed, the timeline didn't go exactly according to plan, but you'd never know it. (and a special thanks to the staff at the Stone Mill – they were the best, most professional staff I've ever had the chance to work with. They treat their clients like GOLD!)
Throughout the whole day everyone was smiles + love + calm happiness. Amanda + Darnell never once let on that they were stressed – they trusted me completely – and in the end, it made my job so easy.
These two emit so much love for each other + so much love for all the important people in their lives. And in return, that love comes back tenfold. It was impossible not to smile behind my camera all day, and shed a few tears (emotional wedding photographer alert!!).
I won't keep you from this day any longer though.. so to start: this gorgeous monogrammed box with my fave, succulents..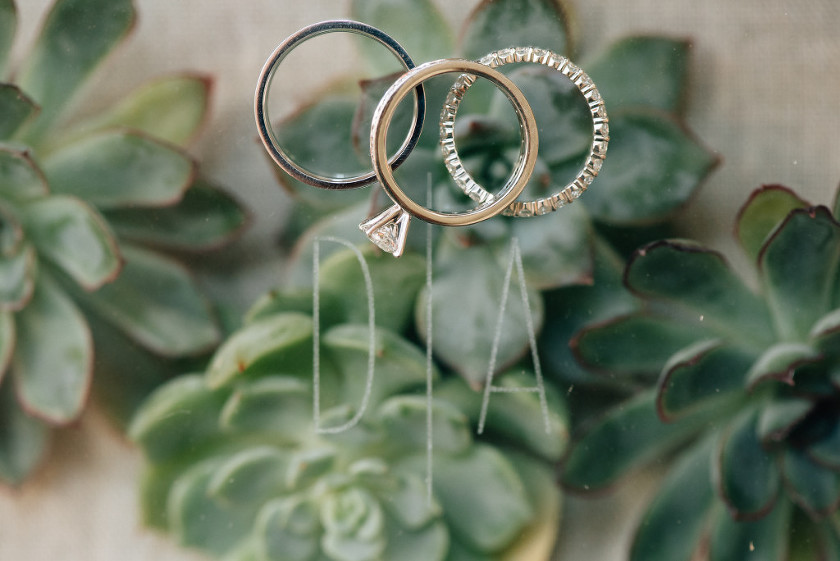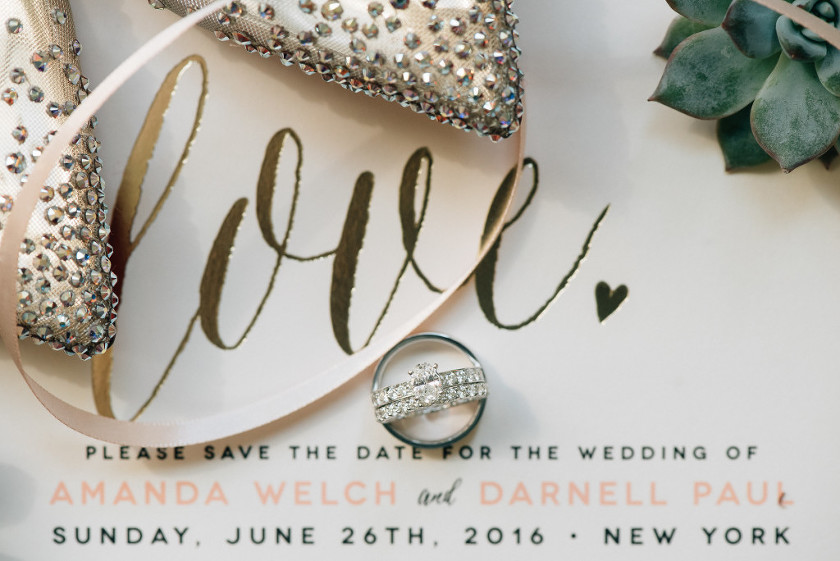 Friends, here is Amanda. She's gorgeous, isn't she? Well, lemme tell you: it's beauty both inside + out.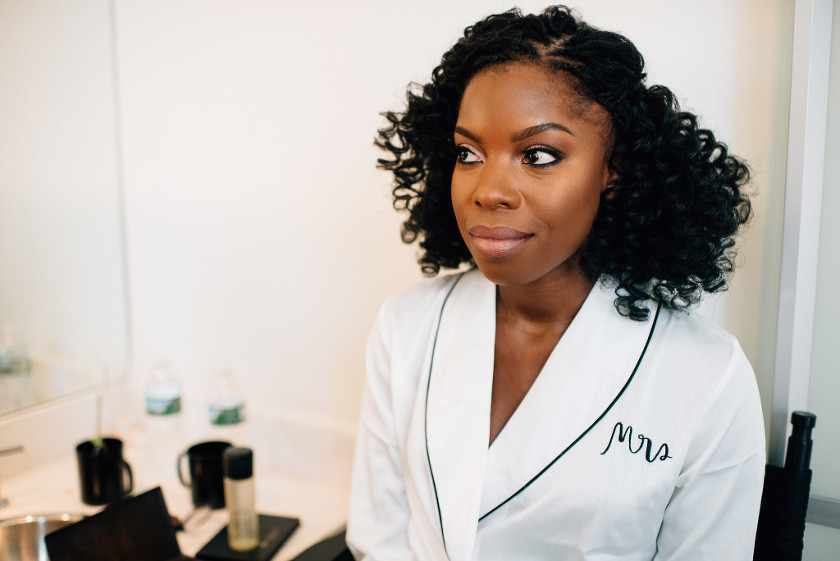 The girls! Adore these ladies!


Amanda gave the most beautiful speech about her girls and how grateful she was for everything that they've done. She then gave them each a letter with a word describing why she appreciated them..


..and there were SO many tears!


First look magic w/ the ladies + her parents..








Somewhere on another floor..


Friends, this is Darnell. Not only is he incredibly good looking, but he's incredibly kind.




The boys!




So classic, right?!




We then headed to the NYBG, and this first look TAKES THE CAKE. I have never seen someone SO happy to see their bride.




These two are perfect for each other. PERFECT.


No big deal, just a fantastic looking bridal party on a set of gorgeous steps..




Gorgeous girls!






Do you see how fun they are?! This was totally not even my idea!


The Rose Garden is so perfect, there are no words..




THESE TWO!








While we were in the garden, a butterfly landed on Amanda's dress. I CAN'T MAKE THIS STUFF UP PEOPLE. It was so, so perfect.




Mama's always make their kids laugh. And look at that smile!






Yes, Amanda + Darnell's style is so, so good.




And now we get married..


Do you see that last little glance at dad? Oh, my heart.




The way she looks at him..


…and he at her.








I love when super emotional moments are greeted with laughter!


They are married!! And look at those smiles!










The new Mr. + Mrs. Paul!




I love when my brides + grooms dance all night.








And any wedding wouldn't be complete without a sparkler exit!


Amanda + Darnell – I can't begin to thank you for allowing me to capture your beautiful wedding day, for the love that your family + friends showed us throughout the entire day, for staying calm + collected throughout the whole day no matter what was thrown their way. You two are gems. And I wish you so much love as you start this new chapter together! xo, Lauren
new york, ny.
hair  •  // makeup  •  // florist  • By Yena Designs // second shooter • Amanda Brubaker // ceremony + reception venue  • New York Botanical Garden – The Lillian and Amy Goldman Stone Mill // dj  • DJ Jon Blak  // dress  • Mark Zunino at Kleinfeld Bridal // bridesmaid dresses  •  J. Crew