If you haven't already, go check part 1 of Allison & John's beautiful wedding!
The little church that Allison and John married in was just gorgeous, and they had the most adorable little chapel where we took some portraits.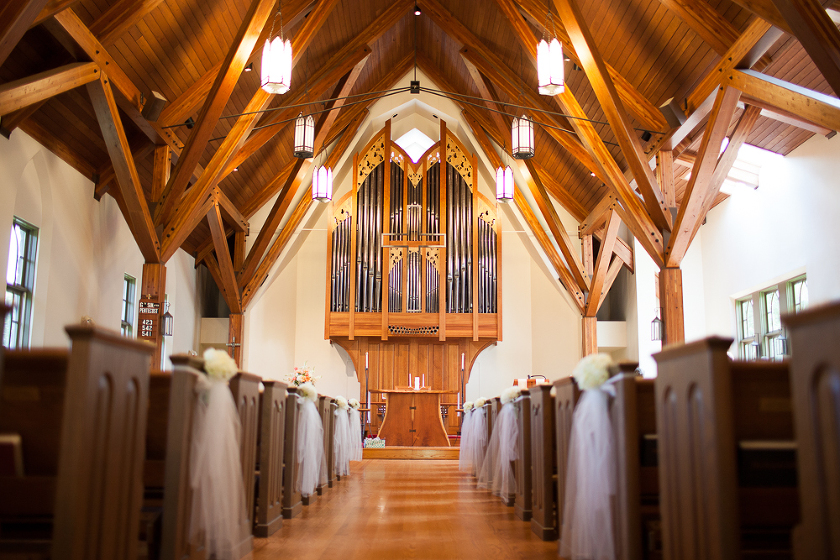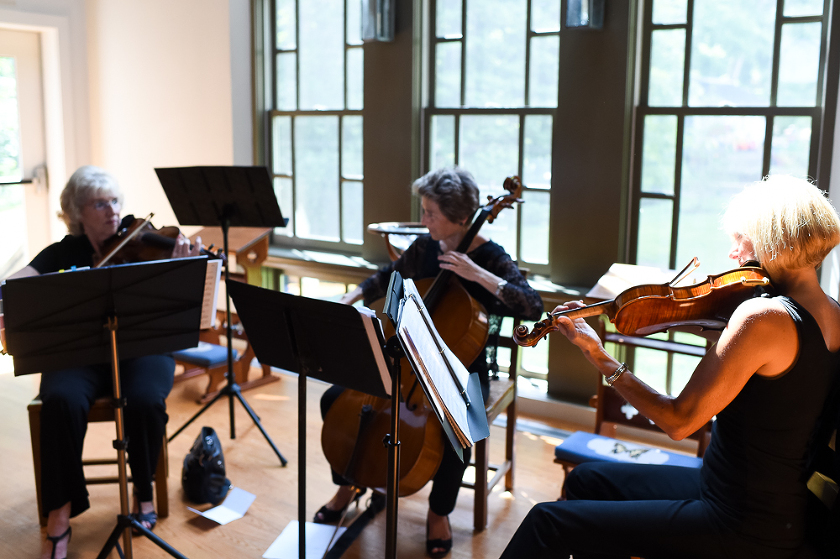 My second shooter, Danielle snapped this of Allison and her dad before he walked her down the aisle and I just love it..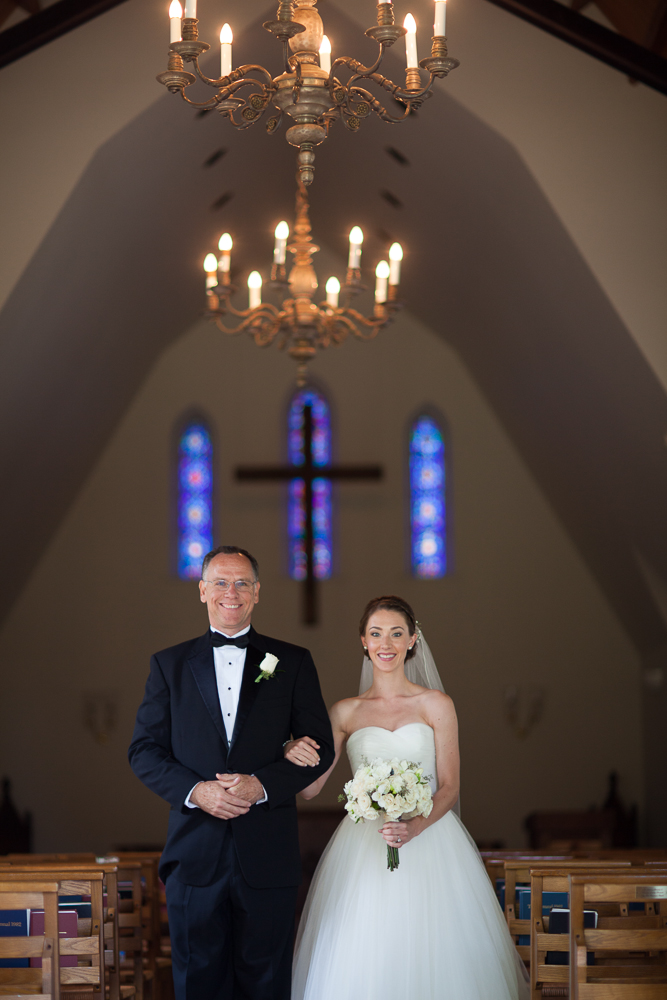 I texted a photograph of some epic trees to Allison about a week before the wedding and told her we should TOTALLY do portraits here. To my delight, she agreed (with like a bunch of !!!!!). Oh, and Riley the dog came. Did I mention that?






























Over at the reception…




Allison and her mom made these gorgeous centerpieces out of concrete!












































After dinner, I snagged them for some more portraits outside..










And then it was party time!


































Allison and John had bought a bunch of lanterns to set off at the end of the night, and it was such a perfect way to end the night.








Congratulations Ellers! Here's to happily ever after!
(note: some photographs were taken by my amazingly talented second shooter, Danielle Allen. Go check out her work at www.danielleallenphotography.com)