I love all of my couples, but Allison and John with their rescue dog Riley hold a special place in my heart. When I first met them many months ago for a consult, I left the meeting hoping that they would ask me to photograph their wedding. We clicked instantly – we showed each other photos of our dogs like people show photos of their kids, John and I bonded over the struggle of having a day job but wanting to pursue our artistic passions, and Allison came all ready with a list of questions like the wonderful teacher she is.
We were instant friends, and the engagement session just sealed the deal. These two were so adorable and so in love, but also so goofy and the first ones to laugh at themselves!
Big thanks to my awesome second shooter, and one of my very good friends, Danielle Allen! Danielle was busy photographing the boys while I spent my morning with the girls.
And now, here is part 1 of their beautiful July day…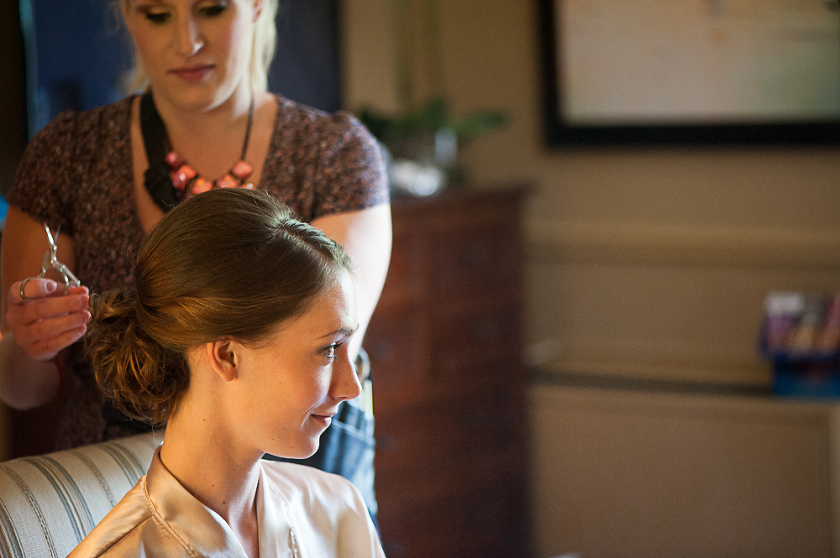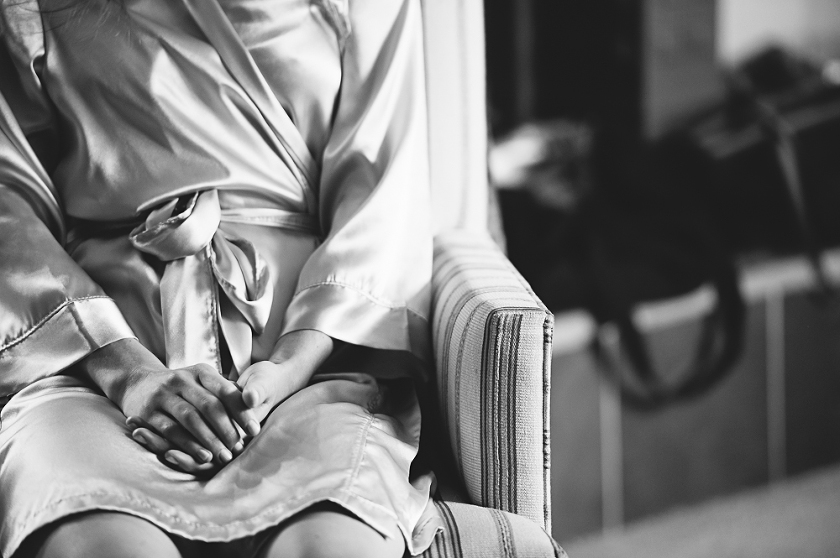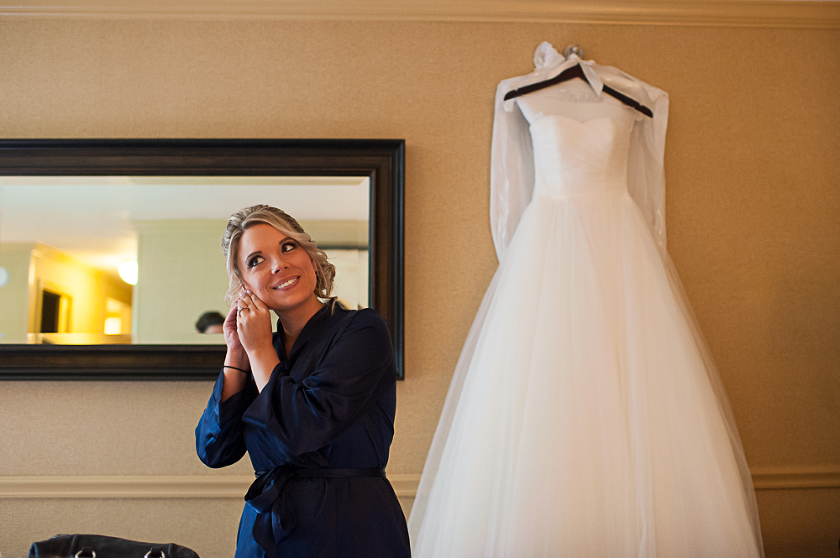 Allison and John gave each other gifts to open before the wedding..


































Best friends feed you on your wedding day.


Allison and John opted not to have a First Look, so I suggested a First Look with her dad. I am so, so glad that I did. Allison and her dad were SO sweet, and his reaction to her beauty was just perfect.




















One of my favorite photographs from my own wedding is when of my Babci and I when she first saw me. She was overcome with emotion, and here Allison's Mom mom was too.










And now here are some of Danielle's shots of the guys. I can't tell you how appreciative I am of having an awesome photographer like her to back me up!