if you're not prepared to see the most beautiful brooklyn wedding with the most adorable couple ever, then my advice is to: TURN BACK NOW. you've been warned.
these two came into my life through my good friend lou, and i'm so glad he connected us. joanna + matt are some of the most genuine, honest + sweet people you will ever meet. their love for each other is evident – just spend 10 minutes with them and you'll know what I mean. or just follow along with this blog..
friends, meet joanna + matt. they're kind of cutest, right?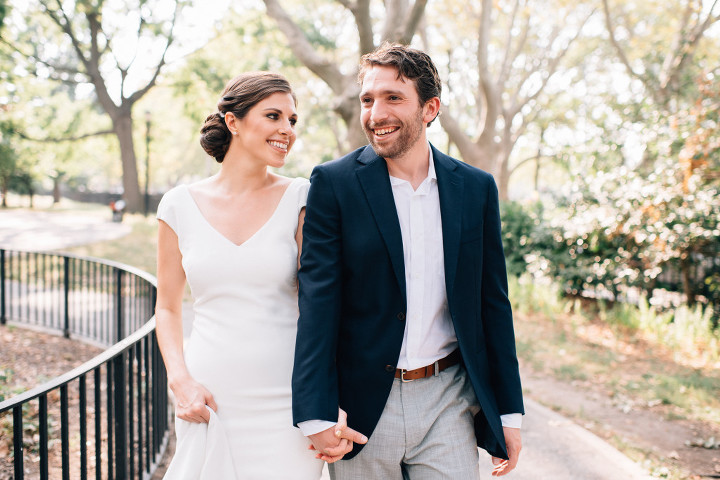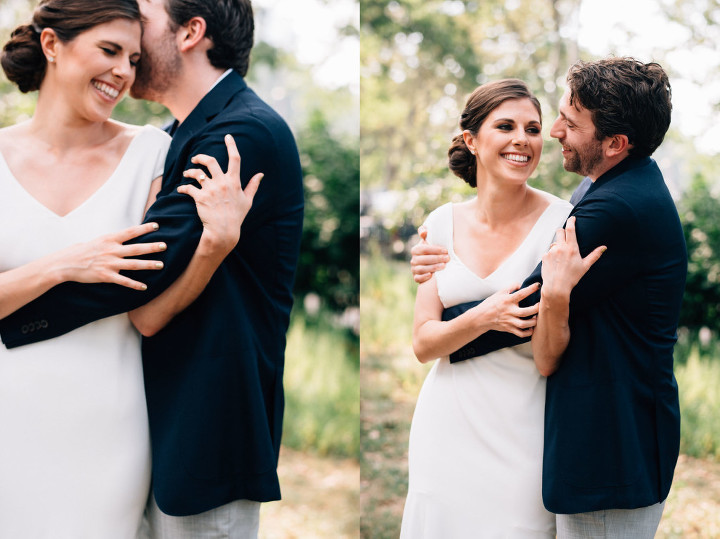 matt's mama couldn't keep it together, and oh my goodness I love her for it.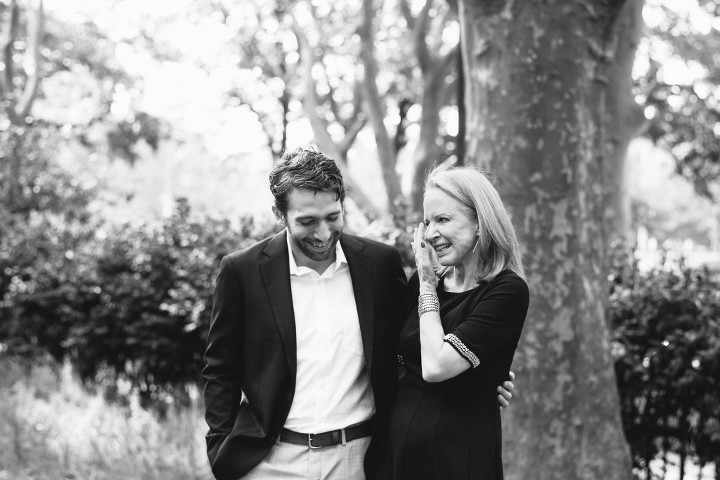 my favorite thing about city weddings is how perfectly random they are..




joanna, you are a goddess. SERIOUSLY.




random, i tell ya!




it took them no time at all to master the lauren allmond photography posing, which is basically keep smilin' + feelin' like a fool – it's what looks best!




i can't even. so in love.


after a few portraits, we headed over to the juliette restaurant where joanna + matt had their ceremony and reception. it's heavenly.






the way he looks at her..




their ceremony was equal parts hilarious and lovely. big high fives to joanna's uncle who officiated!






MAZEL!


joanna + matt's sisters right after the ceremony – this was such a sweet moment, it's the minute that they were officially family.


but i'm not sure if it beats joanna + matt's parents embracing each other. SO MUCH LOVE.


after their ceremony, we got a few more portraits as husband + wife.




matt, you're so dapper!


joanna, goddess. is there a better word to describe her? cause i kind of don't think there is.






the speeches were SO good!








and now friends, we party!


















joanna + matt, thank you both sooooo much for allowing me to capture your gorgeous wedding day, and witness your love for each other. you are both the best people, and together you guys are magic. so much love to you both! xo, lauren