Sabrina contacted me 5 weeks before her wedding to see if I was available to shoot her special day. If you read that sentence, you might assume that Sabrina is some sort of major slacker. But that's just the opposite. Sabrina and Matt just decided that it was time – together for years, two beautiful babies, a life that they have loved together and happily shared – and decided that it was time to make it official. This lady planned this ENTIRE wedding in a matter of weeks. And as you'll see below, she did it beautifully. Seriously Sabrina, you may want to consider wedding planning..
Sabrina was referred to me by one of my favorite photographers and favorite people, Tammy Bradshaw. Tammy has documented Sabrina's family over the years, but events are not her thing. And in fact, it was Tammy all those years ago who gave me the courage to pass on work that didn't make my heart speak. She's been a mentor, and an incredible friend. Tammy has a way of always having the best, most amazing clients, so I knew when she referred Sabrina to me that I'd fall in love with her. And did I ever. This lady is sweet and kind and warm. Her wedding day was one of my absolute favorites.
I couldn't have done this wedding without the help of my amazing assistant and pseudo-second shooter, Mackenzie. Some of her images are mixed below, and she was just absolutely incredible. I cannot thank her enough.
Alright, people….. on to the pretty. Can you even handle her dress? Oh no? Well what if I told you that this dress was designed SPECIFICALLY for Sabrina by an up and coming dress designer, makes you want to DROOL, right?!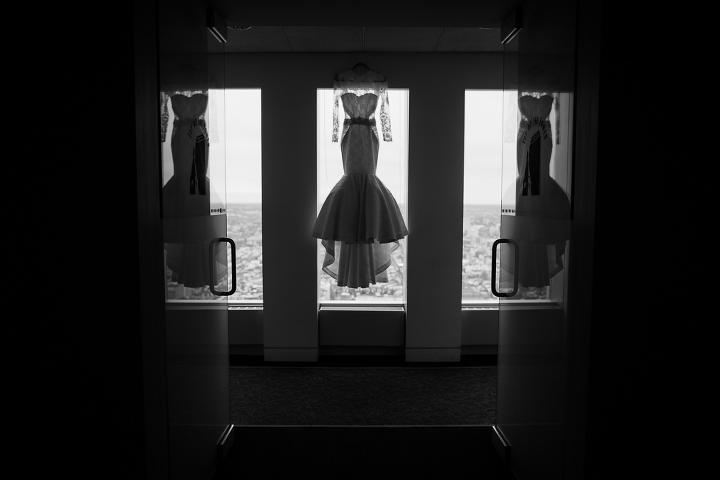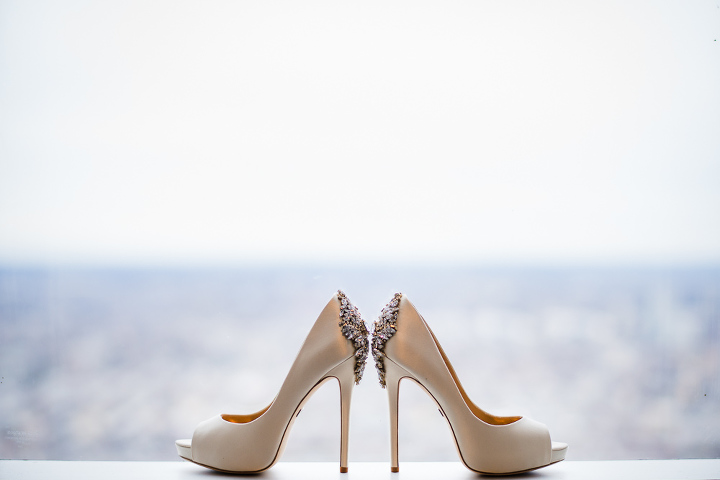 Here is our beautiful Sabrina, and the wonderful Nicck Townsend – an incredibly talented makeup artist in the Philly area.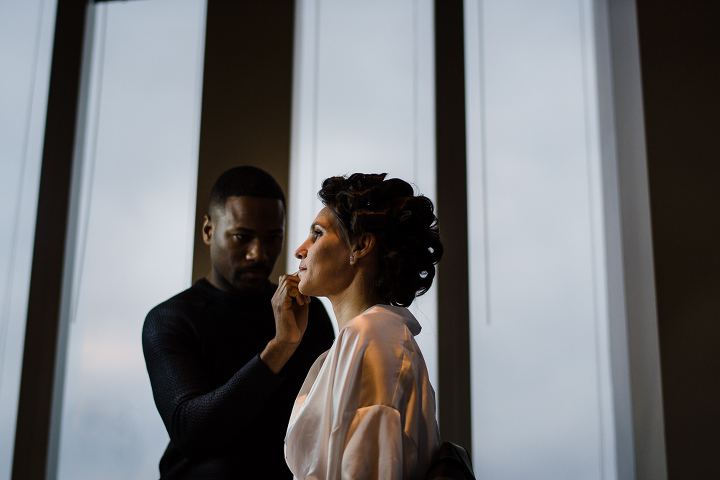 Sabrina's florals were by Falls Flowers – Alyssa was wonderful and her flowers were incredible. On the right is cutie Parker, Sabrina's adorable daughter.


And here's mama and Carter.


The mom-moms getting the little guy ready. Love.


Did I tell you I couldn't have done this wedding without Mackenzie? Well, THIS is WHY. She nabbed gorgeous little shots throughout the day, and I was ever so grateful.


First look perfectness. Oh, the way Matt looks at Sabrina is divine.






Look at this handsome guy! Matt is seriously one of the nicest guys you could ever meet.


I've died and gone to heaven. Sabrina, you are a goddess.




This dress was just MADE for her.. and, it was.




Sabrina's mom, Chris. Just as every bit as sweet as Sabrina.


And that gorgeous maid of honor. LOVE THIS.


Wrinkle noses!


Ceremony time. Matt was so calm and collected.. right until the kids walked down the aisle.. and then he choked up in only the way a father can. I choked up too.






So.much.emotion.


Post ceremony. I stopped them quickly and fired a few off on our way to the reception. I'm so glad I did.








Peekaboo with Parker.


Sneaking up on my serious man Carter.










During our first phone call, I had joked with Sabrina that it might be 60 degrees and sunny for her January wedding and she had replied back that she actually hoped that it would snow. She didn't explain, but I just assumed she was a winter gal – I mean, she was planning a winter wedding after all. Then on the morning of her wedding I stopped in to chat with her before I started shooting, and she mentioned to me that she was really hoping for it to snow while I was still there so that I could document it. The forecast was calling for a 30% chance of snow at about 3:00pm – an hour after I was slated to leave.
She then explained that her grandmother, who she was incredibly close to, has shown up to Sabrina's special events since passing in the way of snow. It snowed when her first child was born, it snowed when Sabrina had her last wedding dress fitting, and, she hoped, it would snow on her wedding day. Every time it snowed on one of these special events, Sabrina could feel her grandmother's presence, as if to say "I'm here. I'm seeing it all."
And just like that, it started to snow.


Naturally, we went back up to the roof to capture a few of the happy couple in the light flurries.








And then, the last shot. Literally.


Sabrina + Matt + Carter + Parker – thank you all so much for allowing me to document this incredibly beautiful and special time in your lives. You guys are one in a million, and I'd wish you all the happiness, love and luck in the world, but you've already got it. So I'll just wish more and more of it to grace your doorstep. xo, Lauren