A late November wedding in Philadelphia and the weather was in the 60s! Not that any cold weather would've ruined this day, but I'm not gonna say that I minded..
Friends, get ready for the sweetest/most gorgeous fall wedding. First up, Lauren's sneaks. Did I mention that I LOVE HER?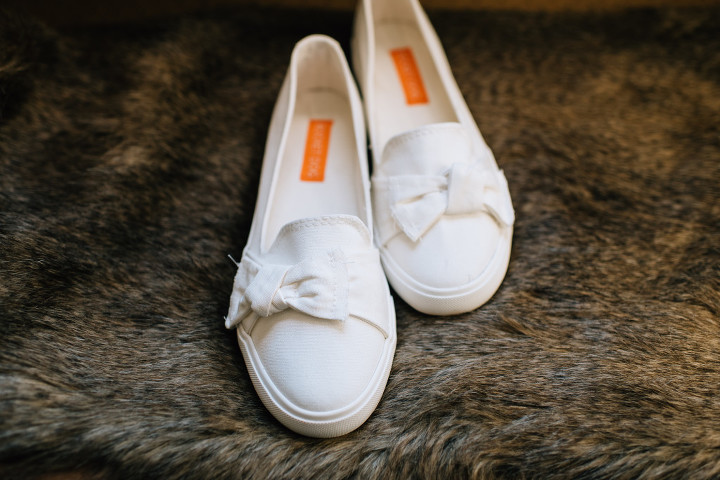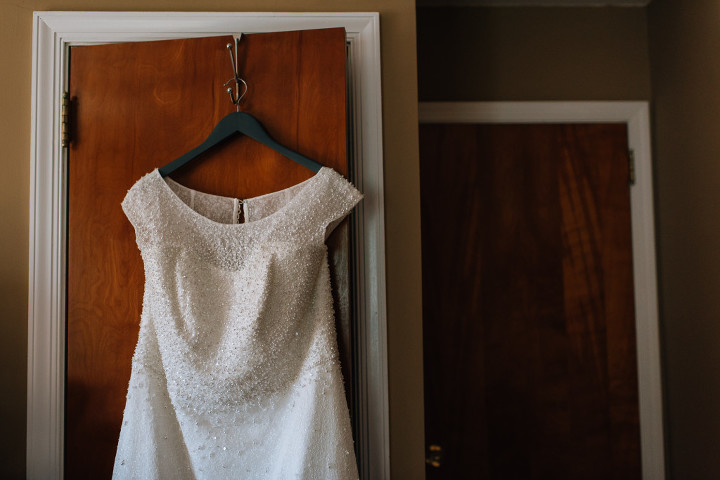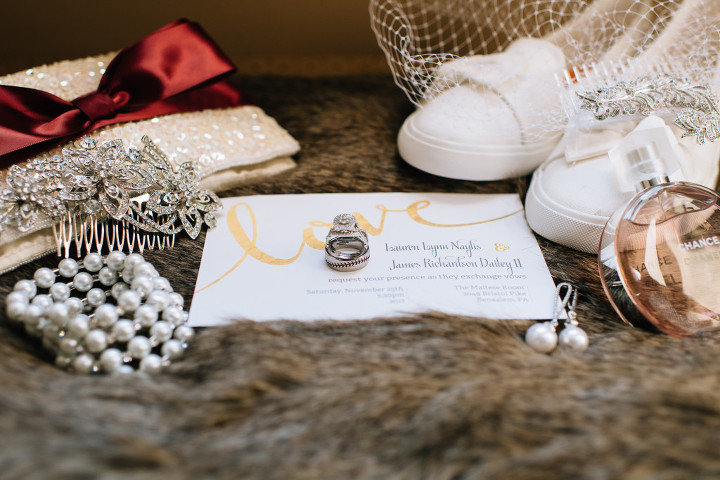 Hi Lauren! Wanna play a fun game? See how many times you can catch Lauren laughing/smiling? CAUSE IT WAS ALLLLL DAY.




Yes, that is a baseball ring.




Are they not the cutest?! (p.s. – Hi, Jim!)




Lauren's girls were SO.MUCH.FUN.






And this little guy couldn't help but steal the show!










After we finished up at Race St. Pier, they went and got themselves married!








For the first time as husband and wife..






Jim, this photo of you and your mama is my FAVORITEEEEE.


Party time, friends!










But not before our speeches.. always one of my favorite parts of the day.




PUT YOUR HANDS UPPPP!








Jim is a character..






Multiple people sang into that tie that night.






The cake smash to end all cake smashes..


..he totally forgave her.


Lauren + Jim – thank you so much for allowing me to capture your beautiful wedding day. I had SO.MUCH.FUN. and I'm so glad I was able to preserve these memories for you! xo, Lauren