2016 has been so, so good to me friends. i have had THEE most amazing clients, best weddings, and some awesome people to work with (vendors + second shooters/assistants alike). and this wedding… well, it is no different.
sara and i bonded over our mutual love of all things dog. we actually talked for an hour about our dogs before we ever even discussed her wedding.
and just for the record. dog people = my people.
so i knew i was going to love this wedding day months before the day was even here. and, what do you know: I WAS RIGHT. and i have a thing about being right; just ask my husband.
but, you don't have to take my word for it, just go see for yourselves.
sara's details are what dreams are made of..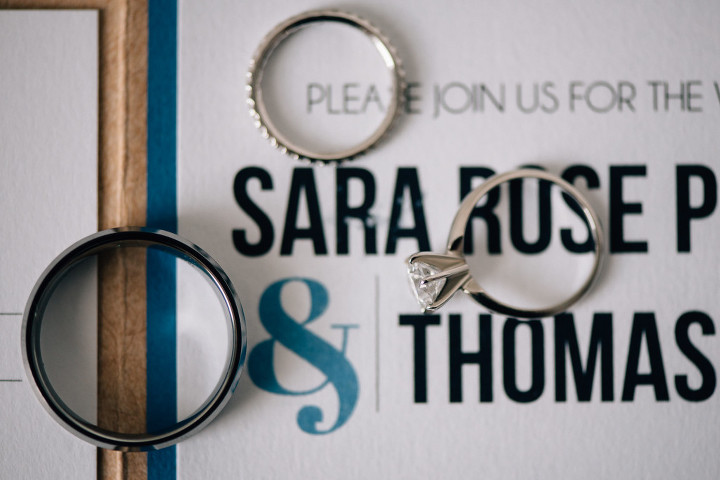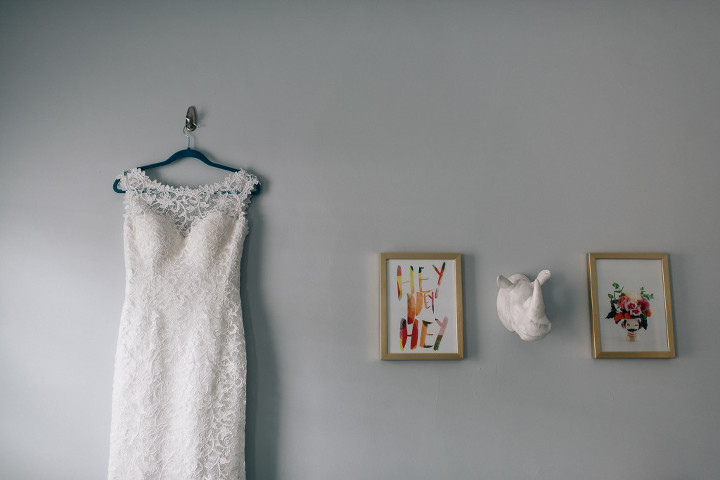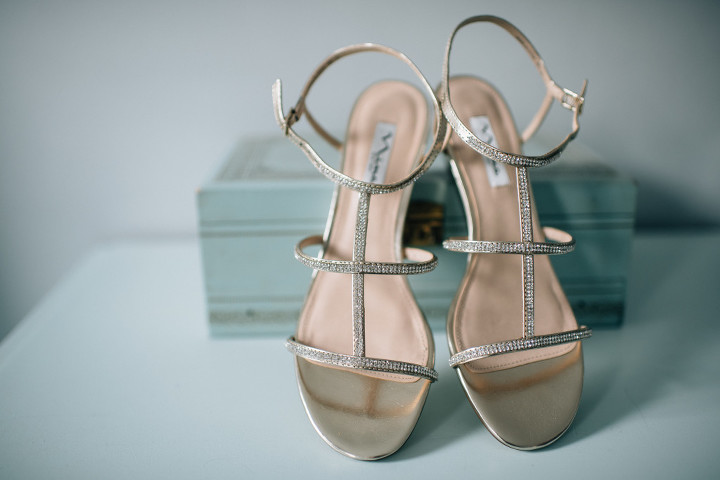 here is our beautiful bride! She was so happy ALL DAY.




pinks + greens + lace + rings




that window light, girlllll.






my awesome assistant caught these moody shots (and he's not even a photographer! major high fives!)




mamas + their babies, y'all


quite possibly my favorite shot. that mama love.




and now we wed!


omg. the tongue. i die.




pure bliss + some lavender.


after the ceremony we headed to the farm and got some of those parents shots…


…which are always the best.




the girls! oh my, these girls were so fun.




and the boys!




yes, give me all the farm weddings.






they are seriously some of the happiest people i've ever met.


..and the cutest.


OTIS!!! when you get married on your family farm, your dog can be a part of the party.






love this portrait of them!


so at one point the skies got all crazy and moody.




speeches are always my fave. a mix of sweet and funny and emotional.








party time!






oh, but it didn't stop there. there were FIREWORKS.


AND THE ICE CREAM TRUCK STOPPED BY!




and cake!




otis was all over the dance floor. he was just waiting for some love and a few treats.










did i mention that those moody skies opened up and the rain down poured for about 10 minutes? well, they did. but what they left in their wake was an awesome set of clouds that we just had to take advantage of. shout out to the guest who nicely told me i had to get this photo and then apologized for being forward: you are my kinda lady + well, you were right. THIS NEEDED TO HAPPEN.


sara + tom, thank you both so much for making me feel like family. thank you for trusting me with your wedding day, and thank you for being some awesome, awesome people with some awesome, awesome family + friends. SO MUCH LOVE. xo, lauren
southampton, nj.
hair  • Danielle's Beauty Studio // makeup  • Danielle's Beauty Studio // florist  •  Michelle Piccione // assistant • Michael Mackiewicz //  ceremony  • Pemberton United Methodist Church // reception venue  • Allen Farms // dj  • Dan Leidy // cake  •  Gallo's Bakery // dress  • Country Bride and Gent // bridesmaid dresses  •  Alfred Angelo