•
I started my 2018 wedding season with the most gorgeous winter wedding at Addison Park! Lindsay, Sam and all their family and friends couldn't have been any more lovely, welcoming or FUN. And even though it was freezing, NO ONE complained. Not even once. Not even sweet little Camryn who I made go out into the cold in a short dress!
I met Lindsay + Sam through another one of my favorite couples, Tara + Zac. Lindsay and Sam said my most favorite sentence that always makes me laugh – "We take terrible photos". CLEARLY THEY WERE WRONG, CAUSE JUST LOOK GUYS.
First up, detailsssssssss..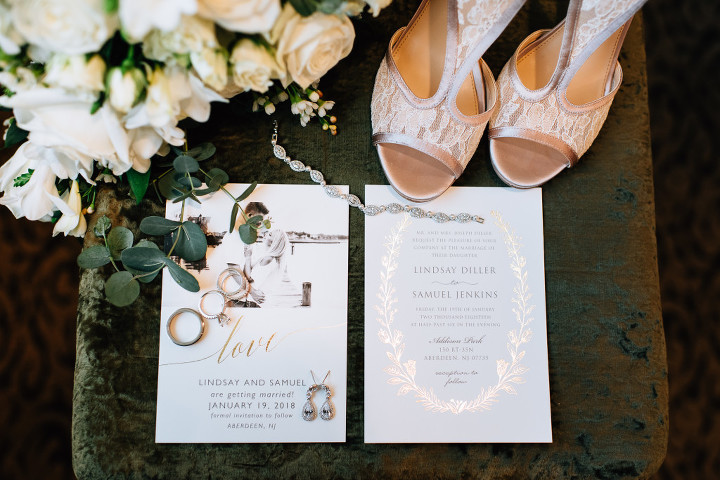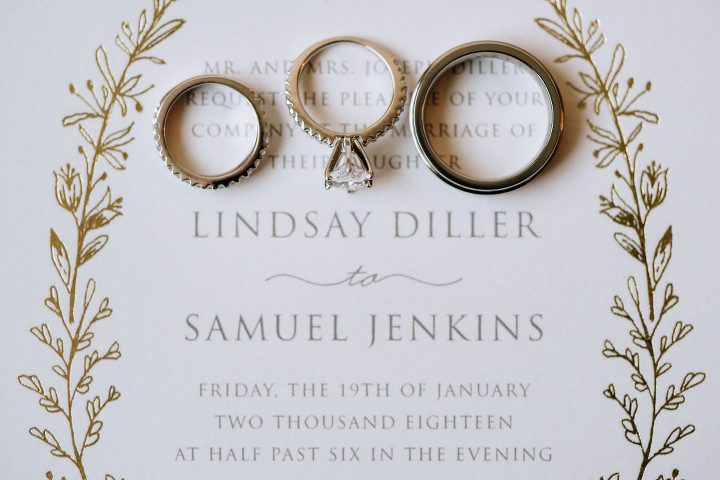 Hiiiiiiiiii Sam!




That's Lindsay + Camryn, her niece. Aren't they just the sweetestttttt?




Oh, Lindsay. GIRL.




FIRST LOOKS ARE THE BEST.




Quite possibly one of my favorite bridal party photos ever. (ALSO MAYBE SOME OF MY FAVORITE BRIDESMAIDS)








Lindsay + Sam's details were SO GOOD.




Marriage time!








THE NEW MR. + MRS. JENKINS!!






Reception events are some of my favorite parts of the wedding day. But especially speeches.






And then they danced! All.night.long.






My assistant, Giullianna caught this sweet moment..














DEAD. I'm DEAD.










Lindsay + Sam – thank you so much for inviting me into your story, and allowing me to document the start of your lives together. You guys are some of the best. xo, Lauren
keyport, nj
hair  •  Wild Roots Hair Salon // dress  • Stella York // bridesmaid dresses  •  Nordstrom // assistant • Giulliana Fonseca // bakery  • Alfonso's // ceremony + reception venue  • The Addison Park // videographer  • Michael Simons // dj  • SCE Event Group