Oh, these two. Amanda + Darnell came to me after they had seen the wedding photographs that I had done for a friend of theirs from middle school, Miyako. THIS IS THE POWER OF THE INTERNETS, PEOPLE.
Since I was pretty much obsessed with Miyako (and Richie!), I knew that I was going to love Amanda + Darnell. And I was right.
I met them on a chilly morning in Brooklyn so traipse around the place that they call home.
First up, the Brooklyn Promenade. It was kind of fantastic, and the houses in the neighborhood are TO DIE FOR.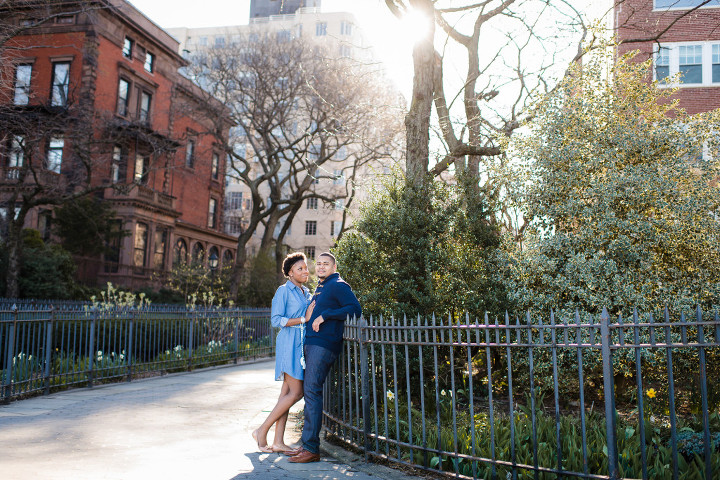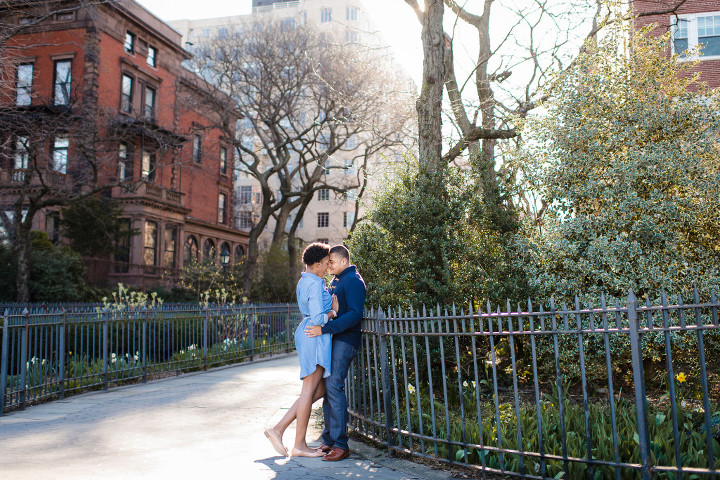 Then we headed to the school where Amanda + Darnell first met all those years ago in middle school. Yes, these two have known each other since the beginning. They started as friends and then some years later, when they were older, found each other again. It's like a fairy tale. Except it's real.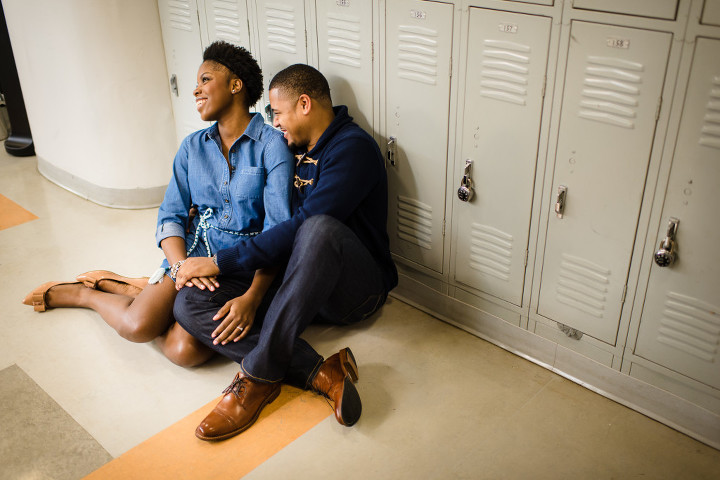 Shooting in a school when no one is there is pretty rad.


STOP IT WITH THIS CUTENESS. I can't deal.






I love the shot of the them to the left! They're all "heyyyyy! this is THE place!"


Next up, the Brooklyn Botanical Gardens, otherwise known as Heaven. It was pretty cold this morning and we got there RIGHT when it opened, but it was still soo crowded and full of people. But a little creative placement and VOILA!




A favorite. How incredibly regal do these two look? Love.








Sometimes you find some lines + lines + lines.


Amanda + Darnell – thank you soooo much, from the bottom of my heart, for being so great. For telling stupid jokes and nuzzling your noses for hours on end. You guys are amazing and I can't wait to photograph your wedding this summer! xo, Lauren