I met Meghan + Ryan a few years ago at an event benefiting Lilo's Promise Animal Rescue. Meghan and Ryan won the gift certificate I had donated, and we had chatted for a bit about photographs and about Lilo's. Meghan had asked me if she could wait a little bit to use the gift certificate, she was pretty positive that this relationship with Ryan was going to end in a ring and she wanted to get engagement photographs done. Well, girlfriend was right! And we ended up having a beautiful day to do some fall engagement photographs.
First up, a little Main Street love.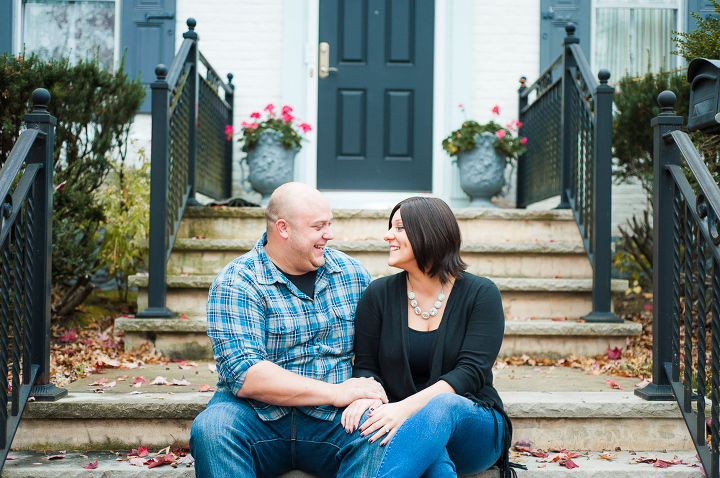 During the shoot, I made sure to tell Meghan if she saw anything to let me know.. and when she saw this gorgeous red tree.. Well, we clearly needed a photograph in front of this beauty.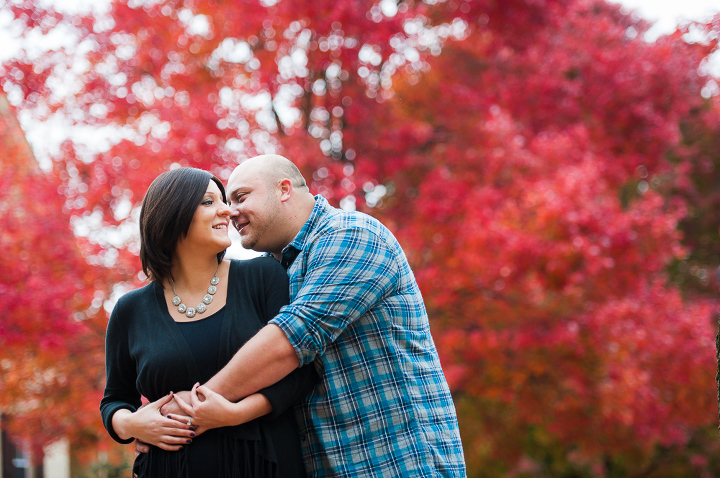 Ah, I love them! My fave.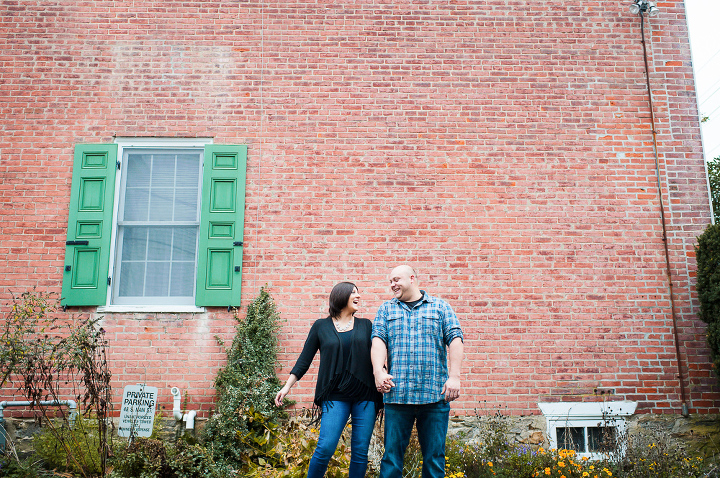 Oh, Meghan. You are so, so pretty.


AND CUTE! Gosh, I love me a crinkle nose!


It's Fall in the Northeast, people.






Can you even stand how cute they are? I can't.








Mmm, a little bit of mood.




You two are seriously adorable.


Meghan + Ryan, thank you both so much for allowing to me to capture this time in your lives! I had the BEST time!